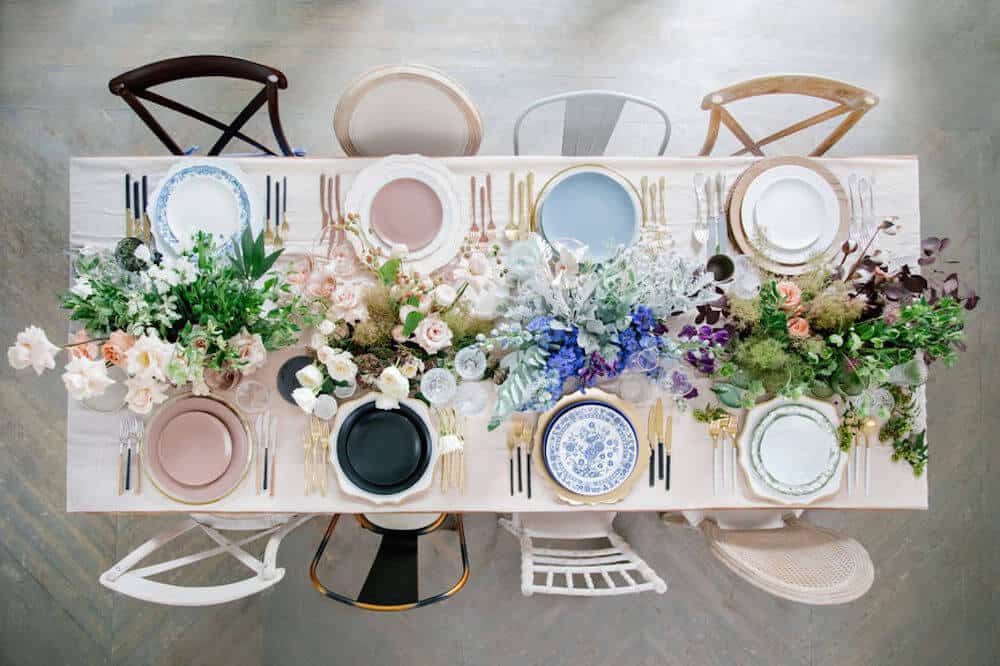 Would you like a little chicken soup for your soul? On July 12, 2018, at 10:47PM EDT, the annual new moon in homespun Cancer is your time to get cozy and domestic. You can harness the potency of these family friendly moonbeams with an alchemical new moon ritual.
Lazy days of summer? Yes, please. The new moon in cozy Cancer invites us to recline in a hammock or spread out the beach blanket, and gather our tribe for an epic feast. But don't get TOO comfortable! 2018's only Cancer new moon is also a partial solar eclipse, which will awaken the forces of change. It will form an exact opposition to transformational Pluto in Capricorn, indicating that we may have to shed old family baggage or start a bold new chapter in our homes and personal lives.
Ritual: Annapurna's Feast
The notion of comfort food was surely invented by a Crab. Cancer is the sign that rules nourishment and this full moon is ripe for a family dinner (even if your friends are your de facto fam). Gather around for a lavish meal with an intimate group, ideally less than 15 people.
Since Cancer is the sign of family, you could also make this a potluck, inviting guests to bring a dish from their family's heritage—or maybe a favorite recipe handed down from a parent or grandparent.
If you've been longing to reconnect with yourself, private Cancer also greenlights a special dinner for one. Light candles and use your fancy plates. If your kitchen is in need of an upgrade, treat yourself to a new gadget, cookware or serving dishes.
You might invoke the Hindu goddess of nourishment, Annapurna who is said to have fed the whole world. Print out images of her or find a small statue to place on the table. Annapurna is often drawn with a face that is "round like the moon." How Cancerian is that?!
Other Ideas:
Take a late night dip in a pool, lake or ocean—bonus points for skinny dips!
Reconnect to a family member you've been missing or an old friend.
Cancer is the feminine sign, so introduce yourself to a new woman or invite a female acquaintance to hang out with you socially.
Build your nest egg by opening up a retirement account, like a 401K, Roth IRA or SEP-IRA or set up an automatic transfer to an investment account that will grow over time.
Photo Credit: Stocksy

MIDYEAR SALE: 50% off all 2018 Horoscope Guides!

Make the most of your 2018 with The AstroTwins' 2018 Planetary Planners to guide you through the whole year—your must-have map for love, money, health and more.
Get yours now >