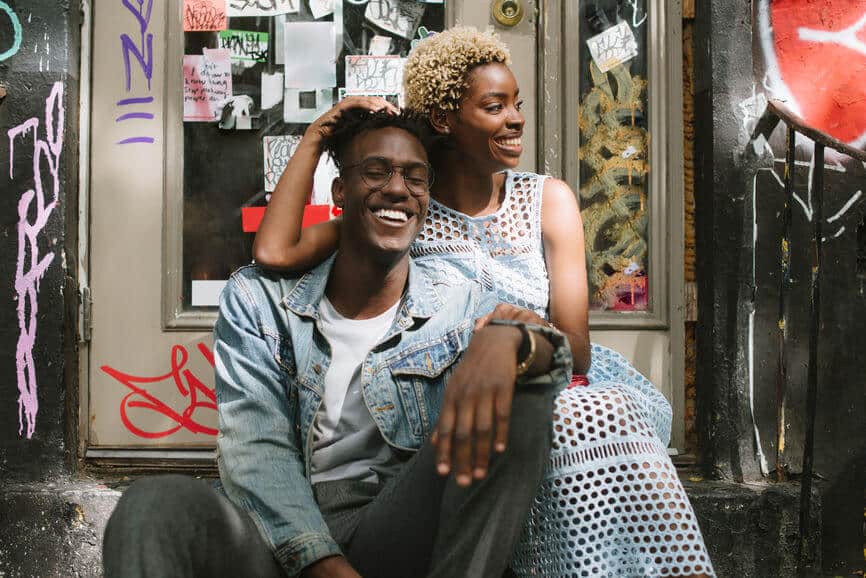 #Twinning time! The Sun is in Gemini, the zodiac's first air sign and cosmic gatekeeper of communication. A guided meditation for Gemini season can help you cultivate more clarity and charisma amidst the buzz of your interactions as they start to heat up.

Behold the power of two! Gemini season invites us to seek out kindred spirits and partner up with those whose personalities and skills are a complement to our own. Since Gemini is ruled by messenger planet Mercury, the Twin energy is always teeming with excitement and NEVER running out of cutting-edge ideas. We can all tap into the youthful, vivacious spirit of Gemini from now until June 21.
Mutable Geminis are known to change their mind faster than the weather, constantly flipping between moods and interests. Gemini season is all about curiosity and exploration, with a willingness to be flexible if you suddenly have a change of heart. Expect plenty of stimulating conversation and eloquent dialogue on all fronts. As the star sign that represents mirroring and duality, Geminis will always agree that two heads are indeed better than one!
But sometimes, the star sign of the chatty Twins can give us TOO many options, blurring lines and leading to overwhelm and exhaustion from all the possibilities. So to help you tap into the warp-speed energy of this quick-witted star sign, we've teamed up with our friend Terri Cole—psychotherapist, meditation expert and awesome Aries—to give you a guided meditation to help bring focus to your day, during this adventurous and charming starmap. A guided meditation for Gemini season helps you to tap into the spirit of the charismatic Twins, and get inspired by this rapid-fire energy that's available to all of us right now.
To get started: Find a quiet, private nook or set up a sacred space in your home. Simply press play, and enter the "Zen Den" with Terri, allowing her soothing voice and words of wisdom to ground you in stillness. Be sure to check back next month for the continuation of this ongoing series for more guided meditations with Terri.
Meet Terri Cole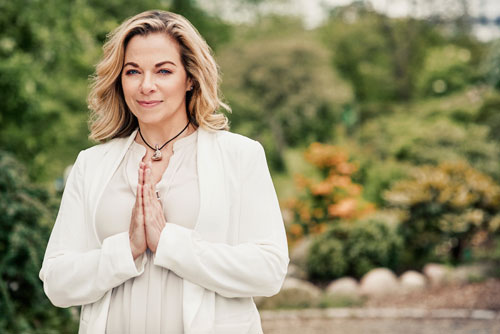 Terri Cole is a licensed psychotherapist, transformation coach, author, speaker and meditation teacher. For almost two decades, Terri has empowered celebrities, professional athletes, and individuals alike through television, radio, her popular TEDx talk (What if FEAR was just a Feeling?), workshops, and a thriving private practice to redesign limiting mental blueprints to create extraordinary lives. Terri's strategies combine practical psychology, Eastern mindfulness practices, and harnessing the power of intention to create sustainable change. Her wicked "tell it like it is" sense of humor and razor sharp insight combined with deep empathy and understanding gives her a unique ability to reach people and inspire transformation. Her Real Love Revolution course will give you all the tools you need to attract & create juicy, healthy, long lasting love in your life. As Terri says, "It all starts with YOU."
Photo Credit: Stocksy

Make the most of your 2018 with the AstroTwins' 2018 Planetary Planner to guide you through the whole year—your must-have map for love, money, health and more. Get yours now!