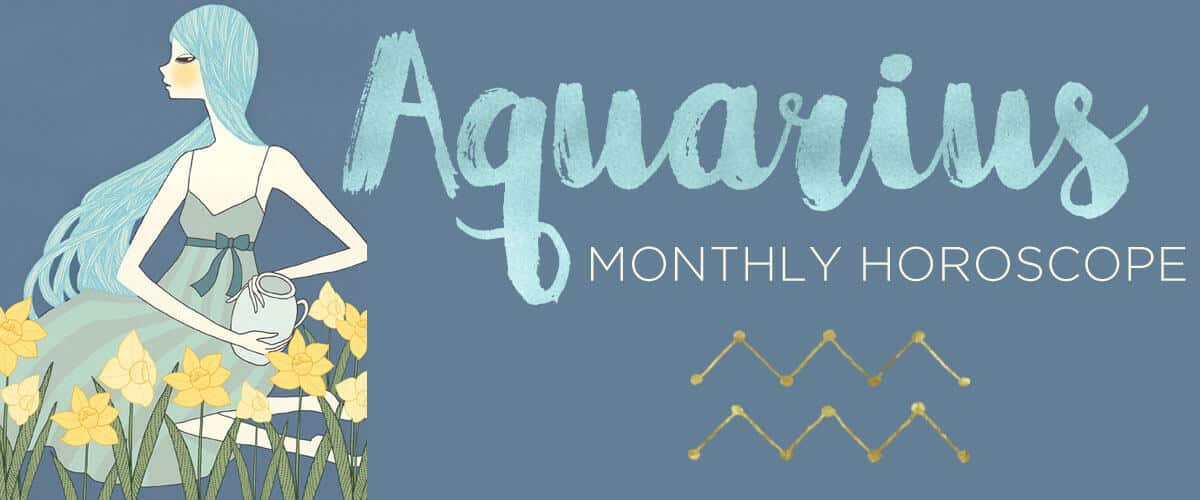 August 2019
Behold the power of two! This month the Sun will make the rounds through Leo (until August 23) then Virgo, heating up the two most relationship-driven parts of your chart. Your free-spirited sign can get squirrely about too much commitment. But August is the time of year when partnerships feel their most vibrant—or at least they come up for review. Assess your inner circle and the people you spend the most time with. Does everything feel fair and mutual? Is there a balanced give-and-take?
This month, every stripe of relationship could demand an assessment—and that's not necessarily a bad thing. On August 11, expansive Jupiter will end a four-month
retrograde
in Sagittarius and your friendship and teamwork house. That same day, your co-ruler Uranus will start a retrograde through Taurus and your family zone. Prepare to negotiate some flexible new agreements with terms that work for everyone. Set aside people-pleasing, Aquarius—if you don't ask for what you want now, you could end up feeling resentful down the line.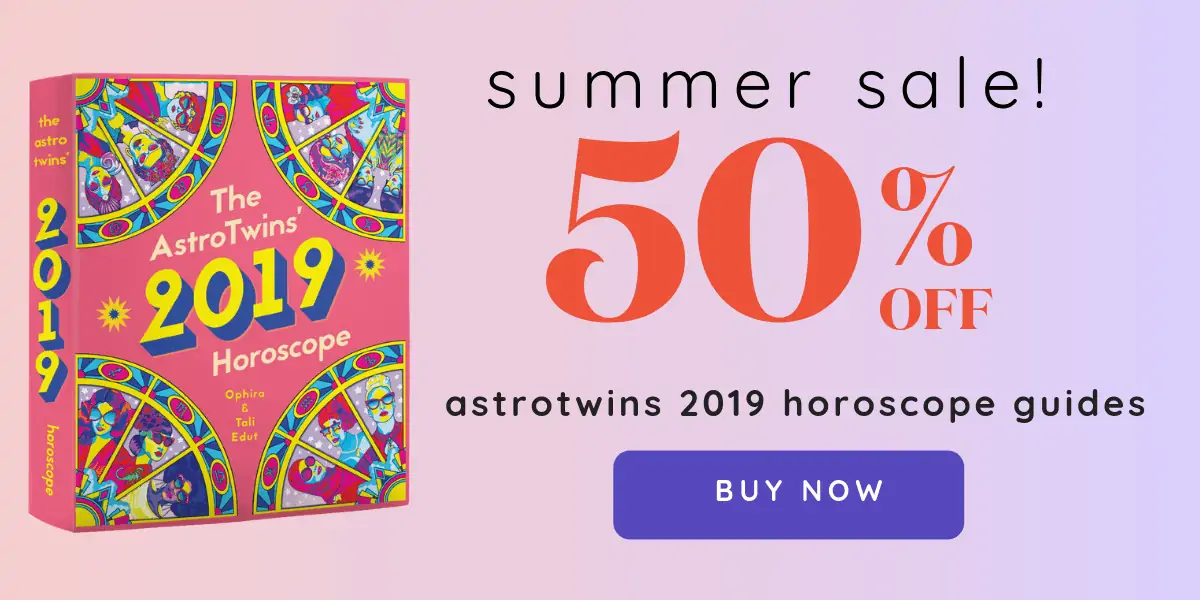 Let's start with Jupiter, the auspicious planet of optimism and growth.
The red-spotted rover making a long visit to Sagittarius
, from November 8, 2018, until December 2, 2019, igniting your eleventh house of teamwork and technology. It's been an adventurous cycle that's brought new collaborations, affiliations and out-of-the-box thinkers into your orbit. A digital or group venture may have taken flight, perhaps one with a world-changing agenda.
Since April 10, Jupiter has been in slow motion, which could have put a budding alliance on the back burner or stalled progress with an online project. Between now and December 2, this relationship could pick up speed. With visionary Jupiter in the idealistic eleventh house, politics might even call your name. There's an election year coming in the U.S. (no reminder needed), and the rest of the world could certainly use some help. Consider backing a candidate you believe in or even running for a civic post yourself. If you're a business owner, look at the role of technology and social media in your efforts. With outspoken Jupiter handing you the megaphone, an edgy or progressive message could go viral. But careful not to veer too far into controversy for controversy's sake. Jupiter in this free-to-be-me zone makes you extra-sensitive to censorship, but it could also tempt you to push the envelope TOO far.
Just as Jupiter sprints forward on August 11, your co-ruling planet, liberated Uranus, begins its annual five-month retrograde. The side-spinning planet will reverse through Taurus and your fourth house of home, family and emotional foundations. Disruptor
Uranus is in Taurus
for a long seven-year visit that began on March 6, 2019, and will end in April 2026. You also had a sneak preview of this from May through November 2018. If you've felt the rumblings of change in the most personal part of your life—if not a total uprooting—things could settle a little bit.
But don't get too comfortable, Aquarius, because the calm is temporary! From house-hunting to a changing cast of characters under your roof to possible baby news, Uranus is here to stir the pot. If you've been waiting for news about adoption or IVF, the retrograde could deliver that. A trailblazing woman who's not afraid to be totally authentic could enter your orbit while Uranus is in Taurus. If you've been dealing with a disruptive family member or a rebellious child, you may find the help you need.
Midmonth there's a high point when the August 15 Aquarius full moon brings your most personal 2019 goals to fruition. Look back to the birthday resolutions you set (if any), or to events that kicked off near the February 4 Aquarius new moon. This full moon is a decisive moment: Will you move forward with this or switch lanes and do something else? If you've been waiting for the green light on a passion project—or you're just ready to take a leap of faith—the full moon in your sign says GO!
After your full moon moment, you may disappear into a rabbit hole for a while. On August 23, the Sun plunges into Virgo and your privacy-seeking, intimate eighth house. For the next month, you could deep-dive into a mission that requires lots of research. A relationship or detailed undertaking may become all-consuming. Watch for tunnel vision, Aquarius—but screen out distractions if you need to power through a task that requires concentration. The eighth house rules property, assets and joint ventures. If you've been looking at a real estate venture or considering a long-term financial investment, Virgo season could present some exciting new options.
With your erotic eighth house lit up, there could be some sizzling diversions—especially since lusty Mars is here from August 18 to October 3. When the Virgo new moon arrives on August 30, what seemed like a summer fling could turn serious. Someone might even have soul mate potential where you least expected it! You may be offered a financial opportunity near the new moon that could yield hefty returns or be invited into a joint venture. Take your time—this new moon will unfold in the coming six months, so there's no need to rush. But DO set intentions for where you'd like to be financially, emotionally or in a key relationship by early 2020. What you visualize now could become a reality by the time the corresponding Virgo full moon arrives next March!
Check out what's going on for…