February 2016
Float, float on, Pisces. Until February 19, the Sun is in Aquarius, your twelfth house of escape and surrender, putting you in a go-with-the-flow mood. This isn't a time to get Type A about your career goals or force any relationship issues. Instead, tune in to the rhythm of your life right now—and explore what's happening beneath the surface. Carve out time for reflection and introspection. There might be some emotional baggage that needs clearing, perhaps an old wound that never healed. Restorative activities like yin yoga and meditation can put you in the right (and Zen) frame of mind.
On February 8, you could have a spiritual epiphany as the new moon in Aquarius shines on this mystical sector of your chart. You might have an a-ha moment about someone you need to forgive (and, yes, that "someone" could be yourself). Or you might open up to life's surprising serendipity, experiencing a "sign" from the universe that puts you on a whole new path.
This same day also ushers in the Chinese lunar Year of the Fire Monkey, which could be a bit jolting for you. Most Pisces have been grooving along nicely with the gentle and comforting Sheep vibe that's governed the skies since February 2015. Now, the chatty Monkey yanks us out of our cozy bubbles and interrupts any delusions and denial. This in-your-face new energy is not your usual speed, but let's face it—it wouldn't hurt you to be a little more direct. You can't beat the clever, forthright Monkey at his verbal game, so you might as well join him.
But don't start the truth-telling party early, Pisces. On February 7, the Sun will battle fiery-tempered Mars in Scorpio, your outspoken ninth house. If you find yourself butting heads with someone, tread lightly, because you could easily say something you really regret. It's important to stand up for yourself, especially if you feel bullied. But check your ego because it could easily seize the wheel.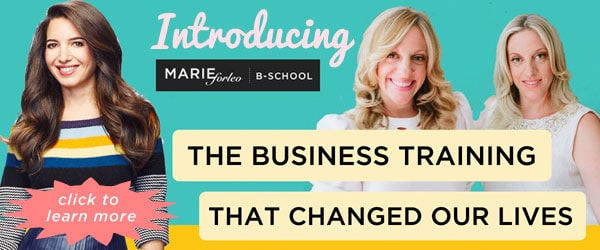 Once the Sun moves into Pisces and your first house of fresh starts on February 19, your perspective is revived and you're back with a vengeance! It's your birthday season, and you'll have some exciting wishes to make when you blow out those candles. For the next four weeks, think carefully about your personal goals and most cherished dreams. You may feel a little more impulsive than usual, but these urges are leading you to your true desires, so don't dismiss them. When the Sun and compassionate Neptune, your ruler, meet up on February 28, you may have an incredible visionary moment—seeing the interconnectedness of life in general and how YOU can play your individual part. You've got the proverbial mic…time to spread your soulful message!
Partnerships are also emphasized near the end of the month. On February 22, the Virgo full moon lights up your seventh house of one-on-one relationships, putting a dynamic duo in the spotlight. You and a partner—personal or professional—might take your union to the next level, even signing a contract to make it official. Or, if things have been rocky, you may decide to part ways amicably. Not all relationships were meant to go the distance. Overall, you're seeking harmony in your interpersonal bonds, and this full moon will illuminate how you can increase the peace!
Next Up: Your Pisces Weekly Horoscope >
SEE ANOTHER SIGN'S MONTHLY HOROSCOPE