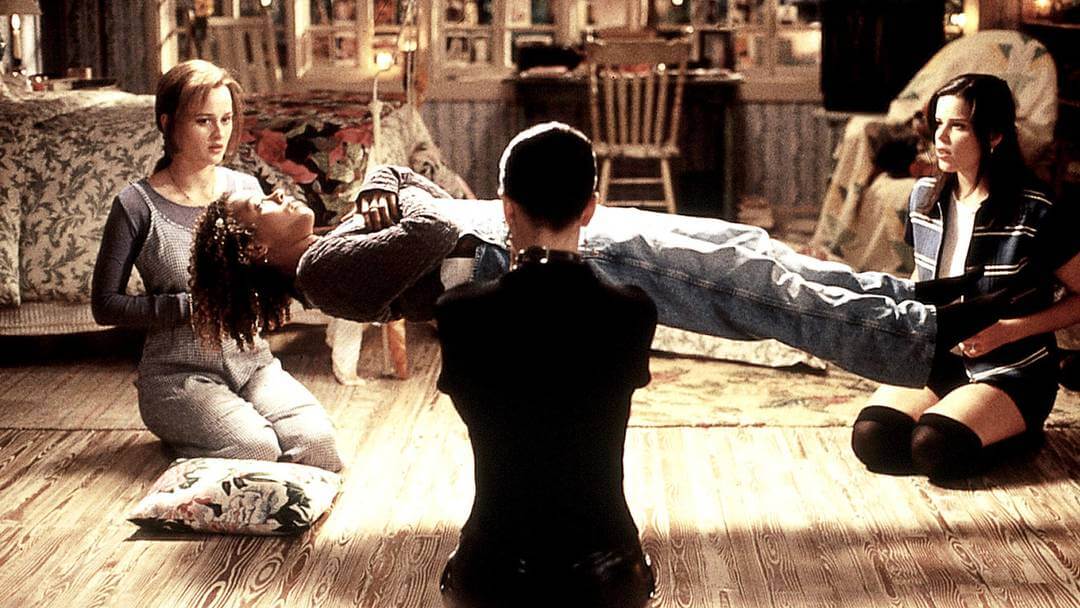 Ready the cauldrons, fellow witches, our Scorpio new moon podcast is here.
The Scorpio new moon arrives on Sunday, October 30, 2016, shrouding the world in a veil of mystery and metamorphosis. As we plunge into the shadows and embrace the darkness, this Scorpio new moon podcast can assist us as we adjust our eyes to "see" the light. As the ruler of transformation, Scorpio bears an incredibly powerful and spiritual energy. This lunation can help to shift the aspects of our lives that have been—until now—previously blocked.
The Scorpio new moon could be absolutely alchemical. Are you ready to turn a leaden aspect of your life into pure, shimmering gold? Get the ball rolling on those metamorphic efforts and pursue your passions with a little extra fire in your belly. Real change takes work—and it never just happens overnight. Set clear intentions now, and then watch them manifest by May 10, 2017—the date of the corresponding full moon in Scorpio.
In this month's Scorpio new moon podcast, Tali breaks down how to harness some of that old black magic that makes this sign so famous.
Image via Tumblr