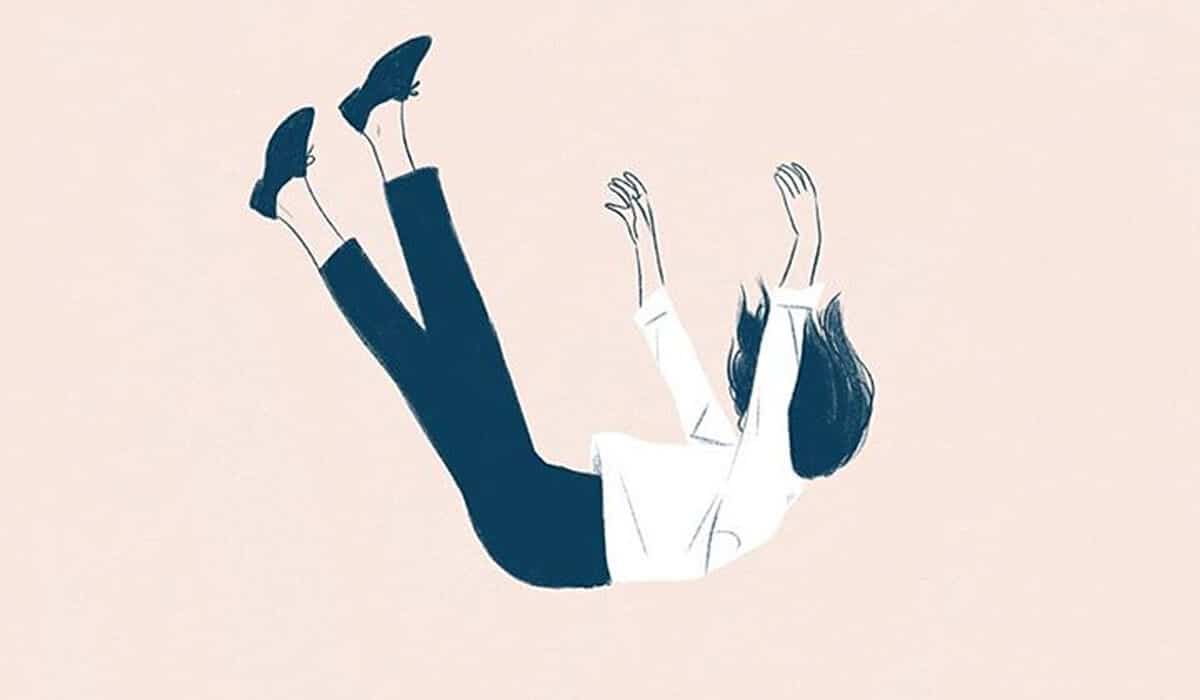 September's monthly horoscope brings us Mercury retrograde in Virgo, TWO change-making eclipses, Jupiter's annual sign change, and more!
Hold on tight—a wild ride is ahead! September is one of 2016's most action-packed months—and that's quite a feat in this already cosmically bustling year. But from start to finish the planets are busy, shaking things up for all twelve zodiac signs. There's a lot of unpredictable energy swirling around, so we'll all need to do something of a "trust fall," believing (and sometime working hard to convince ourselves) that the universe really IS doing all of this for some bigger divine reason…even when it doesn't seem that way!
For starters, eclipse season is back—and this month, there are two of these game-changing lunar events on tap. If that wasn't enough, September is bookended by two new moons on the 1st and the 30th. Mercury is also retrograde until September 22, AND Jupiter makes its annual sign change, moving from Virgo into Libra. There's more…but we'll get to it in a minute.
Let's start with the eclipses, which sweep in and overturn anything outmoded, stagnant or not quite a fit. Like cosmic Marie Kondos, these eclipses will show us the "life-changing magic" of tidying up our lives. On September 1, the Virgo new moon solar eclipse spotlights health, fitness and organization. It's time to simplify and purify where our lives have gotten messy or cluttered. The September 16 Pisces lunar (full moon) eclipse activates our compassion, but also reveals where we may need to "let go with love."
Slip away or face the music? This month also brings the second of two painful Saturn-Neptune squares, which pit us between harsh reality and escapist fantasy. The first round of this alignment was back in June, reaching its apex on June 17. Taskmaster Saturn will make an exact square to foggy Neptune on September 10, but we'll feel their dueling dictates all month long.
Mercury retrograde, meanwhile, is messing with travel, technology and communication from August 30-September 22. These days, even CNN reports on Mercury's backspin, so we won't bore you with a lengthy and tiresome rundown of its travails. But since it's reversing through health-nut Virgo, wash your hands regularly to guard against germs, and back up your digital data to the cloud. Watch those critical comments, even if they're well-intended. People's "helpfulness" can skew into meddling or judgmental terrain during this cycle.
The Virgo vibes start to simmer down on September 9, when Jupiter ends a 13-month tenure in this sign and soars into aesthetic, egalitarian Libra until October 10, 2017. Miss Manners has abducted outspoken Jupiter, so we'll all be "diplomatically direct" for the next year. After a summer of election-era insult slinging, Libra's gracious touch is sorely needed. Jupiter only visits Libra every 12 years (it's last visit was September 25, 2004 to October 25, 2005), and historically has heralded a time of peace. Style-wise, Jupiter's shift could usher out an era of block heels, rompers and angled "lob" haircuts (good riddance?) and bring softer, more romantic looks to runway and retail.
The Libra launch picks up steam starting September 22, when the Sun moves into Libra for a month and joins forces with lucky Jupiter on September 26, for what could be one of the most buoyant and expansive moments of the year. We'll be ready to take a leap of faith or a bold risk. However, egos could also run amok, so watch for overblown promises. The September 30 Libra "bonus" new moon could help ideas sparked today plant their first concrete seeds.
Also on September 26, shadowy Pluto ends a five-month retrograde in Capricorn that's dredged up our demons and unconscious baggage since April. Hopefully you've used this time to process and do a little healing work. Issues of power, boundaries and domination may have surged up. The next day, go-getter Mars also marches into Capricorn, where he will remain until until November 8. The great news? Mars is "exalted" in Capricorn—meaning this is the red planet's favorite zodiac sign to visit. We'll all be in the zone with our ambitions and long-term goals. Onward and upward!
Image via Tumblr