You're getting very sleeeeepy. As temperatures turn cooler and the trees shed their leaves, the full Beaver Moon in earthy Taurus rises in the skies on Saturday, November 4, at 1:22AM EDT. The call to hibernate becomes more and more like a siren's song, as sensual Taurus is the sign of decadent comfort and deep relaxation. You can harness the potency of these grounded moonbeams with an alchemical full moon ritual.
Ritual: Slumber Party
For the Taurus full moon, we will celebrate the "somatic process," as our dream-expert and Taurus moon friend Stephanie calls it. How can you bring more luxuriating to your lounging so that you sleep like a baby? If it's time to replace your bedding, this full moon is your prompt to find your dream duvet cover and downy insert. But you don't need to blow the bank redoing your bedroom. Perhaps you simply replace your pillows, which experts recommend doing every six months to three years. You can also throw them in the washing machine—this won't destroy them, something many people don't actually realize. Are your sheets a little scratchy or basic? The tactile Taurus full moon blows the whistle here. Jersey sheets or bamboo fabrics are highly affordable and don't have to be the highest thread count to feel great.
Sensual Taurus loves ambient lighting and aromatherapy so go beyond the visuals. Get a dimmer switch for your lamps and make sure all your digital devices are on the Night Shift setting. Reading by the glaring blue-toned light of your iPad can be detrimental to your sleep. On that note, you might do a clean sweep of any computer equipment or work that's cluttering up your sleeping area. If you live in a studio apartment, get a Shoji screen to block this so you aren't worrying about that unfinished report when you're trying to get some shuteye. Set a scented candle by your nightstand or an essential oil diffuser. Inhaling lavender steam or another soothing scent can make for sweet slumber. Try a plug-in variety or one that uses a votive. Just place it safely out of reach of any flammables.
Once your Taurus full moon nest is feathered, head to your bed an hour or so earlier than you usually would. Read a paperback or listen to an audiobook or a guided meditation. You might even set up a portable speaker on your nightstand so you can play soothing sounds while you drift off each night—kind of like your own personal spa. If you have a significant other, invite them to hang out with you in bed. You could read to each other or enjoy a cup of tea together—or hey, celebrate your newly minted boudoir with some lovin'!
Other Ideas:
Visit a perfume counter or try on essential oils to find a signature fall blend.
Get a houseplant to bring the earthy Taurus energy indoors for the cooler weather.
Get an exfoliating facial or give yourself a clay or mud mask at home!
Buy a bathrobe or fluffy new towels.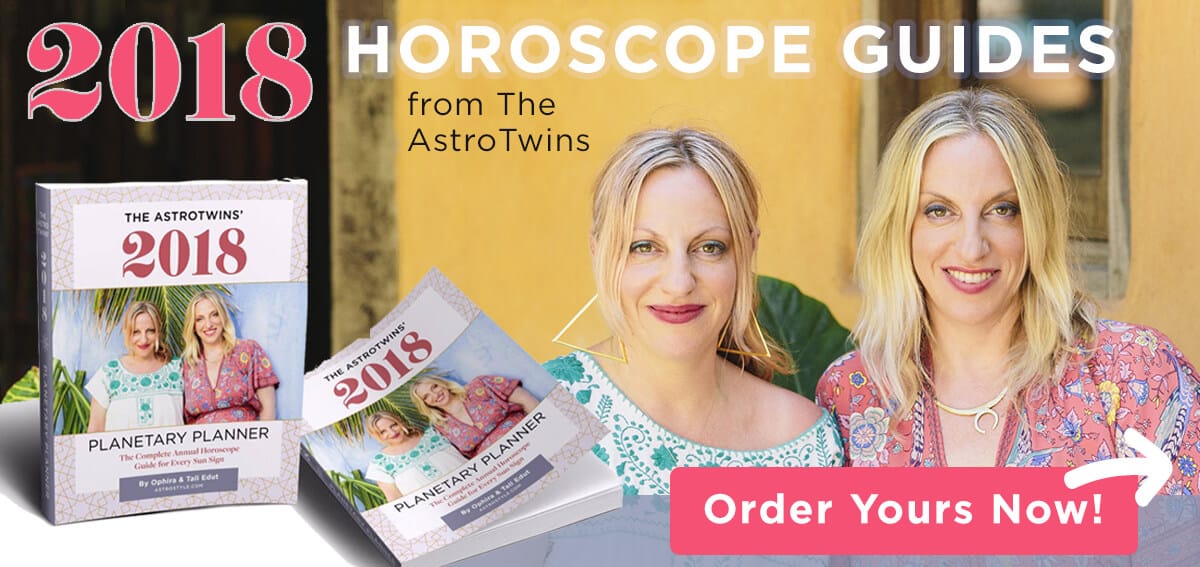 Photo Credit: Stocksy