The AstroTwins 2021 Horoscope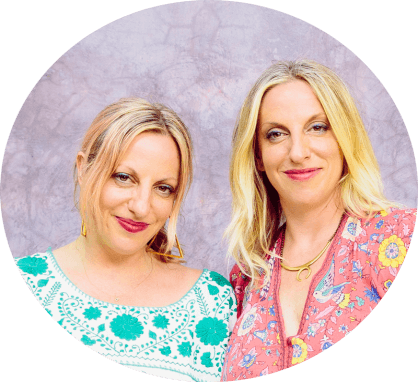 Ready for a fresh start in 2021? ELLE Magazine astrologers The AstroTwins have the must-have map to your year ahead.
The AstroTwins' 2021 Horoscope Guide helps every zodiac sign to plan it by the planets all year long. From retrogrades to eclipses, love to money and wellness, you'll never miss an important moment again!
Available in both paperback and PDF from The AstroTwins Shop, and in paperback wherever books are sold.

Email us to request a paperback or digital copy of The AstroTwins' 2021 Horoscope, or to schedule an interview.
Spot-on predictions for every zodiac sign.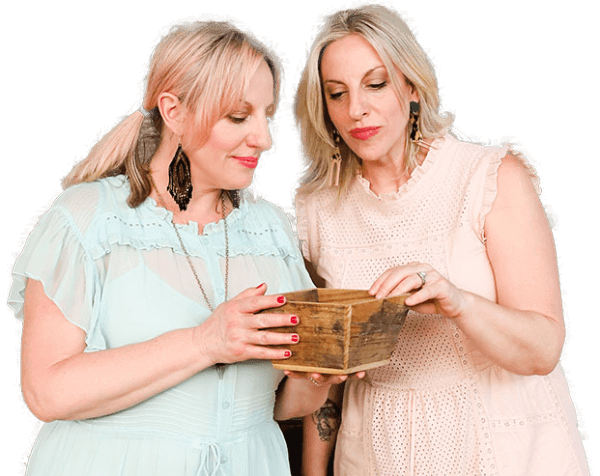 From the astrologers for ELLE and the astrology house that predicted 2020's Black Swan economic crisis, a riveting look into the political, economic and societal changes written in the 2021 stars, along with a forecast for every zodiac sign. The AstroTwins' 2021 Horoscope is a prophetic 500-page map to the unfolding year and decade.


Get the book in paperback, PDF or both!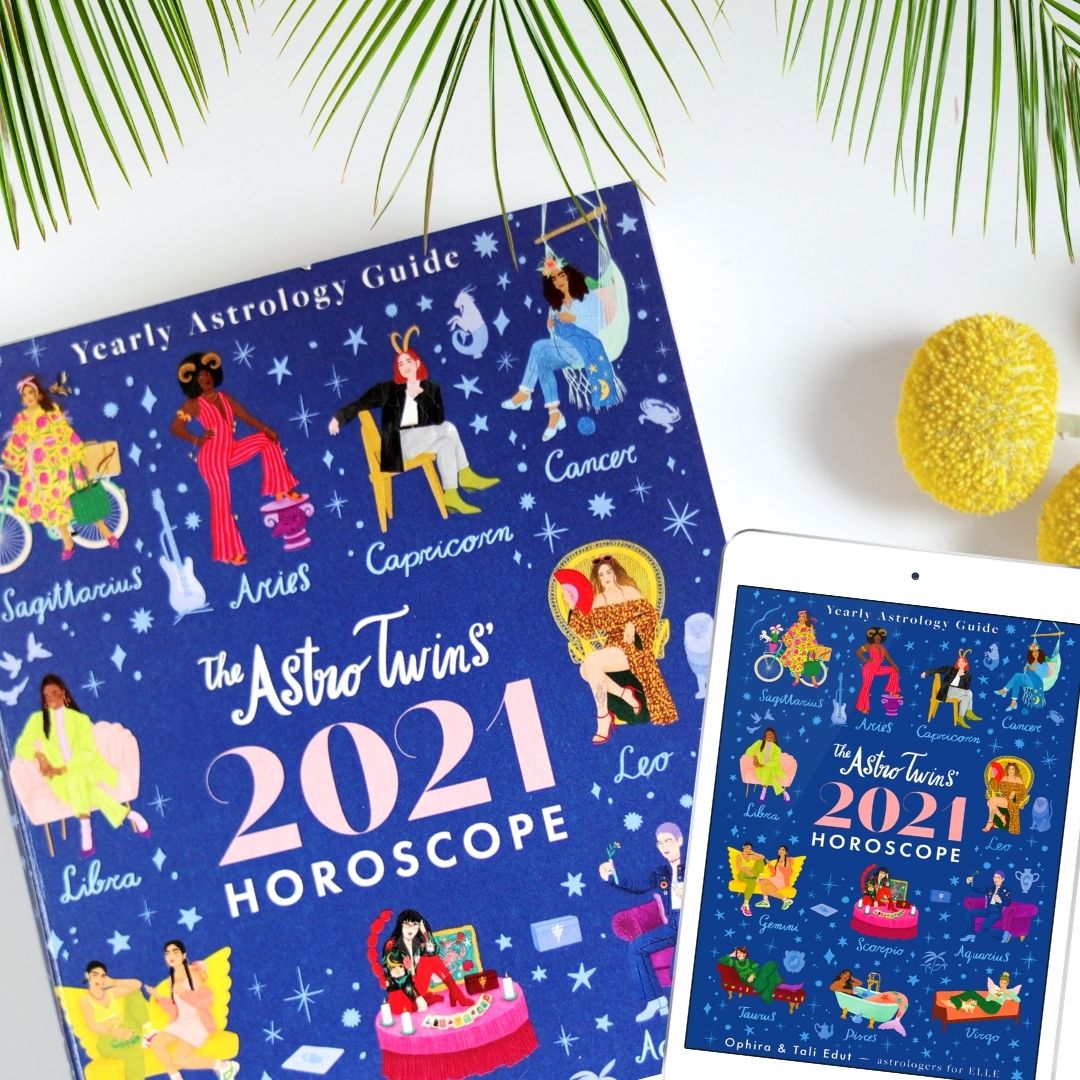 With stunningly accurate forecasts for every zodiac sign and a handy catalogue of monthly "hotspot" dates, you'll want this book within easy reach every day!

In-depth astrology forecasts for every Sun sign, spanning the entire year

Love, relationships, career, wellness and more—tailored to your sign

The 2021 global outlook for the economy, politics and world health

Monthly Hotspot Dates with a calendar of the most important moments this year

Retrogrades, eclipses, new & full moons

Major planetary movements that will shape the entire year (and decade)

Numerology and Chinese Astrology for 2021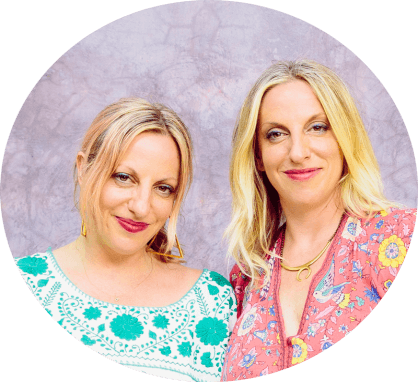 The AstroTwins, Ophira & Tali Edut
The AstroTwins, Ophira and Tali Edut, are the astrologers for ELLE Magazine and the founders of the top astrology website Astrostyle.com. Their spot-on horoscopes and predictions are read by millions daily. The twins are the authors of multiple books, including their #1 Amazon bestseller Momstrology. They've been featured by major media including the New York Times and the Today Show and have read charts for celebrities including Beyonce, Emma Roberts and Alicia Keys. Follow them @astrotwins.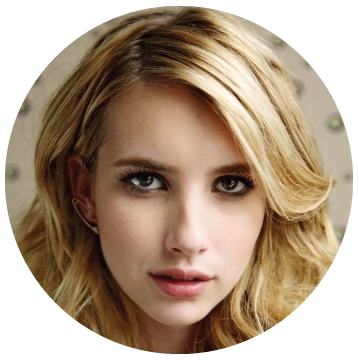 "I'm obsessed with the AstroTwins! I rely on their Planetary Planner for guidance. They're my go-to source for astrological insight!" — Emma Roberts