The 12 Zodiac Signs
Your quality plays an important role in the world.
The 12 zodiac signs are grouped into four elements: fire, earth, air and water.
Your Chart
How to read an astrology chart, explained in a step-by-step video
The Moon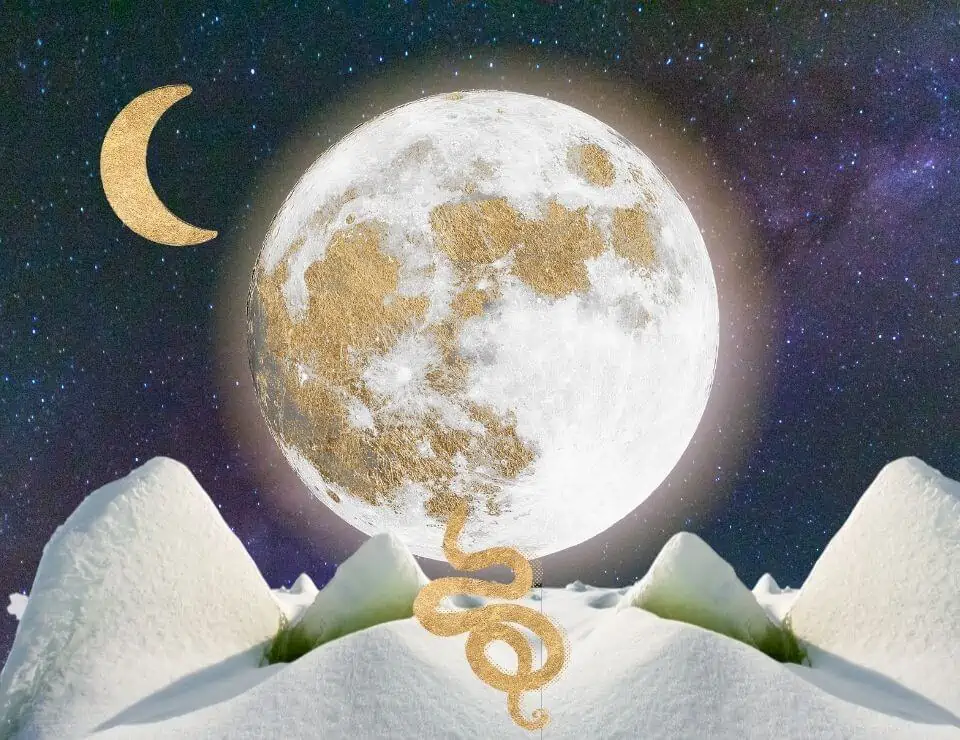 Everything you want to know about the Moon in astrology, explained.
Dina Manzo from Real Housewives of New Jersey shares ideas for moon rituals.
Chinese Astrology
Each feng shui element brings energy into your living or work spaces.
Check out our expansive course library to learn everything from reading a birth chart to love astrology, our prosperity-boosting I*AM system, and Feng Shui for every space in your life!