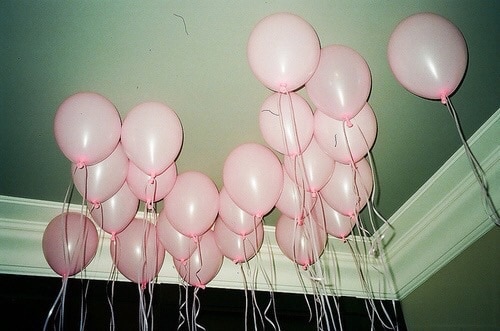 Holy ****, it's about to be November! And that means we've all completely forgotten our New Year's resolutions because we're already dreaming up the next round, right? But hold up, cowboys 'n girls. There's still time to capitalize on the cosmic currency lingering on 2015's astrological tasting menu. After all, you don't want to leave the most delicious bits behind!
One of our favorite sites, The New Potato, invited us to weigh in on what's left for each zodiac sign to do before the calendar turns. Where should you direct your energy, now that there are a mere two months 'til 2016? Click here to read our sign-by-sign advice on finishing 2015 strong!
Want some more AstroTwins insight?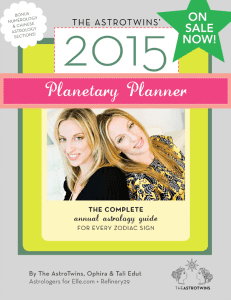 Our 2015 Planetary Planner is 50% off. AND it's still 100% useful if you want to make sense of this crazy year that's almost over. Feel better about your #fail moments and put it all in perspective. Get our crystal-clear directions for your final push!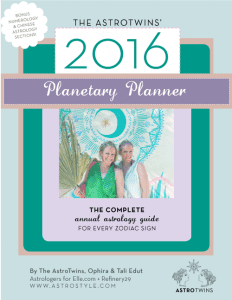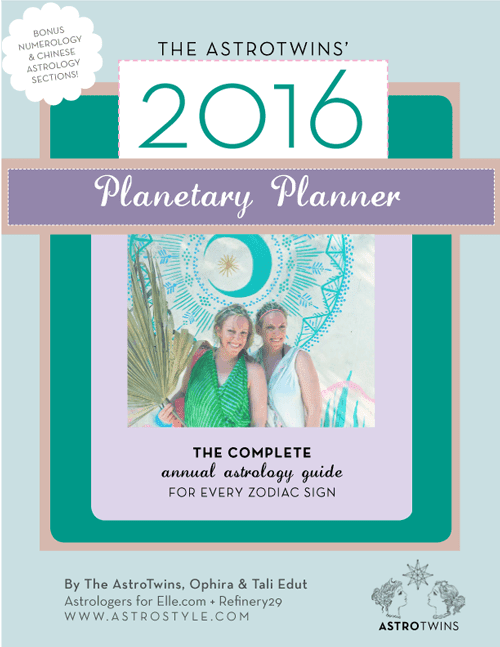 Our 2016 Planetary Planner is available for pre-order. Be the first to have it land in your Inbox this December…because you're obsessed with astrology, and therefore, also obsessed with knowing what will happen before it actually does. Pre-order your 2016 guide for a special earlybird rate!
Image via Tumblr.