July is a 7 month in numerology. Reflective inner work is the theme. This mystical number favors introspection and thoughtful pauses. 
Our resident numbers guru, Felicia Bender, The Practical Numerologist, shares your Monthly Numerology forecast.
The energy of the 7 carries a high vibration that turns up the volume on your inner voice.
A 7 month prompts you to ponder some monumental issues. A breathwork facilitator I know suggests that when your mind wants to assign blame or judgement, instead you pause and ask yourself, "What if this doesn't mean what I think it means?" (Make that your practice for July!)
Tune in and listen to yourself this month. Maybe you assist this inner work by taking a class, putting a deposit on a retreat or reading mind-expanding books.
Keep reading for your Life Path number's July numerology forecast.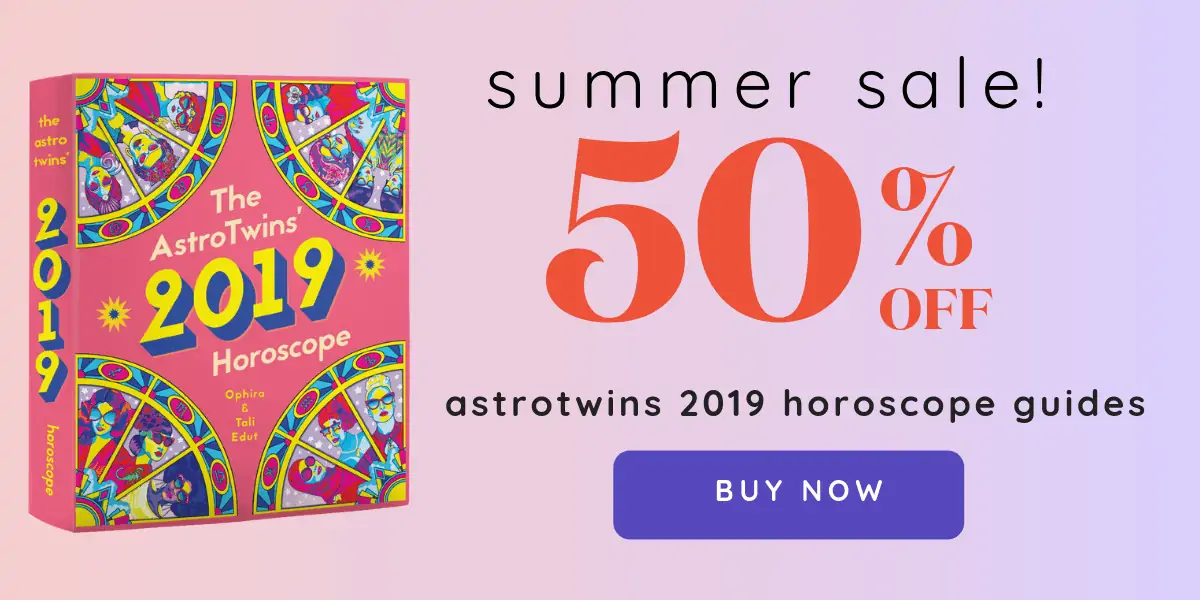 PinPin
What's Your Number? Calculate Your Life Path Numerology:
The Life Path number is similar to the Sun Sign in astrology. It directs your overall personality and represents the "fuel" that carries you towards your destiny. To calculate your Life Path number, add up all the digits in your birthday. For example:
Birthday: 6-27-1988
6 + 2 + 7 + 1 + 9 + 8 + 8 = 41
Then, add again until you get to a single digit, between 1 and 9.
4 + 1 = 5
Life Path Number: 5
Note: If your birthday first adds up to 11, 22 or 33, you have a Master Number as your Life Path. You can read the general characteristics of your Life Path number here.



YOUR July 2019 NUMEROLOGY FORECAST 
1 Life Path | The Innovative Leader

Under the energy of the number 7, July instills a sense of wonder, an invitation to slow down, even if you're considering project expansion. Allow your thoughts and ideas time to steep. Ponder: What information or crucial input is missing? Where am I feeling off-kilter? Fill in the blanks before you charge forward missing data. July is also prime time for deepening partner connections. Recommended reading is The 5 Love Languages—for yourself and anyone important to you! If you're single, step into areas you typically avoid and you may create a foundation for your dreams.

2 Life Path  | The Diplomat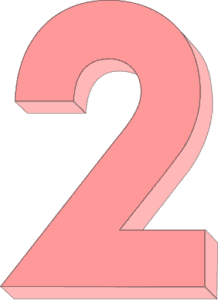 You're at your best when you're making things happen in your favorite circles—with family, friends or entourage. Dive into a spiritual retreat (beachside, perhaps?) or an online course. Send invites to your crew for a mastermind session. This month you may be pushed to see uncomfortable parts of yourself, forcing you to recalculate. Sharp intuition is one of your superpowers. The spiritually rich 7 month sparks insight that offers a profound level of healing—or at least helps you leap into important levels of self-awareness. My recommended beach read or audiobook for you right now is Brene Brown's The Gifts of Imperfection.

11/2 Life Path  |  The Spiritual Illuminator
Note: If you have an 11/2 Life Path, it's a great idea to read both the 1 and 2 forecasts, since you will resonate with both of those numbers as well as the energy of the 11. 
Get ready for revelations! Which area of your life do you intend to mastering? Expansion is coming, even if you feel like you're in the weeds right now. Whether it's an invention, product or service idea that needs tweaks before launch, take time to do the research that will enable you to make sound choices. Your strategy may include a partnership with someone you've worked with previously. Barreling through to your goal won't cut it. Brush off or level-up intimacy with new communication tools. My recommended read for you right now is Laura Day's classic Practical Intuition: How To Harness The Power of Your Instinct and Make It Work For You. 

3 Life Path  |  The Creative Communicator

Use the contemplative vibe of this 7 month to take a short sabbatical. Are you feeling burnt out? Stop. Are you pushing without much to show for it? Use July to regroup, recoup and reinvent. Self-reflection is a wise investment of your time now. If you need to get serious about finances, you'll feel empowered if you design a budget you can live with. July is also a good month for you to reflect on relationships and to nurture your connections. The energy of the 7 brings up emotions to the surface and opens your mind to alternative healing techniques. Have you tried tapping? This is an easy method you can use immediately for emotional release and whole-body balance. 

4 Life Path |  The Systems Builder & Teacher
Pin
This July, your need to read might feel like an obsession. Both number 4 and 7 are information sponges, and you'll find so much to study now. The energy of the month also motivates you to map long-range goals for the rest of the year. As a 4 Life Path, you can easily get immersed in the practical aspects of life. During July, you may peek behind the curtain and explore something that stokes your emotional curiosity. It's not comfortable for Life Path 4 to do that deeper work, but by sitting with your feelings instead of reacting, you'll gain so much clarity.

(In this video, Tali and our resident numerologist Felicia Bender explain the significance of 2019, which is a 3 Universal Year.)
22/4 Life Path  |  The Master Builder & Teacher
Note: If you have a 22/4 Life Path, it's a great idea to read both the 2 and 4 forecasts, since you will resonate with both of those numbers as well as the energy of the 22. 
Get out your reading glasses! July supports all things R&D and you'll be giddy to dive into a research project. The subject could be something that spurs your spiritual growth. Consider a class to take your practice deeper or enhance your skills: meditation, gardening, photography. This may require a little cash investment, but the long-term benefits will be worth it. Given your skeptical nature, you might enjoy my recommended book for you this month, Pam Grout's book E (squared): Nine Do-It-Yourself Energy Experiments That Prove Your Thoughts Create Your Reality.

5 Life Path  |  The Sensual Freedom Seeker
Pin
Brace yourself for more sensitive feelings this month. Your effusive nature might be interrupted by waves of emotion that you don't always entertain. The best way to ride it might be to pack a suitcase and go! If your passport is expired or you can't make the trek, explore new ideas and interests. You may stumble upon something that becomes a source of calm, from a local meditation retreat to a world music or film festival. Whatever outlet you choose, July offers an opening to tune in to your spiritual nature. 

6 Life Path  |  The Nurturing Visionary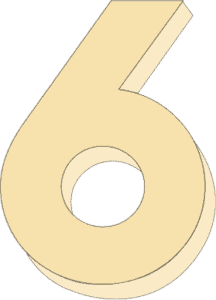 Where is balance missing in your life? July's numerology makes this, along with relationships, a hot topic. Your connections are up for review—an audit that may feel unusually intense. Is there someone in your circle who needs to be gently released? Or, has a certain person earned a status promotion? If you're nurturing new business associations, this is a great time to water that crop. Make time for your vision, and don't get so busy taking care of everyone else that it falls by the wayside. Dig into yourself this month and carve out some you time. 

33/6 Life Path  |  The Spiritual Teacher & Joyful Nurturer
Note: If you have a 33/6 Life Path, it's a great idea to read both the 3 and 6 forecasts, since you will resonate with both of those numbers as well as the energy of the 33. 
Ground control to Major Tom! This month you may feel like you're sleeping on an active volcano. Can you feel the rumble in your role as counselor, teacher, and nurturer? Deeper truths reveal themselves to you as you open yourself up to them. If family dynamics have been turbulent, they may seem more dramatic now. Beware of pushing people's trigger points. When things get heated, keep emotional distance and allow things to unfold without interfering.

7 Life Path  |  The Analyst & Seeker
Pin
Your philosophical nature is out full-force this month, as you vibe with the double 7 vibration. Is a deep-seated issue keeping you up at night? Have you been avoiding or tiptoeing around the inevitable in a relationship? Or perhaps you're struggling with a career choice and that's taking up more bandwidth than it should. Whatever issue you're working with, it could come at you with gale force this month. Your natural 7 energy is methodical and thoughtful, so don't jump or settle. Listen to your gut. Close your eyes and use your internal GPS. What direction are you being pulled in? Follow that rather than taking a route of coolheaded logic only. 

8 Life Path  |  The Manifestation Maven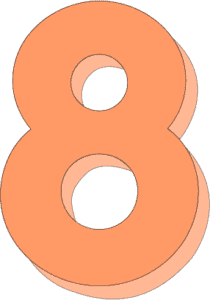 July presents the chance to explore your relationship with money and power. The ultimate expression of the 8 Life Path is in attainment of financial success that you use to benefit others. But you may have an intense ride figuring out what money means to you. This month presents space for you to explore complicated feelings. A book that might feed your process now is Tosha Silver's It's Not Your Money: How To Live Fully From Divine Abundance. Be sure to also enjoy taking some well-earned breaks to refuel for next month. 

9 Life Path  |  The Inspired Altruist
This month may require a deep excavation of your belief systems—and it won't feel light and airy. As a 9 Life Path, you chisel away at life's illusions. Yet, you also manage to be a hopeless romantic. If you're tackling a load of problems, consider lightening up a bit! How about a change of scenery to switch your mindset? This month you'd benefit from some rest and reset time. Got a big creative idea brewing? Use July to research and collect the information you need before moving forward.
Felicia Bender, Ph.D is "The Practical Numerologist" and the author of Redesign Your Life: Using Numerology To Create The Wildly Optimal You. To learn more numerology from Felicia, order custom reports and book a reading, visit www.FeliciaBender.com
ORDER CHARTS & SESSIONS WITH FELICIA:
For information on scheduling a private numerology session, click here.
To order a personalized numerology chart, click here.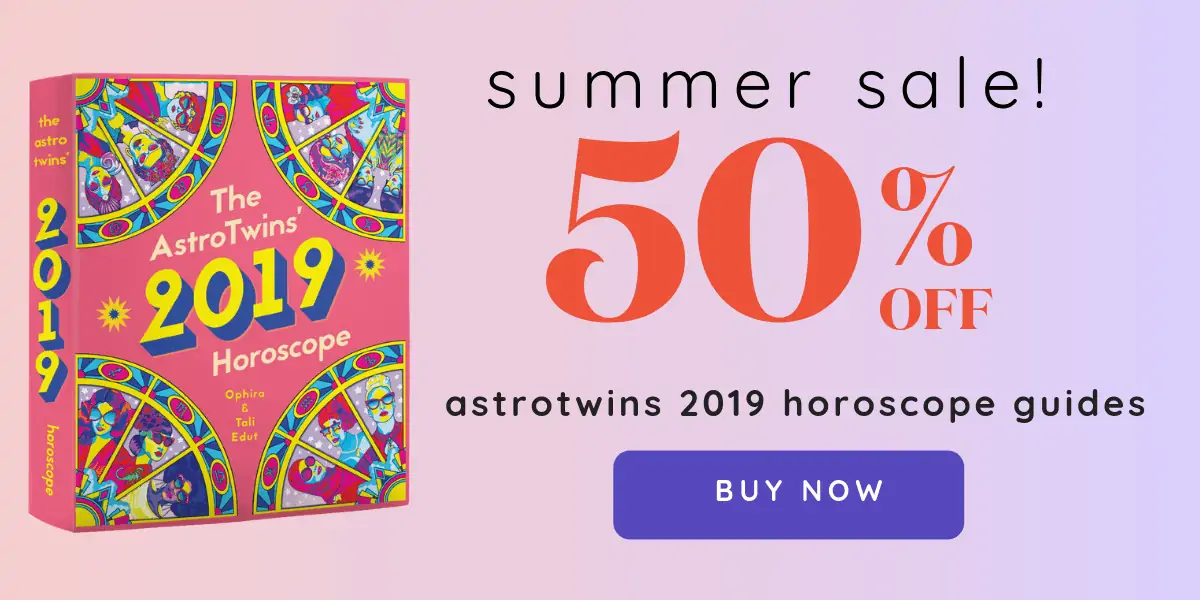 PinPin