While your birth chart never changes, each year you get a new birthday chart
An astrology birth chart is a map of the planets when you were born
As transiting planets move through the zodiac, they affect your day-to-day life.
This chart is a cosmic care and feeding manual for two people
Your natal moon phase provides a fascinating layer of self-discovery
Which zodiac sign is good in bed?
Here is astrology's answer to: "is that person right for me?"
Can you really find love with any zodiac sign? We say yes!
How to heal and deal from heartbreak, bo zodiac sign
Can your BFF be written in the stars?
Use relationship charts to gain awareness of your interpersonal dynamic
Style profiles for all zodiac signs
What's your sign's home decor style?
Feng Shui is more than moving around furniture
All about crystals and astrology
The meaning of repeating or master numbers
The formula for your Life Path number
What your IC says about you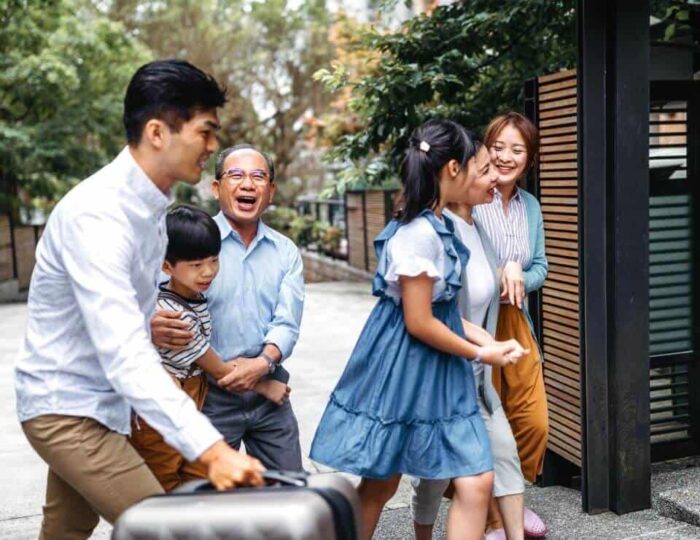 How to get along with everyone in your family, with astrology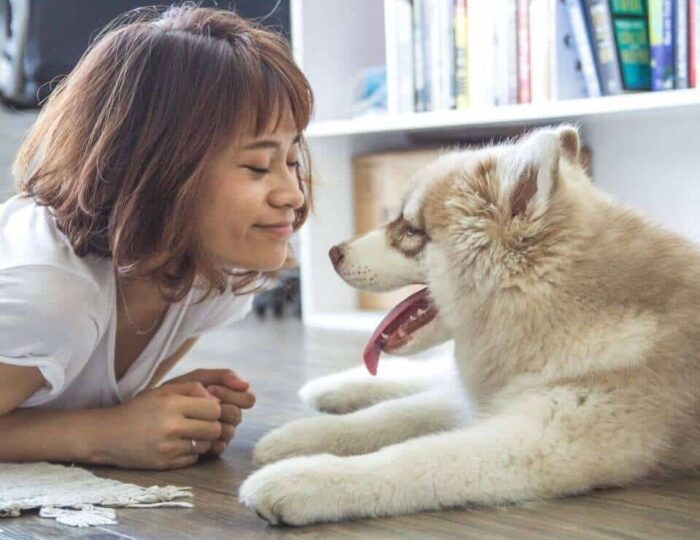 Pet horoscopes for all zodiac signs
Understanding your Saturn sign can you help you identify life's blocks and help you make your ascent.
Can you zodiac sign tell you what kind of leader you are or could be? According to astrology, your Sun sign determines the essence of your personality. The Sun's position…
Using as spacer
Free Charts
Create your Birth Chart Instantly
Discover the map of your true self! Do free, unlimited astrology charts.