Hear Mecca Woods' perspective on the new year and decade!
2 0 2 0 G L O B A L A S T R O L O G Y S U M M I T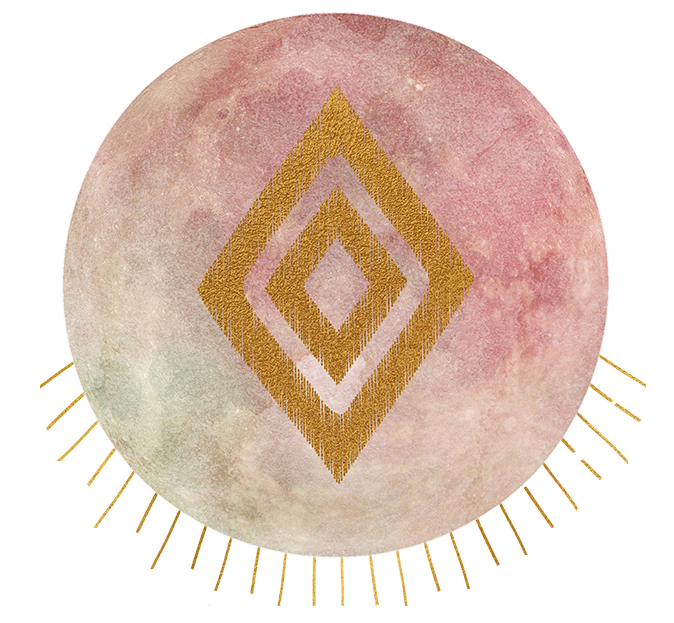 On January 1 2020, our Starstruck astrology summit goes live – showcasing two dozen of astrology's most compelling and important voices today.
Don't miss out on this rare celestial gathering!
The future of astrology is now—and you're invited.
Rituals & Practices for Divine Self-Care in 2020
As we move into a fast-paced and demanding decade, staying centered will take more self-care than ever. Mecca Woods talks to Ophi about daily practices and rituals each zodiac sign can do to align with the 2020 planetary cycles and transits.
After applying the principles of astrology to improve my own life and studying extensively, I began work to help others to claim and create a life they truly want by teaching them how to better tap into their natural-born gifts. Some of my featured appearances include Bustle, Essence, Girlboss, and Refinery 29. I've also been the host for TLC's Stargazing and currently co-host the astrology podcast Stars On Fire. Additionally, I've taught workshops in the US and abroad on astrology and personal development. My books, Astrology For Happiness and Success and the Cosmic Coloring Book series (Adams Media) are on shelves now.

Hosted by The AstroTwins, these recorded conversations are accessible with your viewing pass 24/7 all year long.
YOUR STARSTRUCK TICKET INCLUDES:
+ Over 20 inspiring talks
+ Bonus gifts from The AstroTwins and participating astrologers
Come watch the galaxy's brightest stars wax astrological on topics such as love, money, sustainability and success for 2020 and beyond.
STARSTRUCK 2020 Global Astrology Summit is an online "talk series" of top and emerging astrologers sharing their galactic guidance for the new decade.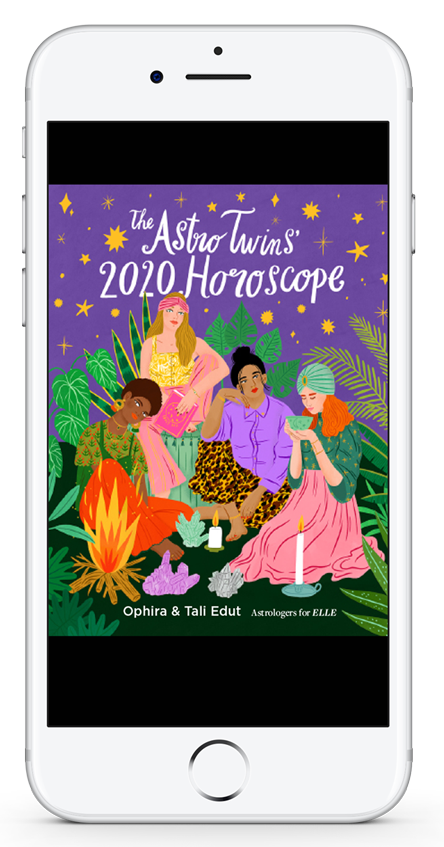 Buy the full Summit & download a free copy of The AstroTwins' 2020 Horoscope (PDF)...
and get a special speaker gift this January!