Meet Terri Cole, Astrostyle's Meditation Expert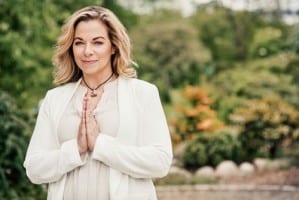 Terri Cole is a licensed psychotherapist, transformation coach, author, speaker and meditation teacher. For almost two decades, Terri has empowered celebrities, professional athletes, and individuals alike through television, radio, her popular TEDx talk (What if FEAR was just a Feeling?), workshops, and a thriving private practice to redesign limiting mental blueprints to create extraordinary lives. Terri's strategies combine practical psychology, Eastern mindfulness practices, and harnessing the power of intention to create sustainable change. Her wicked "tell it like it is" sense of humor and razor sharp insight combined with deep empathy and understanding gives her a unique ability to reach people and inspire transformation.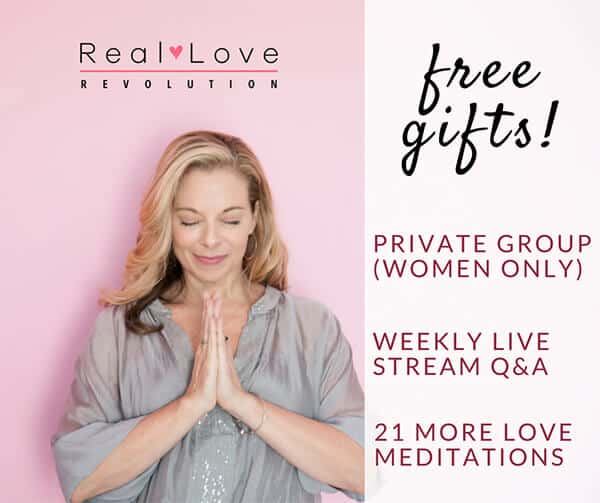 Create lasting love in 2017: Join Terri's Real Love Revolution!
Terri Cole's Real Love Revolution is a 10-week program starting February 1, 2017 that combines powerful tools and strategies from the worlds of psychology, coaching and spirituality to teach you how to attract and fuel healthy, real love, in your life.   
Join Terri's waiting list and receive free assessments, training videos, guided meditations plus access to our private Facebook group with weekly live stream discussions and Q&A where Terri will be available to answer your most burning questions!