Hear Vanessa Montgomery's perspective on the new year and decade!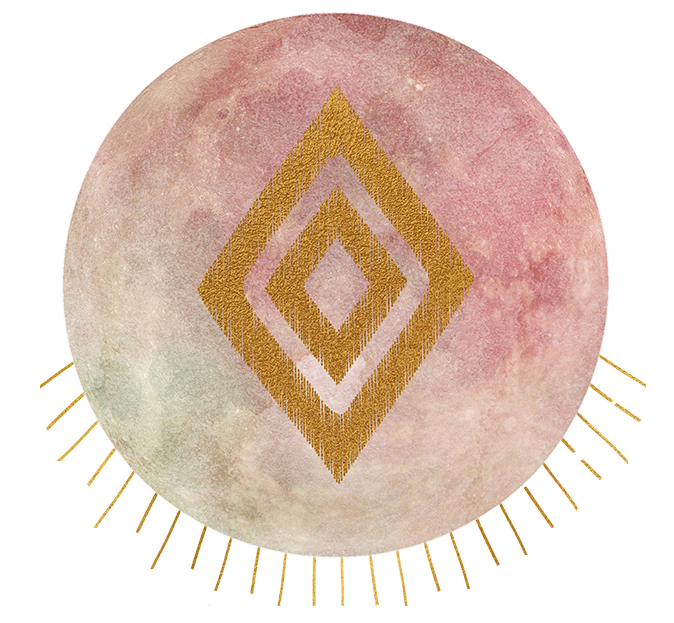 2 0 2 0 G L O B A L A S T R O L O G Y S U M M I T
The future of astrology is now—and you're invited.
On January 1 2020, our Starstruck astrology summit goes live – showcasing two dozen of astrology's most compelling and important voices today.




Don't miss out on this rare celestial gathering!
Activism & Social Change by the Stars in 2020

The Chinese proverb says that, "When sleeping women wake, mountains move." Vanessa Montgomery of Astro All Starz talks to Ophi about how the astrology of 2020 will continue to reflect the mass awakening of of women in the current wave of feminism. (Fascinating fact: The last Saturn-Pluto conjunction in Capricorn of 1518 coincided with the European witch hunts.)
Vanessa Montgomery—aka Astro All-Starz—is a professional counseling astrologer, author of Star Power: A Simple Guide to Astrology for the Modern Mystic + Resident astrologer for Glamour and Whimn magazines. Aimed at enlightenment and seeing past labels to the oneness that unites us all, Montgomery's work also helps navigate the practical essentials with grounded cosmic intel. Her motto: Free your mind, own your power, create your world.
All the talks. A wealth of wisdom.

Cosmic tools you'll use all year long.
STARSTRUCK 2020 Global Astrology Summit is a virtual gathering of top and emerging astrologers sharing their galactic guidance for the new decade.
Part festival, part thought-leader symposium, STARSTRUCK will present pre-recorded conversations hosted by The AstroTwins. It debuts January 1, 2020 online, and will be accessible to buyers 24/7 all year long.

YOUR STARSTRUCK TICKET INCLUDES:
+ Over 20 inspiring talks
+ The AstroTwins' 2020 Horoscope guide (PDF)
+ A special speaker bonus gift and a New Year guided meditation (coming to your inbox in January)
Come hear the galaxy's brightest stars wax astrological on topics such as love, money, sustainability and success for 2020 and beyond.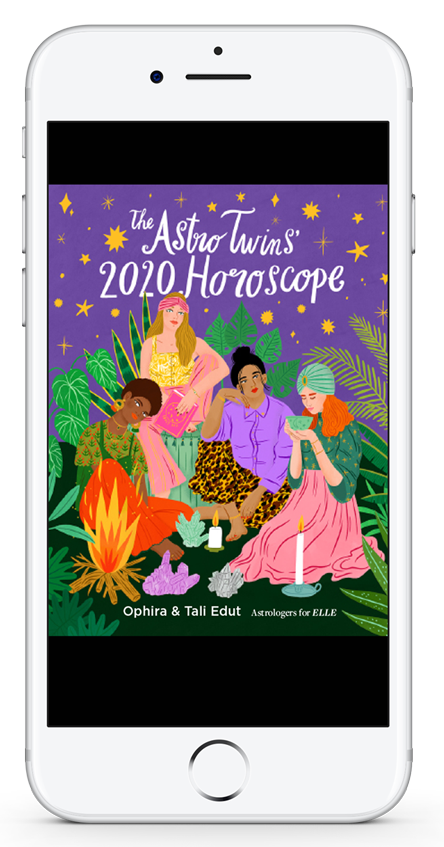 Buy the full Summit & download a free copy of The AstroTwins' 2020 Horoscope (PDF)...
and get a special speaker gift this January!