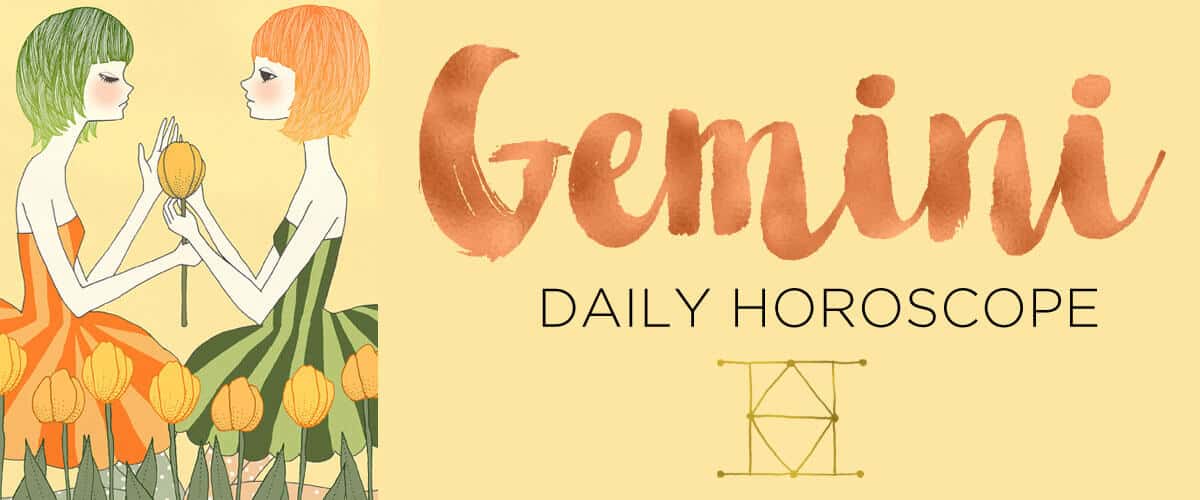 Click on the day of the week for your daily horoscope:
Saturday, April 20, 2019 - Sunday, April 21, 2019
Draw the blinds and hang the Do Not Disturb sign. This Saturday, the Sun slips into Taurus and your twelfth house of rest and closure, giving you cosmic permission to channel your inner hermit. For the next four weeks, the power of saying no will go a long way. Use this cycle for deep healing if you've struggled to release a painful situation. Since the twelfth house rules the subconscious, you might benefit from seeing a therapist or energy healer. Steer clear of draining energy vampires. When you do come up for air, surround yourself with supportive people who lift you up. Also this weekend, you may be asking: Just friends, or would there be a benefits package to add? Venus, the planet of love and romance, shifts gears, moving into Aries and your house of amigos through May 15. Someone who's been hanging in the friend zone could reveal romantic promise, or you could develop a crush on a formerly platonic pal. Looking for love? Let your social network play matchmaker! If you're in a relationship, get out and socialize more as a couple. How about hosting a party or game night together to unite your respective groups of friends?
Check out what's going on for…