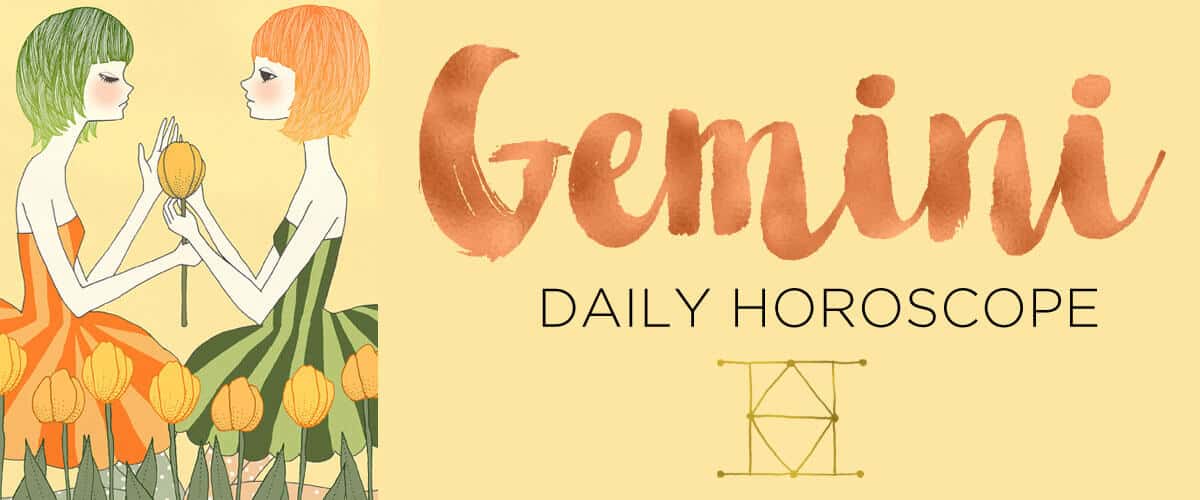 Click on the day of the week for your daily horoscope:
Saturday, August 24, 2019 - Sunday, August 25, 2019
Bless this nest! This Saturday's beautifying and bolstering Venus-Mars conjunction touches the most sentimental and homey part of your chart. If your decor could use an upgrade, tap into this aesthetic aspect and transform your abode into a sensual sanctuary. This day could also inspire a bonding moment with a woman in your life. Have you been distant from each other lately? Forgiveness is indeed divine. If fences need to be mended, this is the perfect moment. The moon lingers in your sign on Saturday and will remain there for most of Sunday. Under these skies, your amplified appeal makes it easy to win people over. Don't wait another minute to float a daring plan past your friends—then get them all to try it spontaneously this weekend! Just be back at your desk before Sunday dinner. The work you've blown off will now command your attention. Fix yourself a plate, then go take care of business.
Check out what's going on for…