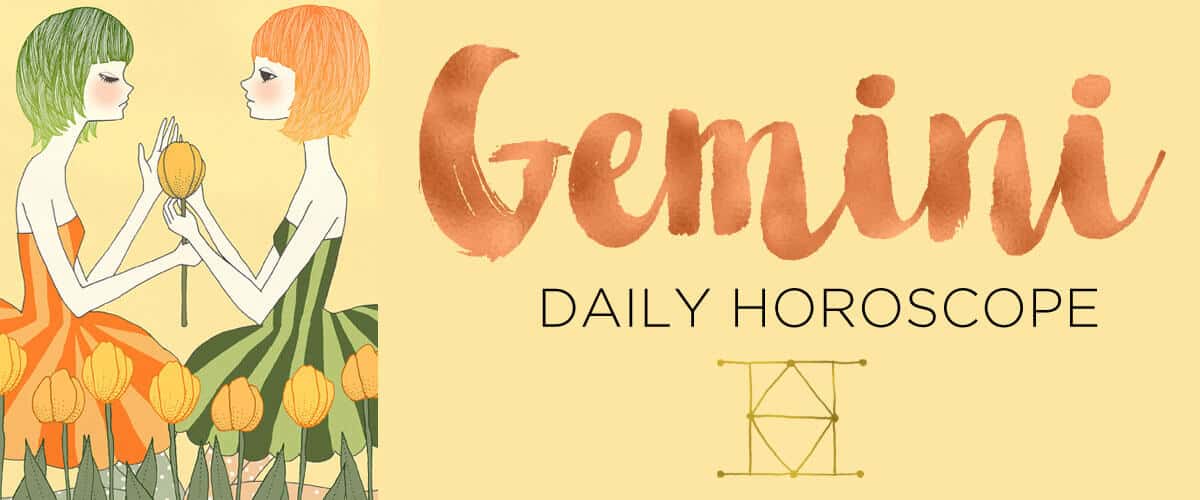 Click on the day of the week for your Gemini daily horoscope:
Tuesday, December 10, 2019
Your rising star is burning brightly, Gemini, courtesy of today's moon in your sign. Don't even think of dimming that brilliant light of yours. Be brave and bold when adding your insights and opinions to conversations. No need to self-censor—you've got cosmic clearance to be "too much." A leadership role could hold much appeal. Feel like you're lacking the expertise? Build on what you already know and accept that you're on a learning curve. One way to accelerate the process is forging alliances with people who can help you along the way.
Check out daily horoscopes for another zodiac sign: