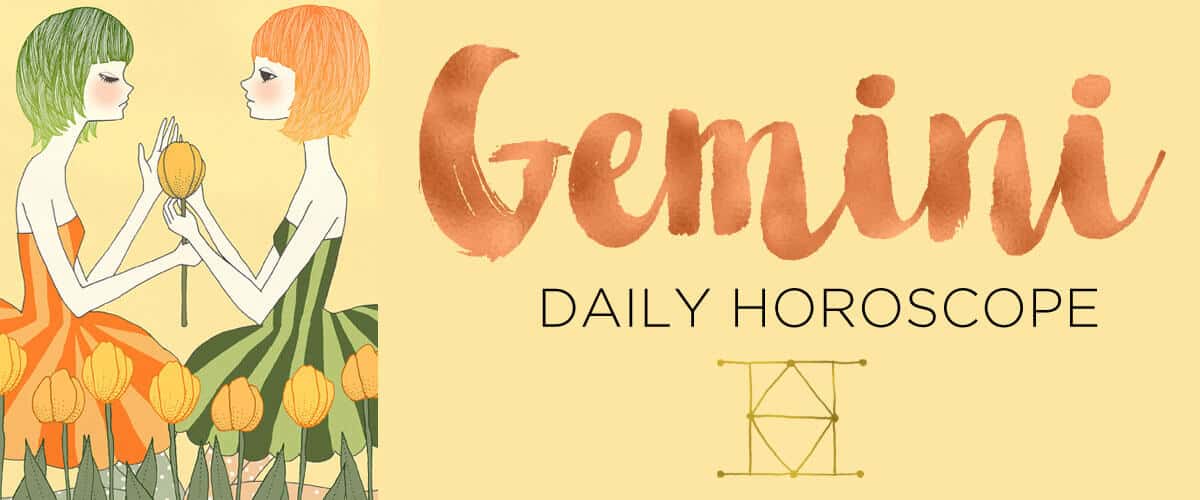 Click on the day of the week for your daily horoscope:
Tuesday, October 15, 2019
You're on the edge of glory, so keep forging ahead. With strategic Mercury and intuitive Neptune in cahoots, today is about rolling up your sleeves and finishing a project that could bring positive attention your way. Forget about barking orders though, Boss. Humor, charm and your friendly charisma will go farther to inspire the troops. That said, you might need to do some of the grunt work yourself. The upside of your labor is that you can make sure systems are set up correctly before plugging other people into the plan.
Check out what's going on for…