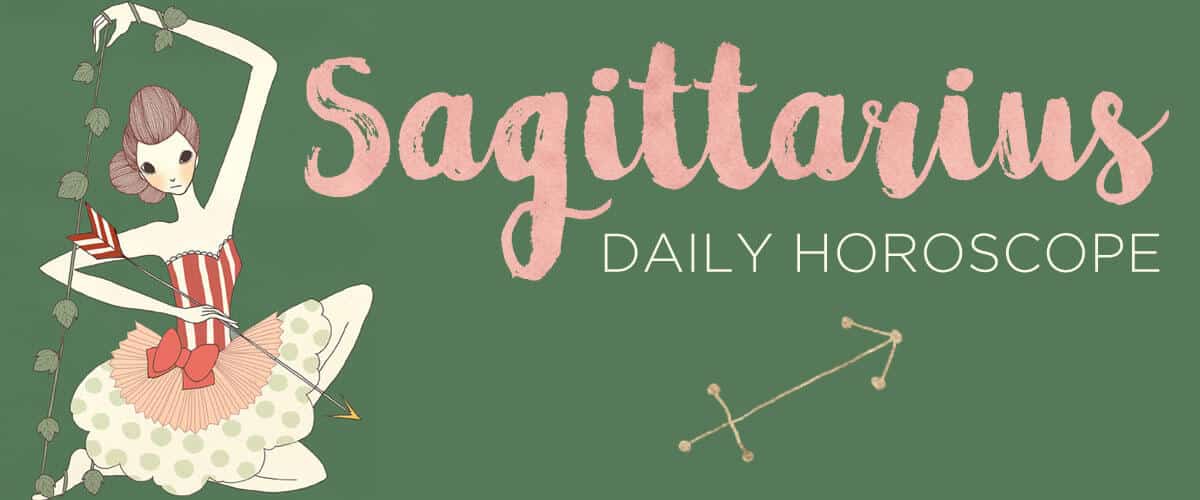 Click on the day of the week for your daily horoscope:
Saturday, February 23, 2019 - Sunday, February 24, 2019
Clear the excess from your calendar and plan to put your own needs and desires first this weekend, Sagittarius. The moon is hunkered down in introspective Scorpio and your internally focused twelfth house for the next two days, and anything too crowded or cacophonous will fry your circuits. Apologize to anyone you might disappoint—or ask if they're open to shifting plans around. Instead of that indoor music festival, see if they'd like to come to Chez Archer for a quiet dinner and meaningful conversation—and actually be able to hear one another! On Sunday, skip the errand runs and forget about being "productive." Instead, dive into a pursuit that taps your creative right brain, or book a massage and release all the stress that's been building up for days!

Check out what's going on for…