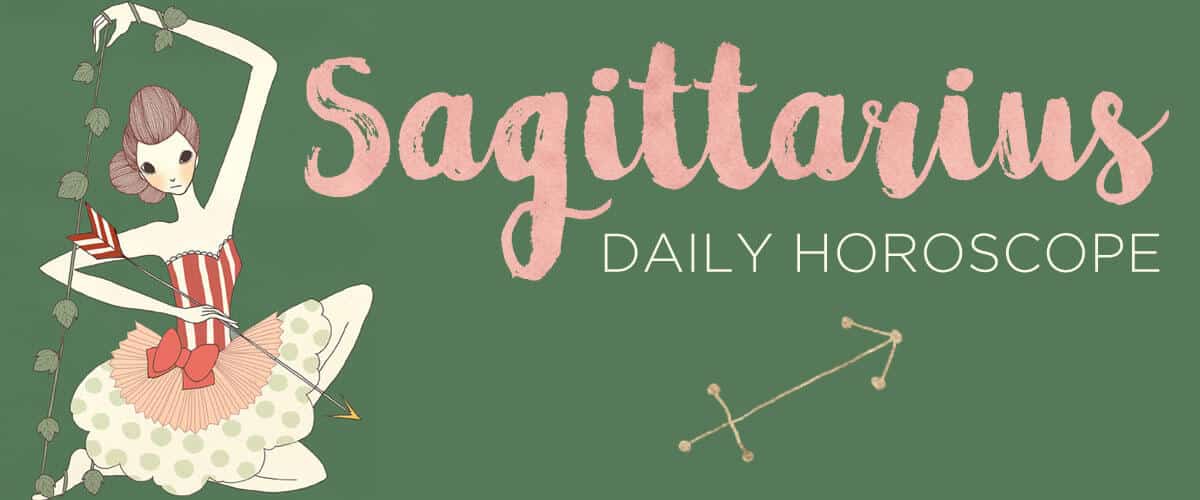 Click on the day of the week for your Sagittarius daily horoscope:
Saturday, January 18, 2020 - Sunday, January 19, 2020
Your name is not Atlas, and you don't have to shoulder the weight of the world, Sagittarius. Of course, with #nolimits Uranus in your sixth house of work and service, you may forget you have the power to say no. And Saturday, the chaotic planet is sending a tense beam to the Mercury in your cooperative third house. The message? See which of these "obligations" you can let go of without consequence. Since the sixth house also rules your health, lightening your workload can have a positive effect on your stress levels! To do so, you might have to partner up with someone unexpected. On Sunday, let it go and let it flow. Until the afternoon, the moon lingers in your twelfth house of closure and forgiveness. If you want to find some inner peace, Archer, stop rehashing the past and try to "accept the things you cannot change." It doesn't mean you have to like them, but table the topic for another time, much later in the future. Sunday afternoon, the moon shifts into your sign for two and a half days, rebooting your energy. You'll feel back to your old self and ready to turn your focus in a different direction. How about dinner with a new friend?

Get daily horoscopes for the other zodiac signs: