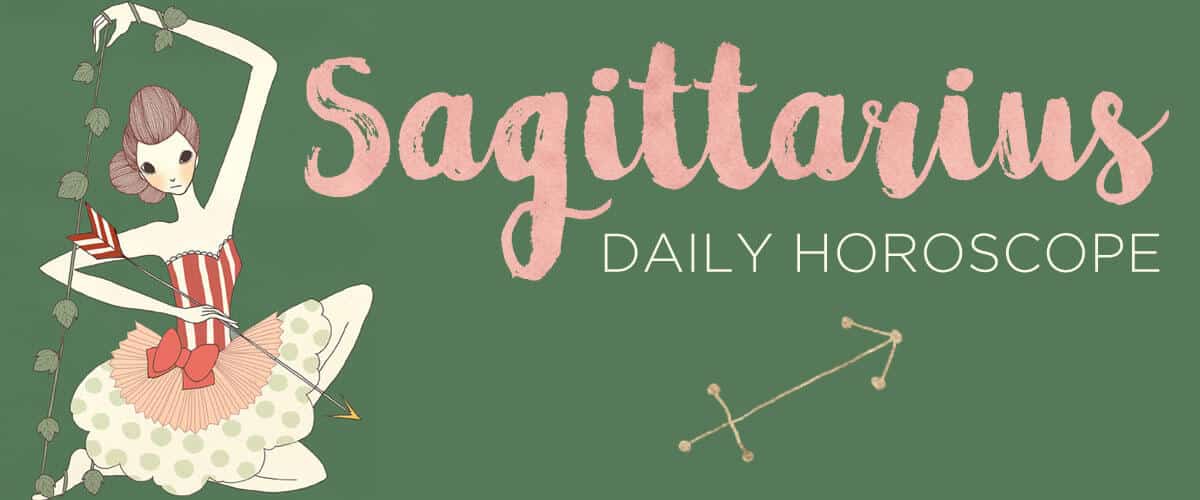 Click on the day of the week for your daily horoscope:
Tuesday, April 23, 2019
Today, as tender Venus struggles with insecurity-provoking Chiron, don't let your fears undermine your best-laid plans. Make sure you've tackled everything on your to-do list before helping a friend plow through theirs. You can share a bottle of wine and dole out career advice after you've finessed your own website copy or handed in an assignment—especially if you've been procrastinating. Here's a novel concept: Turn things around and ask for some support in return. And get creative! Could you work the buddy system with your pal and help each other get back up to speed?
Check out what's going on for…