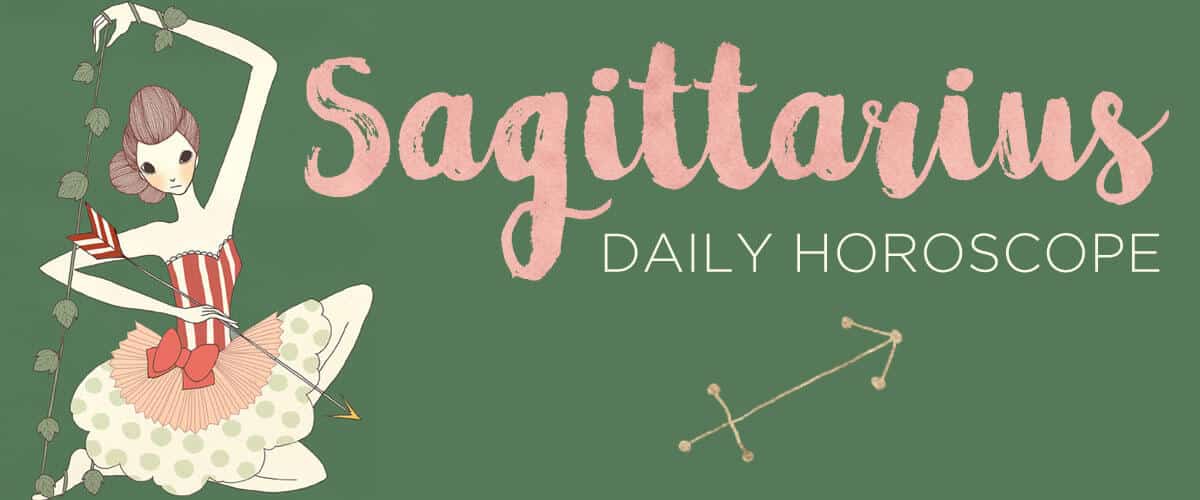 Click on the day of the week for your daily horoscope:
Saturday, August 24, 2019 - Sunday, August 25, 2019
Don't be afraid to talk frankly about work or money this Saturday, Sagittarius. With charming Venus and driven Mars aligned in your career zone, you'll have cosmic wind in your sails. If you need to send out a promotional email or follow up with a client, just screw up your nerve and do it! With Venus so auspiciously positioned in your chart, you'll have the power to charm anyone. And thanks to the placement of Mars, you'll be delightfully fearless. Where others see obstacles, you sense opportunity! Loyalty ranks high on your list of essential criteria, but on Sunday, red flags are waving. This is disappointing since you had high hopes for the person in question. But have their "crimes" been so great that you need to write them off? If you're on the fence, try discussing your dilemma first. Perhaps you haven't been clear about your own desire for exclusivity or the direction in which you'd like to see the relationship evolve. Take the risk and get vulnerable, especially this evening, when the moon heads into your house of intimacy. When you open up the vault, others will respond in kind.
Check out what's going on for…