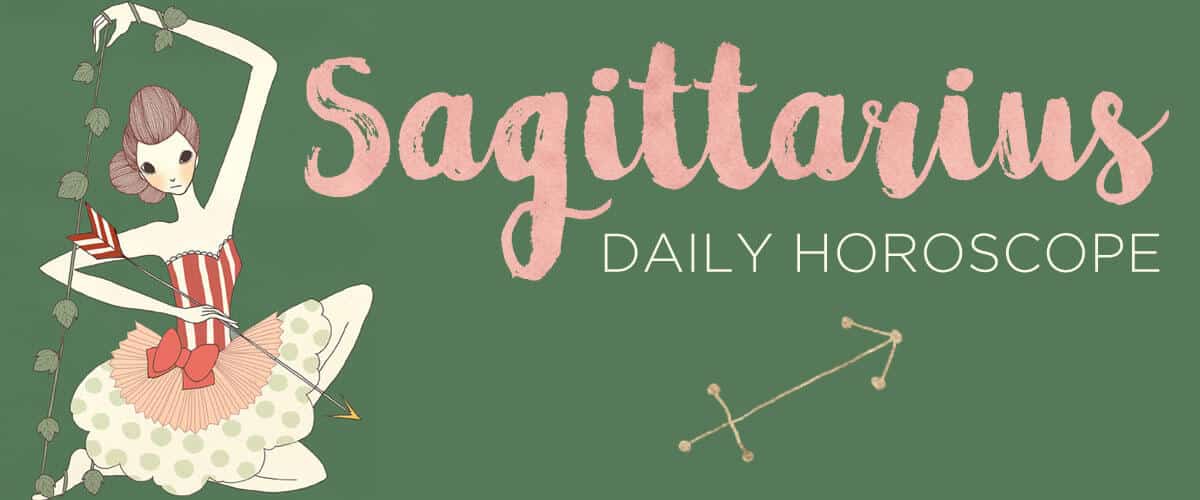 Click on the day of the week for your daily horoscope:
Tuesday, June 25, 2019
Today's rebalancing quarter moon in Aries sends a jolt of electricity through your fifth house of romance and creativity, reconnecting you to your muse—or libido. Regardless of what's been keeping you out of the "game," you'll feel energized and eager to get involved again. Strengthen your intention by taking a concrete step today, whether that means dusting off your screenplay or downloading a new dating app. But don't wait for people to start pinging YOU. Go out on a solo adventure to get the old juices flowing.
Check out what's going on for…