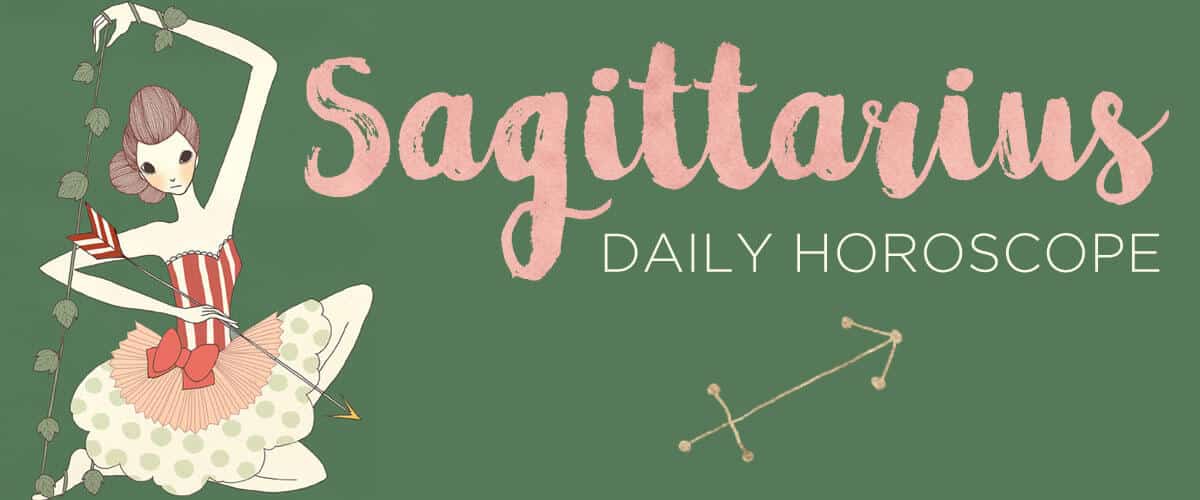 Click on the day of the week for your Sagittarius daily horoscope:
Tuesday, December 10, 2019
Make it a double, Sagittarius! With the moon shining its beams in your seventh house of partnerships, keep your radar honed for potential collaborators. Be it for business or pleasure, this lunar light activates the law of "opposites attract." Someone completely different from you could possess skills and qualities that perfectly complement your own. Make a point of nurturing your current bonds. Check in with your peeps and ask whether they need or want something more from you. Don't feel like you have to bend over backwards to please them. But if you can make things better for them AND your relationship, please do!
Get daily horoscopes for the other zodiac signs: