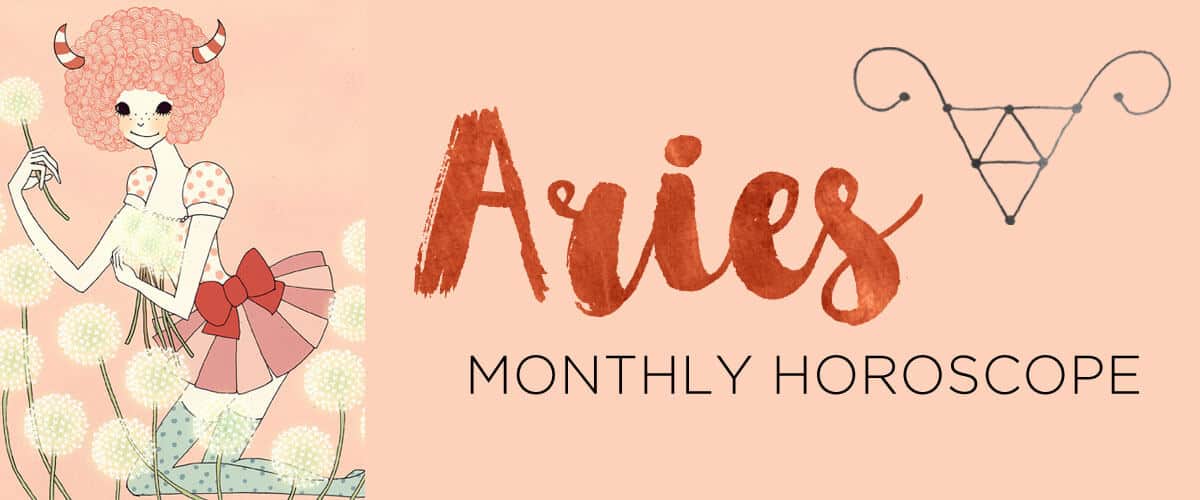 January 2020
New decade, big moves! January begins with the stars making a huge stampede toward success. Not only is the Sun in Capricorn and your tenth house of goals and achievement until January 20, but it's joined by communicator Mercury, growth-driver Jupiter (until December 19), structured Saturn and transformational Pluto. If you're not already ripping through your resolutions, you're assessing which stakes you want to drive into the ground.
Whether those milestones are personal or professional, they're likely to come with a generous helping of responsibility. The tenth house rules leadership, and you may well be stepping into a role of authority, perhaps even a new career path. Fathers and men fall under the classic jurisdiction of this zodiac zone, and January could bring transformational moments with an important male-identified person in your world. Are you ready for a big career change or to unveil a major accomplishment? There will be no hiding your light this month, Aries. It's game ON for the rest of the year!

Heads up: Change is not likely to be gentle for you, Aries. Pluto rules the underworld, and seismic shifts have been in play since as far back as November 2008, when the icy dwarf planet first entered Capricorn. Saturn's been here since December 2017, demanding that you streamline and restructure your career. For Aries business owners, this may have been quite a learning curve—one that's poised to pay serious dividends if you put in the time and hustle.
Are you being too hard on yourself and others? When the Sun, which rules your identity, makes its once-a-year meetup with Saturn, you can also feel a bit overwhelmed by what's in front of you. A wave of self-doubt could hit, or you might just feel like you need a break to take stock before charging ahead. The Sun's concurrent mashup with Pluto could spark a possible power struggle or some inner reckoning with your own demons and indecisiveness. Do you want to fully commit to something, even if it IS your wildest dream? At a certain point, all commitments will "dominate" us in some way—by cutting into our free time, demanding our full attention, forcing us to say "no" to other things so we can keep our word. You KNOW, at least partly, that you're ready for that. Yet your irrepressible Aries spirit may have a cold-feet moment midmonth. That's okay, but don't let this emotional reaction cause you to shy away from your true calling.
If that celestial surge weren't enough, two days prior, on January 10, the year's first full moon arrives as a game-changing lunar eclipse in Cancer and your fourth house of home and family. This eclipse is part of a two-year series on the Cancer/Capricorn axis that's been transforming your work AND living situation since July 2018. As we near the end of the series (its grand finale comes this summer), you may finally settle on a place to put down roots. Certainly this month's lunar eclipse could download a wave of mission-critical intuition AND insights] that will shape an important decision. Your relationship with a family member, possibly your mother or a child, could reach a crucial turning point triggered by this eclipse.
Lightness arrives on January 20, when the Sun shifts into Aquarius and your communal eleventh house. And even if it doesn't, you'll have 500 of your closest friends to commiserate with! We kid, we kid—but there's definitely power and potential in numbers for the next four weeks as the Sun heats up your zone of teamwork and technology. Seek out like-minded people both virtual and IRL who can take your ideas to new heights.
Check out what's going on for…
Recommended: Aries Love Horoscope