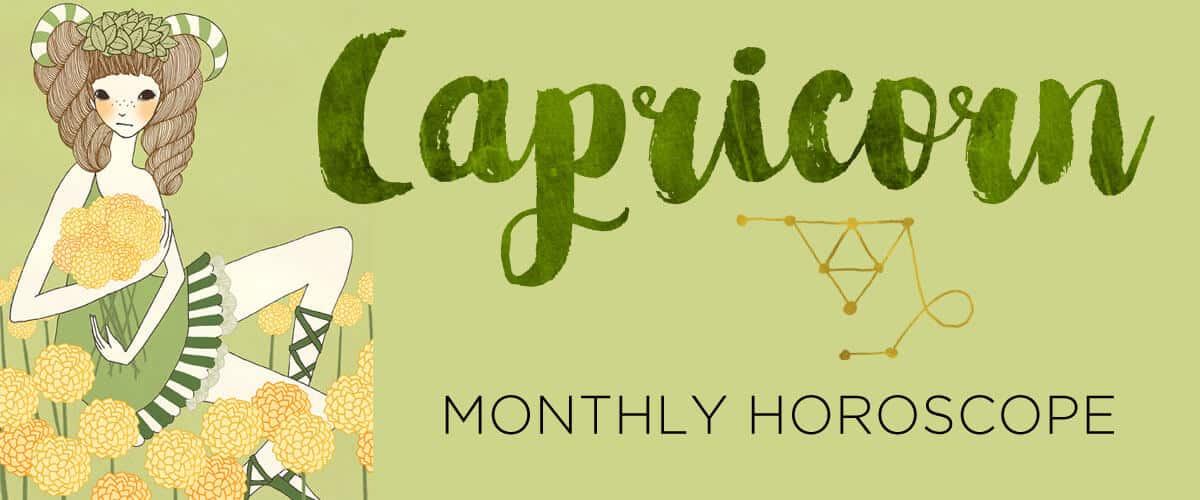 June 2019
Taking care of business! That's your main agenda for the first three weeks of the month as the Sun makes its rounds through Gemini and your sixth house of health, organization and administrative affairs until June 21. Ticking tasks off your to-do list will feel oh-so gratifying now. Carve out time to tackle all those lingering projects and set up systems that keep your life humming along.
At the June 3 Gemini new moon, you could be inspired to kick off your summer fitness plans. Swap heavy meals for grain bowls and grab a trial pass to that new fitness studio—this lunar light will galvanize your goals. It's also an excellent time to start a work project or spearhead a "green" initiative like updating to LED bulbs and energy-efficient appliances. The sixth house rules helpful people: Start your search for the intern, babysitter or service provider of your dreams. Make sure you all candidates interview thoroughly—due diligence can land you a keeper.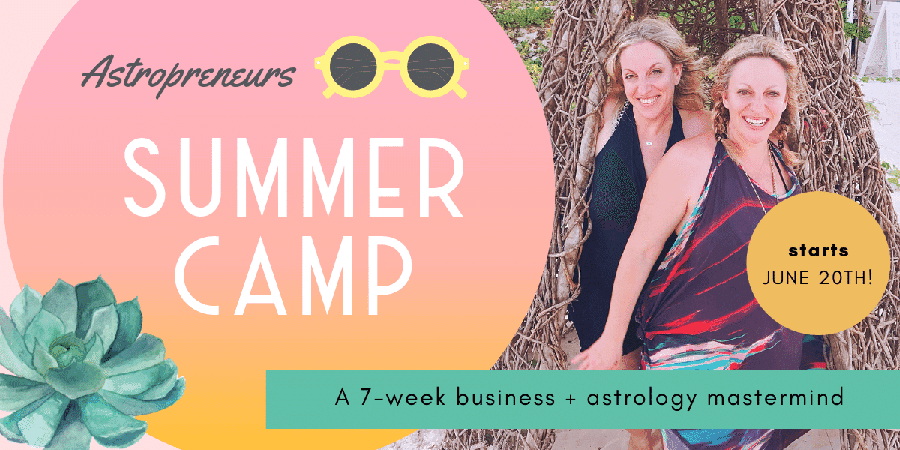 Remember: You don't have to do it alone, Capricorn. All month long, ambitious Mars will be revving up the action as it blazes through Cancer and your seventh house of dynamic duos. Relationships will be a hot-button topic, and at times, a source of stress thanks to demanding Mars. But they can also be exciting. With Mars spicing up the action, dynamic duos can form quickly. Hello, instant chemistry! With this serious zone of your chart activated, things could move from casual to committed in the time it takes to microwave a vegan burrito.
Heads up: The red planet only visits this chart sector every two years. If you're sick of being single or tired of carrying an unfair share of the load in your relationships, speak up! The squeaky wheel gets the premium-grade oil with Mars here. Dropping that stoic Capricorn mask is the first step to creating honest dialogue—and finding out how THEY really feel, too.
A more intense face-off arrives on June 19, when Mars opposes powermonger Pluto. This day definitely comes with a trigger warning! Tempers could reach a boiling point now, so careful about engaging in touchy conversations. You may need to extricate yourself from a toxic dynamic or relationship, perhaps one that pokes at a deep old wound. Someone could be giving you mixed messages—or you might be the one sending out "come here, now go away" vibes.
But before you place blame, take a peek in the mirror. With karmic Pluto here, you could easily project your own issues onto others. If you catch yourself complaining about a partner or close colleague, ask yourself, "Is this something I'm doing, too?" Relationships are a two-way street. Under this Mars-Pluto aspect, triggering behaviors will be impossible to ignore. And while you should never stick around if someone's being abusive or disrespectful, don't miss the "teachable moments" either. What's the lesson here, Capricorn?
On June 16, expansive Jupiter in Sagittarius and your twelfth house of hidden agendas will lock into its second of 2019's three tense squares (90-degree angles) with illusory Neptune in Pisces and your communication zone. You may see a person's true colors at last, and there will be no more sweeping this information under the Flokati rug. Notice every red flag but hold off on confronting them. There are still pieces of the puzzle to be revealed.
Neither Jupiter nor Neptune is known for having strong boundaries. Their role is to open your heart and mind so you can welcome a wave of healing growth. If you've been closed off, drop your defenses and get vulnerable. And if you've been mired in a codependent dynamic, this is your cue to stop enabling. "Teach them how to fish" instead of hooking, cleaning and grilling the catch of the day for everyone.
This is the second of this year's three stressful Jupiter-Neptune squares (the first was on January 13). This go-round, Jupiter is retrograde (backward), indicating a need to rest, meditate and turn within before acting. You'll feel this tension into the fall, when the third and final square arrives on September 21. At that point, you'll finally have enough information to make a decision.
Until then, stay flexible and open to unexpected options. Your problem-solver sign can be deeply uncomfortable not knowing what's ahead. The more you try to find answers, the more questions you'll have! And the more you try to fix things, the more muddled it all becomes. It's okay to say, "I don't know," Capricorn. You can't rush divine timing.
Clues could arrive as soon as June 17, when the year's only Sagittarius full moon wings into your twelfth house of hidden agendas and illusions. As this lunar light reveals what's in the shadows, you'll get a hint of what to release or where you can start moving in. Ask yourself: Where am I clinging to the past or refusing to let go? Am I swimming upstream instead of going with the flow?
On June 21, the Sun begins its monthlong visit to Cancer and your seventh house of relationships, joining Mars. Shift your focus to the people in your life, instead of grinding away on all your projects. Make sure your closest ties are on terra firma. With combative Mars in the mix, certain folks are likely to push your buttons. But now, you'll be astrologically equipped to have a productive dialogue—and speak up for what you need!
That same day (June 21), hazy Neptune will turn retrograde (backward) in Pisces, reversing through your third house of communication until November 27. It's more important than ever that you're clear with people since the foggy planet could muddle messages. Retrogrades can be good times to rehash the past. Have you misread someone's intentions? Slow down and talk it through, listening to each other compassionately. If you've had a tension with a neighbor, sibling or colleague, Neptune's backspin can present an olive branch.
Be conscious about the information you take in while absorbent Neptune is retrograde. A break from social media could be just what the cosmos ordered, especially if you're feeling fatigued by all the Insta-fabulous photos of people's "perfect" lives. Are you opinion-polling too many friends and family members—and getting more confused in the process? Quit asking for advice and tune in to your own heart now. Journaling and meditation can be especially helpful for clearing any blocked mental channels. Slow down, get quiet and listen to the universe instead of the anxious chatter in your head!
Check out what's going on for…