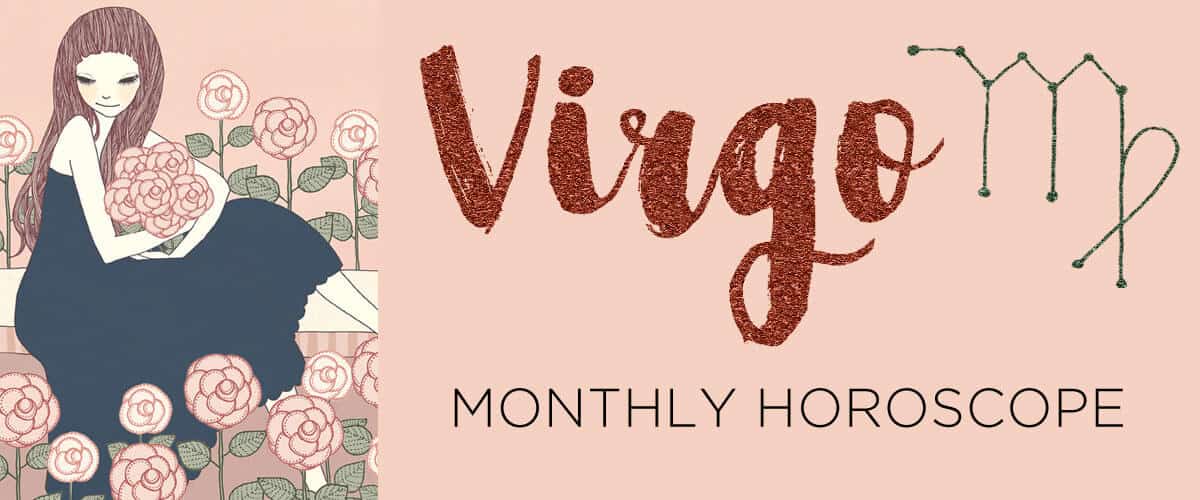 August 2019
Power down, Virgo, or spend a little time off the grid. The Sun is in Leo and your restful twelfth house until August 23, your annual time to escape and rejuvenate. Your imagination is at an all-time high now, which could bring richly creative moments and powerful healing. After July's cosmic commotion (two eclipses AND a Mercury retrograde!), you're ready for it. Keep as much white space in your calendar as possible so you can slip off for a siesta, follow the muse or do some deep inner work.
If you've bottled up any feelings, high tide returns to the emotion ocean on August 11, when magnifier Jupiter ends a four-month
retrograde
backspin. Since April 10, the planet of growth and opportunity has been reverse-commuting through Sagittarius and your domestic fourth house. If plans to move, renovate or make other alterations in your household stalled, don't worry.
Jupiter is wrapping up a long visit to Sagittarius
from November 8, 2018, until December 2, 2019, but you'll still have four more months to go big with your plans. Before the end of the year, you could make a long-distance move, expand your family or work through some changes with a relative (particularly your mother or a child).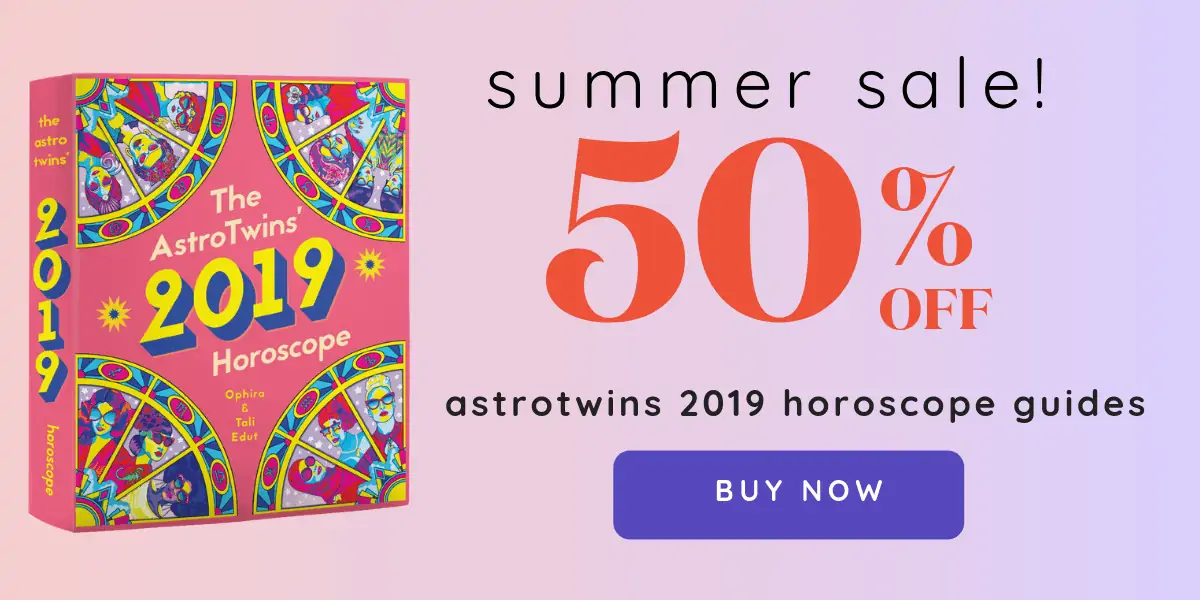 You might even be grateful—in hindsight, anyway—that Jupiter slowed the pace. For much of the year, the gaseous giant has been traveling in
a tense square
to hazy Neptune in your relationship house. Fluctuations in a romantic or business partnership might have challenged your ability to plant roots. Maybe you were all set to move to a new town, like one of our Virgo friends, but you met someone special and decided to reconsider your path. Another Virgo we know who was on the fence about having a child paused her fertility treatments during this cycle. If you felt adrift or nomadic, know that it was not in vain. As Jupiter corrects course, you'll soon see that all the feelings and meandering you did will help you make a decisive move before the calendar turns.
Also on August 11 Uranus, the planet of radical change, will BEGIN a five-month retrograde through Taurus and your ninth house of travel, entrepreneurship and higher learning. Since March, you've been on a speed course of personal growth and expansion, one that's been exciting but could also have left you feeling untethered and nomadic. One Virgo we know has been house-sitting all over the world; another has been busily getting certified in an esoteric practice after years in the corporate world. A Virgo writer friend of ours has been shaking up the publishing industry (also ruled by the ninth house) with cutting-edge novels.
Disruptor
Uranus is in Taurus
for a long seven-year visit that began on March 6 and will end in April 2026. The desire for control that your sign famously craves? Not so appealing anymore. With liberator Uranus in this freedom-seeking house, you can't shuck that well-planned prison fast enough. The wide, uncharted spaces of possibility are calling you, ready or not. And it's been quite an interesting concurrence with expansive Jupiter in your fourth house of home and roots. While you may be aching for a sanctuary in some ways, you're also hesitant to settle down anywhere permanent—at least not until you've thoroughly explored the options between now and December 2.
While Uranus is retrograde until January 10, 2020, you'll have a chance to get your bearings. You might even find some sense of home for a few months, set your metaphorical (or literal) bags down and stay for a while. A bit of nesting is always good for the Virgo soul. Allow yourself to enjoy that but keep a weekender bag hanging on the back of the door. You never know when the opportunity to jet-set could arise. Since retrogrades rule the past, it's likely that any such invitations will be to a place you've known and loved and visited before. Go back, Virgo! You may experience the place in a completely different way. A publishing or educational project that got waylaid could be worth returning to. Ditto for a savvy business idea that's been simmering on the back burner.
Don your master planner's chapeau on August 15, though, when the annual Aquarius full moon lands in your orderly and health-conscious sixth house. As the natural ruler of this zodiac zone, you'll make a brief return to your (micro)managerial ways today. But that's not a bad thing! Adding a little left-brain polish to your life right now couldn't hurt. If you've been on a hedonistic bender (good for you!), la luna could lure you back onto the wellness wagon. You don't have to go into deprivation mode here. Just implement a few simple, grounding routines—meditation, eating green and clean, regular bedtimes—to help you feel centered wherever you are. The sixth house also governs service and helpful people. At this full moon, your mind could be on ways to contribute to your community, or on more practical matters, such as delegating drudge work to capable providers instead of doing it all yourself!
You'll be glad you offloaded some boring tasks because from August 18 to October 3, energizer Mars races through Virgo and your assertive first house, putting solo projects on the fast track. The spotlight could find you wherever you go. With the randy red planet here, don't be surprised if you turn heads also…and without trying! You can come on strong now, so if you feel the urge to stick up for yourself, know that a dab will do you. Find a non-adversarial way to advocate for what you believe in, without distilling your truth.
On August 23, the Sun begins its monthlong visit to Virgo, waking you up and getting you ready for action. Then on August 30, the annual Virgo new moon marks your "personal new year." Take the time to clarify your mission and set intentions for the coming six months. Between now and March 9, 2020 (the corresponding Virgo full moon), the dedicated effort you pour into something with YOUR unique stamp on it can really pay off!
Check out what's going on for…