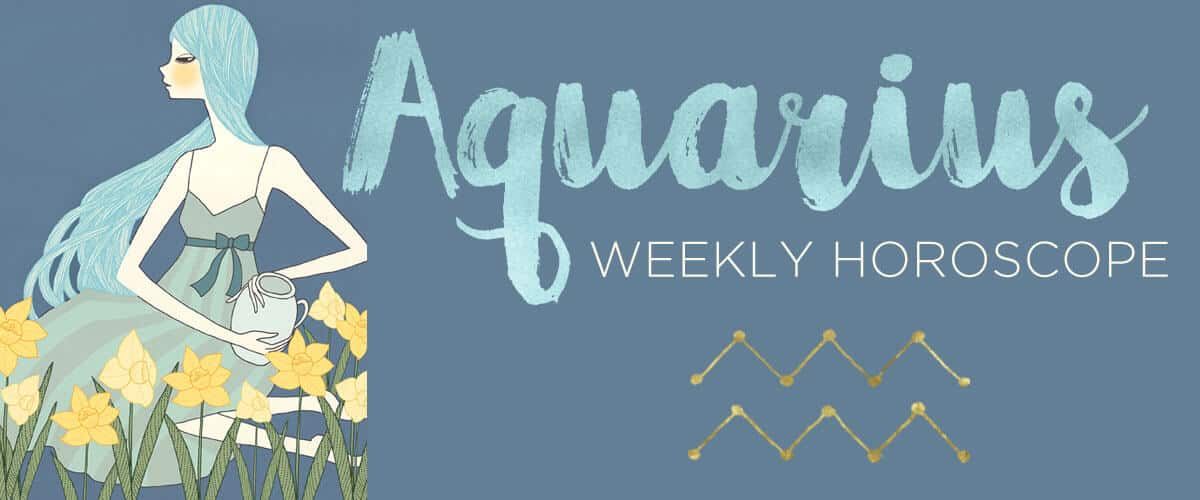 10-14-2019 to 10-20-2019
You want to have your chocolate ganache and eat it, too, Aquarius…and who could blame you? But this Monday, October 14 it will be hard to serve it up both ways. The Sun is in your expansive ninth house, making you long to stretch. But with possessive Pluto squaring el Sol, guilty feelings are blocking you from trekking toward greener pastures. You're the zodiac's team player, always looking out for everyone else's happiness. But alas, your loyalty may be misguided, Aquarius. If pleasing other people is limiting your growth, you won't be able to stand it for another minute. Just try not to pull a "runaway bride" move on the ones you love. Pluto is known for taking things to extreme. If you need to disentangle, you can still do so gently, without burning bridges. On the other side of the coin are Aquarians who might be running away from commitment. The next big step DOES look scary, but don't get lost in your head. You may be assuming that people want "more" from you than they're actually expecting. Before you pull away, try hosting a discussion. With some creative negotiating you can miraculously turn the whole thing around. But to do so, you'll have to speak your truth.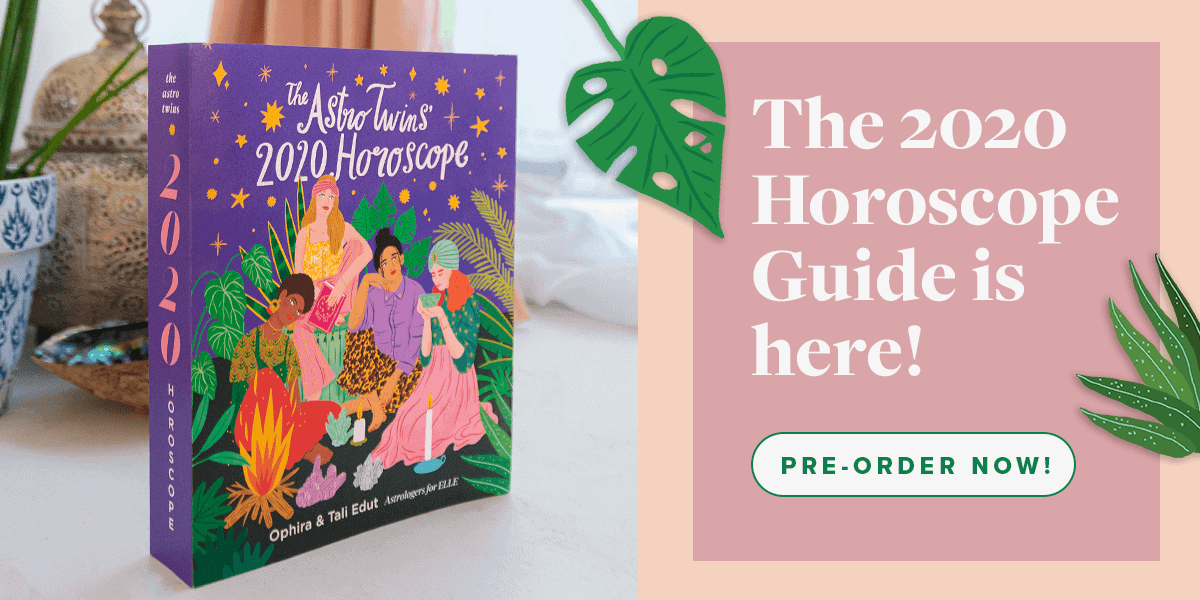 "Treat yourself Tuesday" will be sanctioned by the stars as impulsive Mercury and fantasy planet Neptune connect the dots in your money zones. Splurging can still be sensible, so shop around for a nicer version of a practical item. If you know that you'll get lots of mileage from it, you might as well choose something that's going to last. And if it's aesthetically pleasing, it will only make using it more enjoyable. Since Mercury rules hands-on activities and intellectual curiosity, it may be an experience, like a workshop, rather than a thing that you desire. Go ahead and enroll, Aquarius, because anything that expands your knowledge base is always a plus for your enterprising sign. If you're feeling love and gratitude for a person in your life, this is the day to buy them lunch or send a little gift in the mail. Giving (and giving back) is like investing in an insurance policy to keep your relationship thriving.
All weekend long, a restorative moon in Cancer fires up your wellness corner, motivating you to make minor (or major) tweaks to your routines so you don't "forget" important things like eating a healthy breakfast, exercising regularly and meditating. As temperatures shift, switch up your diet to eat not just locally but seasonally. With temps dropping in the Northern hemisphere, you can rev up your immune system by adding more warming ginger, garlic and turmeric into your cooking. Legumes, root vegetables and other produce that's being harvested now like squash, carrot, sweet potato and parsnip, are practically screaming to be made into soothing soups! (Field trip to the farmer's market or U-Pick orchard, anyone?) If you've been relying on stress to keep you motivated, choose endorphins over adrenaline. The lasting "high" you get from a workout will keep you energized longer than your daily 16 oz. Americanos.
Check out what's going on for…