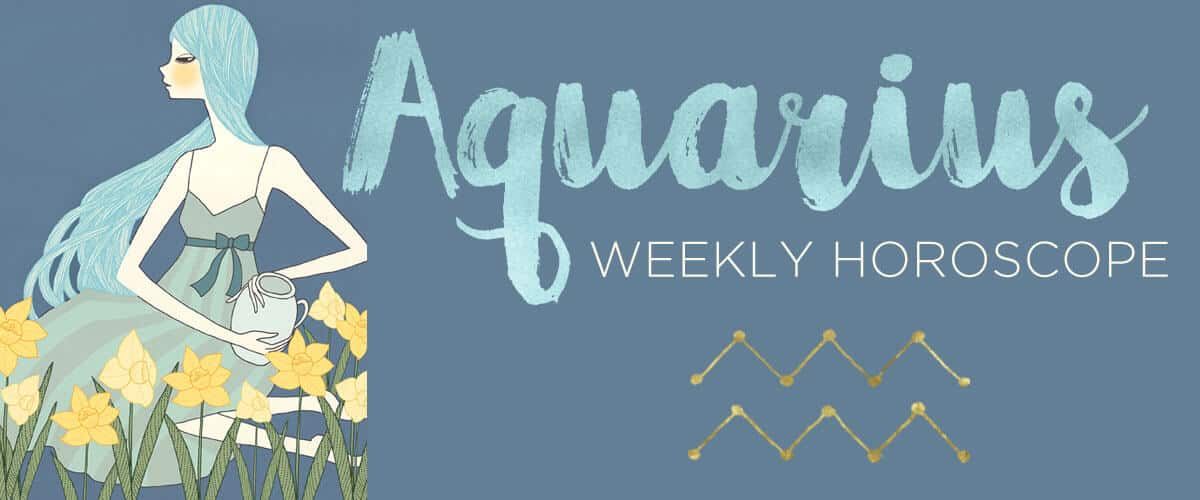 06-24-2019 to 06-30-2019
Just this once? Your rebellious sign knows well that those can be famous last words. And on Monday, June 24, when escapist Neptune and indulgent Venus trade fire, they could be your undoing. Before you reflexively wander into a boutique or swipe right on a sexy rando, stop yourself! Under this twice-yearly mashup, the slope is slipperier than expected. Why take the risk of backsliding after you worked so hard to get to the summit? Resist the temptation of "that first margarita." Step out of the room to cool down instead of blowing up on someone you love. Turn away from chaotic people who, while entertaining, have been known to wreak havoc on your serenity.
If you've been praying to meet more kindred spirits, they could pop up on Tuesday, when the quarter moon in Aries shines its balancing beams into your third house of cooperation and BFFs. Who would be the ideal candidate for the role of your "missing puzzle piece"? No need to put out a widespread casting call—although a Facebook status update wouldn't hurt. There's a good chance you already know the perfect person for the job. Search your friend lists on social media and even give consideration to a coworker, neighbor, cousin or sibling (the third house rules your peers). Surprise: You might even pair up with the so-called competition for a mission! Test the waters with a single project and find out if you can get past the potential power struggles. This quarter moon sends a friendly reminder that clear communication isn't just about having something savvy to say. Seek to understand people first…even before you try to get YOUR point across. But if you find yourself in the helpful listener role more often than not, flip the script. Open up and share more personally with the people in your world. Instead of being the one with all the answers, tap other people for their expertise. They'll be flattered that someone so wise is coming to them for advice.
Wednesday brings another call out from your gossamer cocoon, when communicator Mercury flits into Leo and your seventh house of partnerships until August 29. This is the time of year when your magnetic powers are most electrifying, and you don't want to miss it contemplating your navel. It's an exciting time to meet new people if you're single, having your fun while keeping an eye open for someone with soulmate potential. Because the cosmic messenger will be retrograde from July 7 to 31, you get an extra few weeks to work your magic. Follow the law of "opposites attract," and seek people who are your complement rather than your clone. In a LTR? With the expressive planet here, you'll have a rare opportunity to verbalize the feelings you've been stuffing down out of fear of hurting people. And when it's retrograde, concentrate on being an (even) better listener. When our partners feel heard and acknowledged, they're more willing to open up and share THEIR emotions.
Check out what's going on for…