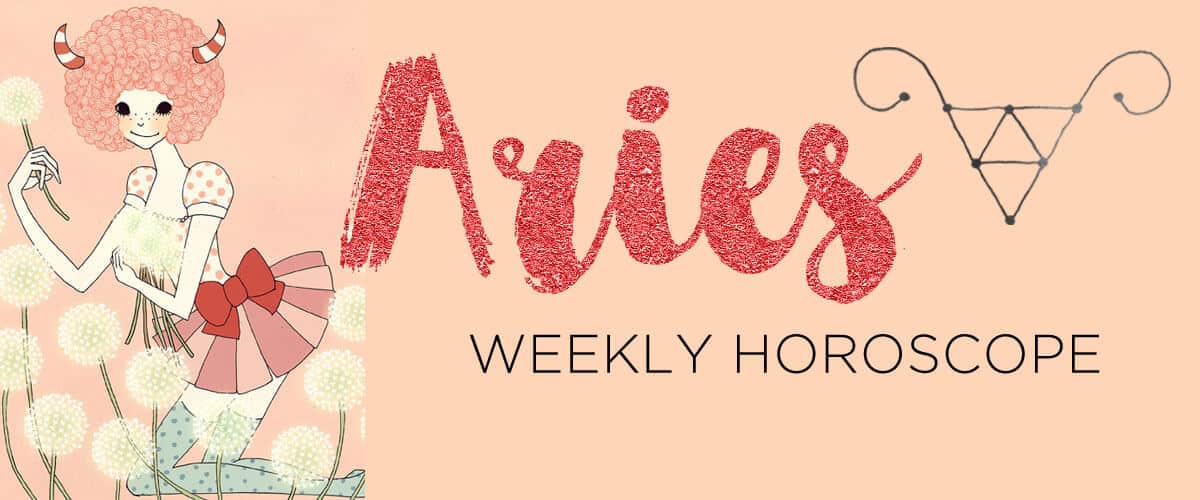 10-14-2019 to 10-20-2019
While an Aries usually has two speeds—fast and faster—forging ahead against all odds won't get you where you want to go this Monday, October 14. As shadowy Pluto in Capricorn throws a curveball to the Libra Sun, stop and examine your own motives. Do you have a hidden agenda (even the tiniest one)? Are you worried that other people aren't being transparent? Under this tense square, a relationship could hit a speedbump, especially if your future plans seem out of alignment with one another's. This isn't necessarily a deal breaker, Aries, but you DO need to pause and get on the same page about your long-range vision. At work, you may realize you've gotten too personally invested in the mission and now you've lost perspective. Get out of the weeds and tune in to the bigger vision. In the days ahead, you could hustle less but achieve more. The only caveat? You'll have to stop distracting yourself with busy work and put your focus on actions that move the needle.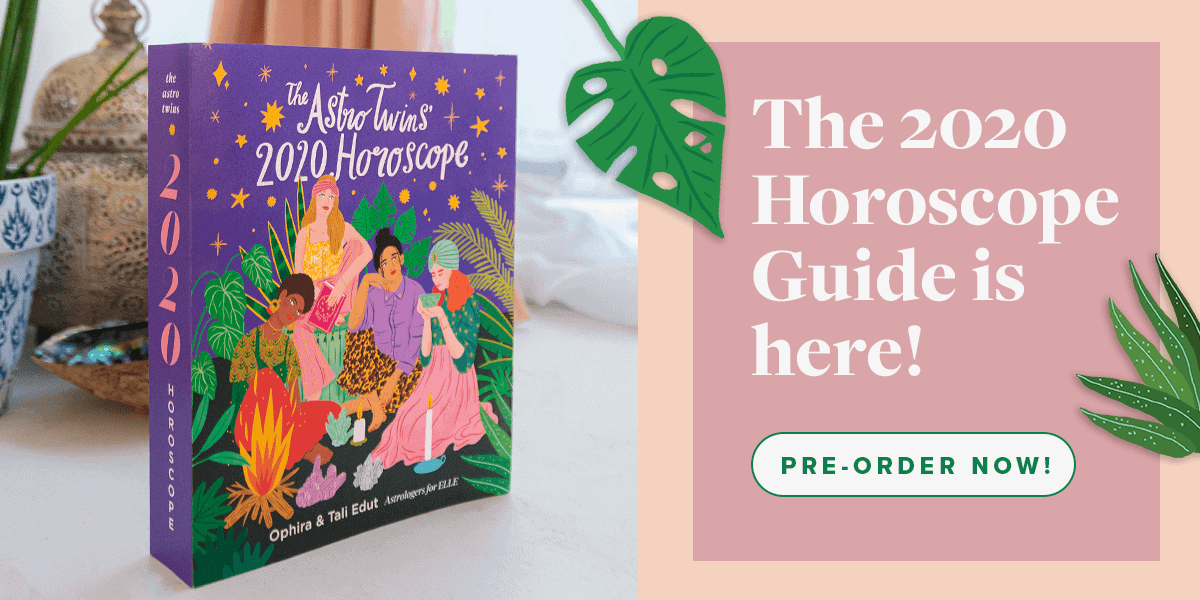 Hand the wheel to your creative side on Tuesday, when savvy Mercury gets into a huddle with imaginative Neptune. While you're developing one of your wild hares, make sure that you dive deeper than the surface and remove all limitations from your thinking. Just because you don't know HOW you'll pull something off, doesn't mean it's impossible. Romantically, the Mercury-Neptune trine can draw you closer to someone who gives you butterflies—and, no, Aries, you're probably not the only one feeling that frisson of attraction. Still, you don't QUITE have the green light to pursue this with your usual "act first, ask questions later" ardor. Mercury is in Scorpio and Neptune is in Pisces, two of the most watery, esoteric placements, which means there's more to this situation than you can glean from a few (arousing) interactions. Don't rely on ring fingers or compelling sales pitches to direct your moves.
A cozy weekend is what the stars have on deck for you as the moon nestles in Cancer. Keep your guest lists intimate because you won't have patience for getting-to-know-you chatter, much less changing out of your PJs and combing your bedhead! Should you feel like entertaining, this is the perfect weekend for reconnecting over a homemade dinner with your on-point playlist piping in, and maybe a special bottle of something. If domestic bliss has gone amiss, take steps to correct that. Is the problem a structural one? No more procrastinating, Aries. Finally finish that basement cleanup mission or build the shelving unit that will eliminate the distracting (and distressing) clutter that surrounds you. The Cancer moon can activate your artistic streak, so follow those impulses and paint that accent wall. Vibrant flamingo or soothing grey? Your call!
Check out what's going on for…