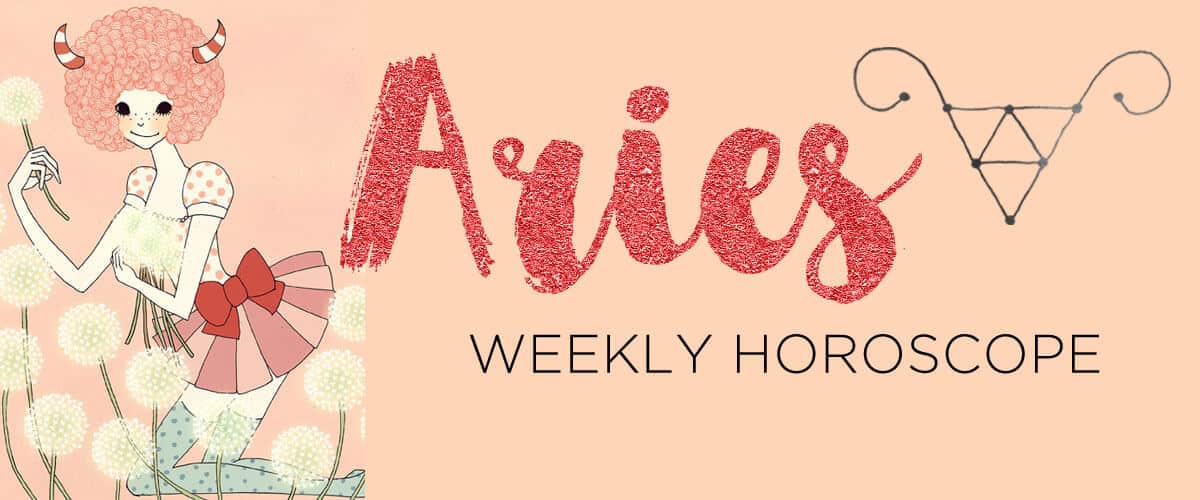 12-10-2018 to 12-16-2018
There's no point issuing a "mute thyself" warning on Wednesday, December 12, when voluble Mercury returns to outspoken Sagittarius and your candid ninth house until January 4, 2019. This is the cosmic messenger's second visit to this realm in 2018: The first was from October 31 to December 1, which included a two-week retrograde period. During that time, you might have broached a subject but then walked it back. Perhaps you got cold feet, or someone seemed to be changing THEIR tune. But this time around, after careful observation while in probing Scorpio and your house of secrets, the communication planet is serious about doling out its truth serum. Your impulsive sign isn't exactly known for self-restraint, and during this three-week cycle, you may not be interested in diplomacy. Vent if you must but bear in mind that there could be pushback. Think about potential consequences and consider using a confidant as a sounding board to (maybe) help you tone down your rant. She'll likely parrot what your intuition is telling you—the one key difference being, she might give you a wider perspective and help you find a softer way to express yourself. Since the ninth house also rules travel and adventure, you may want to plan—or take!—a trip during this transit. Single Aries could waltz right into a long-distance or cross-cultural affair. Couples will enjoy the romance and excitement of researching a trip together. Note that Mercury will join the Sun and Jupiter this month, which can dial up some larger-than-life experiences. For any Rams stuck in limbo or a limiting situation, you might find the perfect way out before January 4. Hint: It's more about "doing you" than trying to get anyone else to change to your liking.

It's a fine line that separates introspection and introversion, and for a rare minute, you might segue from the former into the latter on Saturday. A quarter moon in Pisces and your twelfth house of intuition, healing and compassion helps create some space between you and the outer world and invites you to take a deep dive into your own psyche. With so much going on in that external universe, it can be hard to turn away, but this doesn't have to be an all-or-nothing proposition, Aries. Just step back from people who are taking up too much of your time or energy, then set boundaries around how much you can actually give before you become drained—or resentful. Of course you want to be there for people when they need you, but if someone close to you has come to expect you to do their "heavy lifting," it's time to say no. What SEEMS helpful could actually be preventing them from taking responsibility for their own lives. Plus, this ostensibly generous gesture may be an avoidance ploy on your part. This quarter moon can help you rebalance the scales without throwing anyone TOO out of whack!
Check out what's going on for…