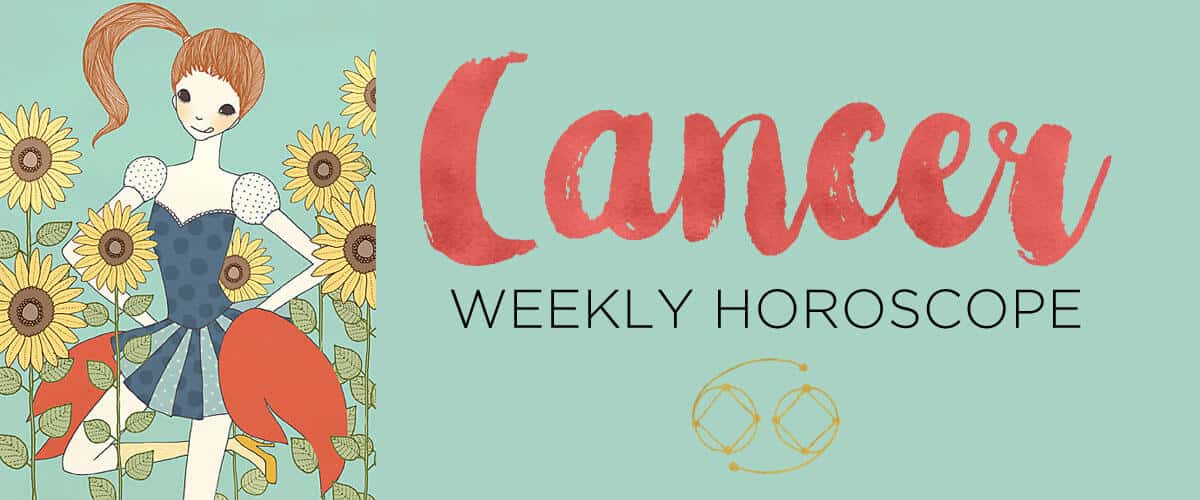 08-19-2019 to 08-25-2019
There's no place like home this week—well, better make that your entire hometown. On Wednesday, August 21, convivial Venus floats into Virgo and your locally-grown third house until September 14, turning you into an unrepentant social butterfly! Your wings will beat at an even faster BPM by Friday, as the Sun shines alongside Venus and blesses us with Virgo season through September 23. First order of business: Scan the local events calendars and set up alerts. Summer fun is steps away from your front door; in fact, it was so close you probably overlooked it. If new venues have opened up in your 'hood, make it your mission to check out as many as you possibly can. But don't feel pressured to bring your go-to squad along for every ride. Without familiar faces hovering in the background, you'll be more inclined to talk to new people—and even explore different dimensions of your identity. Lively conversations will keep you engaged. (Careful you don't miss your Lyft chatting away with that engaging raconteur outside the bar!) Stay open to the kindness—and general awesomeness—of "strangers." Venus hovers here until September 14 and you're certain to add a couple more kindred spirits into your inner circle. If you've long felt like a fish out of water in your area, a move might be worth considering. Too deeply rooted? Adopt yourself into a more happening zip code. For example, maybe you join a yoga studio there or get a desk at a coworking space. Make your commutes to and from more enjoyable with a new playlist of podcasts or an amazing pair of headphones. Is it time to upgrade your ride? You might drive a new car off the lot by September 23, or decide to lower your carbon footprint and bike to work a few times a week.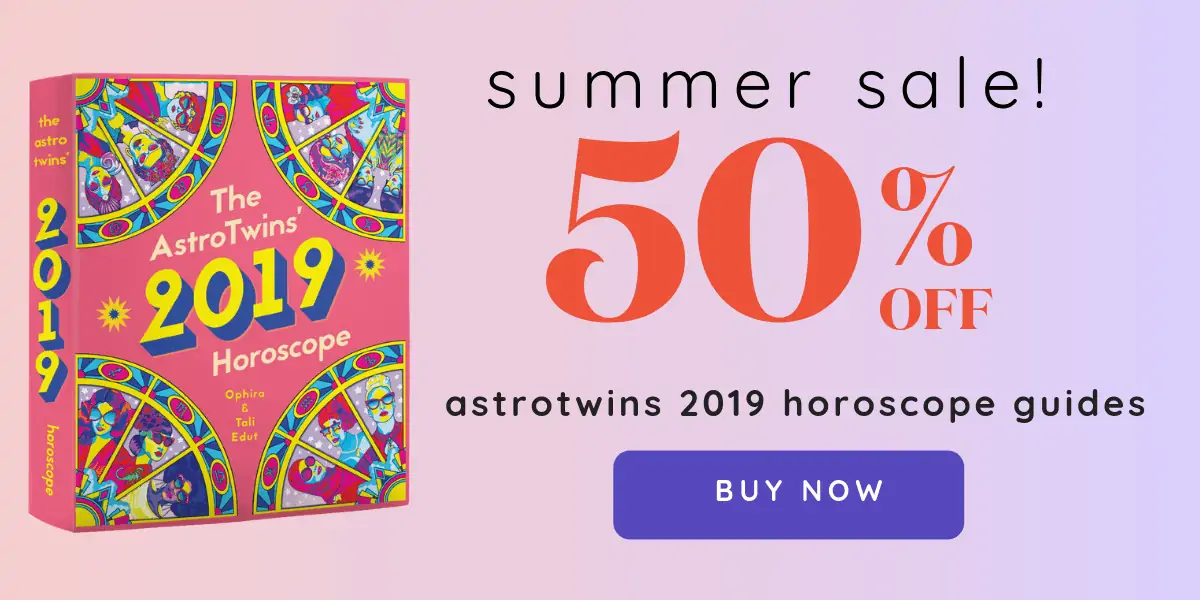 Since the third house rules partnerships, keep your ear to the street for potential collaborators. A tag team effort could yield a fresh wave of prosperity by fall, even if it's more of a side hustle than a full-time venture. Cancer writers, podcasters or media makers will feel some inspirational wind beneath your wings during this communication-driven solar cycle. You have a story to tell, Crab—yours or someone else's—and the world needs to hear it now.
Love goddess Venus can make you quite the coquette when she sails through your third house. That becomes undeniably apparent this Saturday, when she meets her mate Mars at the exact degree of Virgo. These two heavenly heartthrobs only sync up once every other year, so make the most of it. If you're single, let yourself sample Cupid's smorgasbord instead of auto-piloting to the same old type (again). With red-blooded Mars here, you might surprise yourself with your own flirtatious forwardness. And stop insisting that you're not the Tinder type. The third house is the mobile zone, and the dating apps could deliver some promising end-of-summer swipes. Coupled Crabs should socialize more often as a pair. Play event co-coordinators for your friend group. Fill up your shared calendar with cultural activities like concerts, town hall lectures, wine tastings and more. The couple that plays together, slays together.
Check out what's going on for…