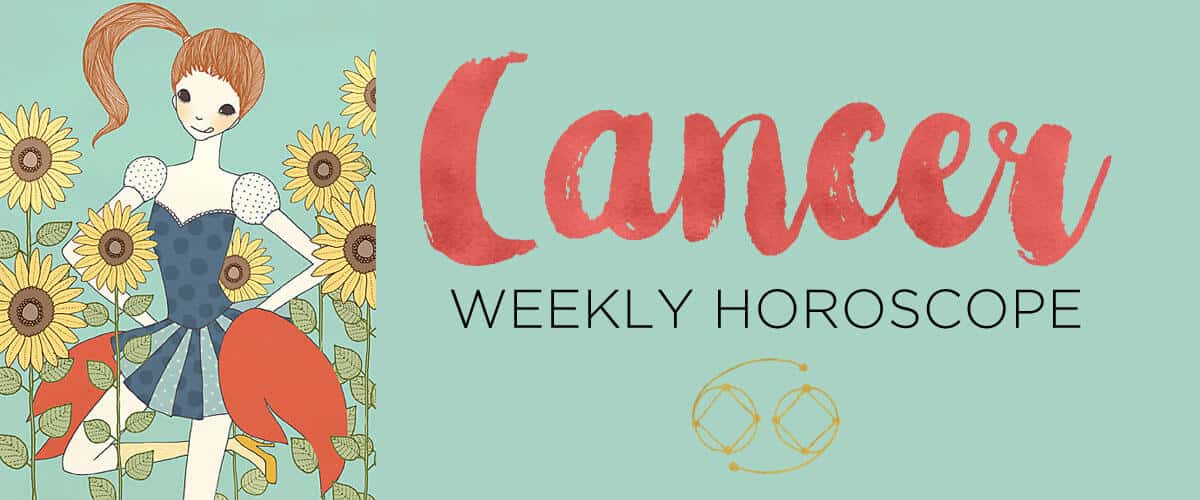 12-09-2019 to 12-15-2019
Hop aboard the self-care sleigh this Monday, December 9, as mobile Mercury hits your sixth house of healthy living until December 28. While 'tis NOT the season to start any kind of hardcore detox plan, you don't have to forgo your commitment to take stellar care of your body. For the next few weeks, mindful indulgence is better than wild abandon. Use apps to keep track if you want to chart your habits. But ditch thoughts of how "bad" you are for sampling the seasonal sweets and just enjoy the hell out of every bite of that gingerbread cookie. With self-judgment out of the space, you'll be present to where your "enough" lies—and can enjoy a shingle instead of the whole damn gingerbread house. Organize active forms of socializing whenever possible, meeting friends for spin or yoga before hitting the artisan craft market. And since the empowering Sun is also in Sagittarius, you'll have no problem finding the joy in giving your body some love, especially if you treat yourself to a weekly massage, facial, pedicure…or whatever! At the office, set up systems to organize your workflow. Getting your teammates on a messaging app like Slack can do wonders to streamline communication and zap stress.

On Thursday, the year's only full moon in Gemini lands in your twelfth house of completions and surrender, urging you to let go of anything that's dragging you down. Nothing lasts forever, Cancer, and if there's something—or someone—that is no longer serving you, it's time to move beyond it. If you're being honest, you've probably become increasingly aware that this wasn't right for the past six months (since the corresponding new moon in Gemini). Now you've got support from the universe to walk away from draining job responsibilities, a toxic friendship or self-limiting beliefs. Or if you're not ready to bail, at least speak up and put an end to a difficult—and even bullying—dynamic. Unfortunately, being nice doesn't work with everyone, so you'll need to put your foot down. You don't rack up any karmic brownie points for suffering through it. And the faster you abandon this sinking ship, the sooner you'll open the hatch to opportunities that are more in sync with your highest values. Although goodbyes can be painful, you're opening the door for better opportunities to flow in. This full moon may illuminate a mentor figure or a healing source of support that can ease the transition. Remember: You don't have to weather it alone!
Sunday's galvanizing trine between metamorphic Uranus in your group activity zone and bold Jupiter in your relationship house inspires you to team up with likeminded folks. Kindred spirits unite! If you're not developing a cutting-edge project of your own, channel your energy into an organization you believe in. You don't have to be a boldfaced name to make a difference, Cancer. There's strength in numbers, so let your voice be heard. These two powerhouse planets won't meet again like this until 2028, so make your input count! With your seventh house activated, a one-on-one connection could emerge from a group affiliation. Someone you never particularly took notice of before may be radiating a different sort of energy. If you recognize this, why not mention it? Your complimentary words could lead to a fascinating conversation and—who knows—possibly a romantic spark. Take the initiative, Cancer. With your charisma, it's easier for you to break the ice with the shyer people in your midst. You'll be glad you did.
Check out what's going on for…