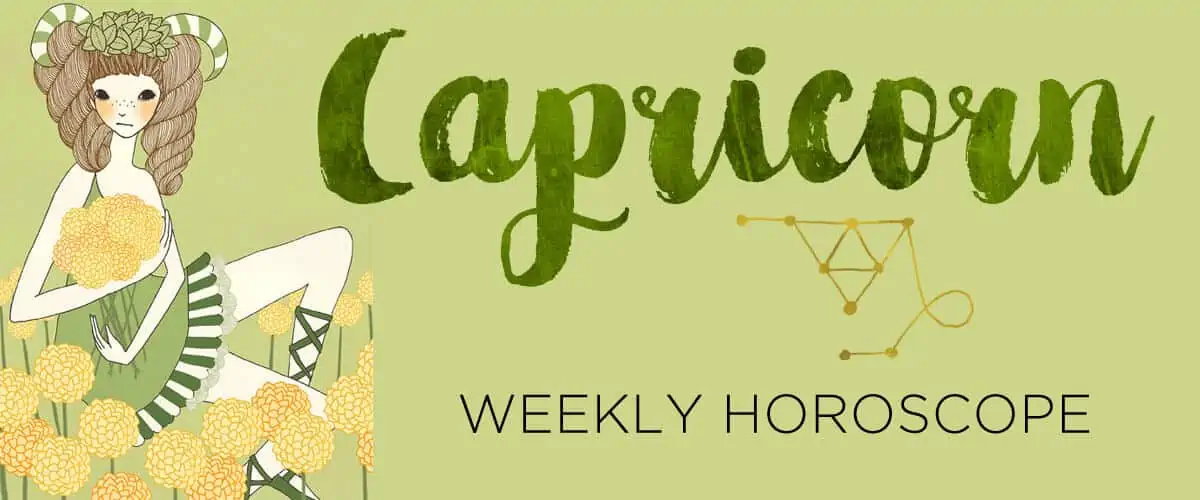 10-14-2019 to 10-20-2019
When you jump in the ring, Capricorn, you don't just keep up with the Joneses; you basically crush them. But how well is that working as a long-term strategy? Rein in the competitive vibes this Monday, October 14. As cutthroat Pluto in your sign clashes with the Sun in your driven tenth house, you could lose sight of the big picture. Yes, it feels great to win; it's even MORE rewarding to lock down long-term alliances. It's normal to have moments of insecurity. But should you find yourself sinking into self-doubt, consider it a sign that you need a new level of support. Reach up the ladder to someone experienced. If you don't know anyone who fits the bill, enlist a coach who can cheer you on while helping you create a map to your ambitious destination. And it goes both ways: If someone steps to you with a little too much swagger, see the situation for what it actually is—their desperate attempt to prove themselves, and probably impress you, too. Before disqualifying folks, try putting them at ease with genuine compliments. A little validation goes a long way.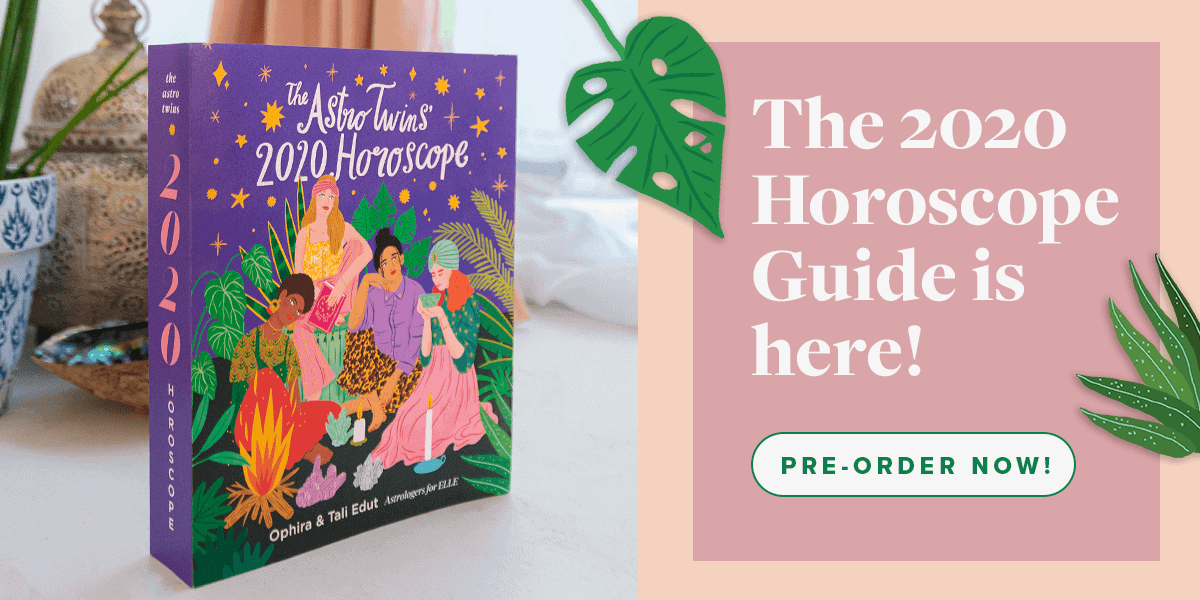 Inject some fun into your workweek this Tuesday as no-limits Neptune connects the dots to social Mercury. With these two luminaries lighting up your people houses, team-building efforts will yield positive results. Call an impromptu brainstorming session and get ideas up on the whiteboard. Organize a happy hour for a more informal jam session. Because you're so darn capable, Capricorn, you might not realize that certain people feel intimidated to speak up and share their vision. Go out of your way to encourage input—and tone down any "judgmental" feedback while you're in the midst of this creative process. You want people to speak freely around you, right? If that's the case, then you also have to create a safe space for their contributions.
On Saturday and Sunday, the Cancer moon illuminates your seventh house of partnerships, providing an opportunity to evaluate your closest connections. Even the most dynamic of duos can use some fine-tuning once in a while. As a Capricorn, you play the long game, which means you take the concept of bonding VERY seriously. But just because you're committed (for business or pleasure) doesn't mean you can't—or shouldn't—have the occasional serious discussion when you sense an imbalance in your power dynamics. This is tricky terrain for you, since you're prone to putting other people's needs before your own. Reclaim what's yours. You and you alone are responsible for your own happiness. A bit of breathing room in a somewhat suffocating relationship can restore your equilibrium. On the flip side: If a noncommittal type is keeping YOU in limbo, you don't have to silently endure it. Say something already! Single? Reevaluate what you think you're looking for. Your "wish list" may have changed dramatically since that last time you actually checked it.
Check out what's going on for…