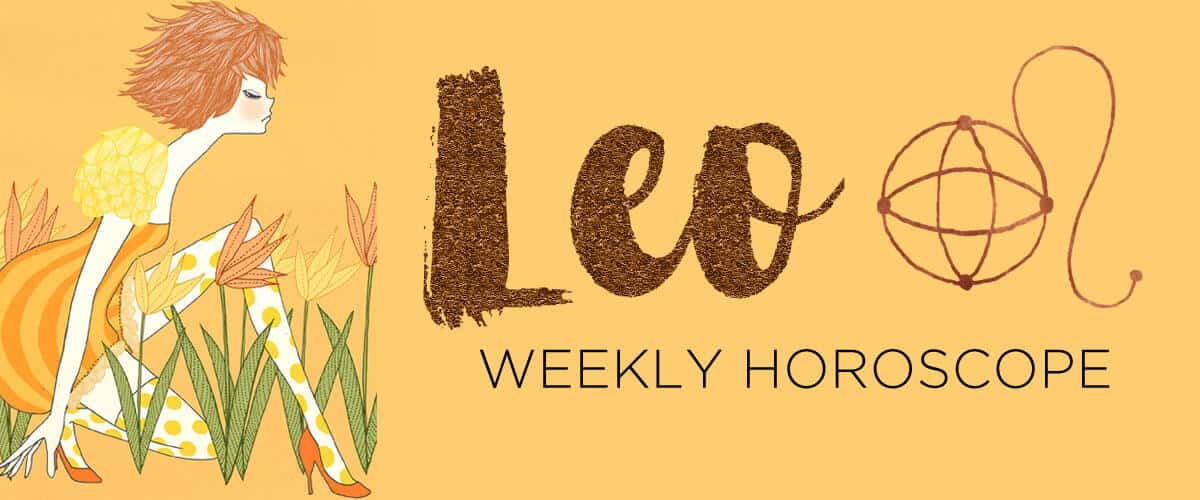 10-14-2019 to 10-20-2019
Hidden agendas come to light this Monday, October 14 as shifty Pluto gets into a tangled angle with your ruler, the illuminating Sun. A presumed ally could be more "out for self" than you realized—a jarring discovery to make, Leo, but it's best to know who you're working with. While this doesn't have to be a deal breaker, it does change the game. Keep your cards a little closer to your vest and share your trade secrets selectively. Maybe it's time to get an NDA (non-disclosure agreement) drafted. If you've been swept into gossip recently, the Sun-Pluto square fires a warning shot. You can't undo what you've already said (and spread), but you can make a deal with yourself right now to stop saying anything in public that might damage another person's credibility…and by extension, your own.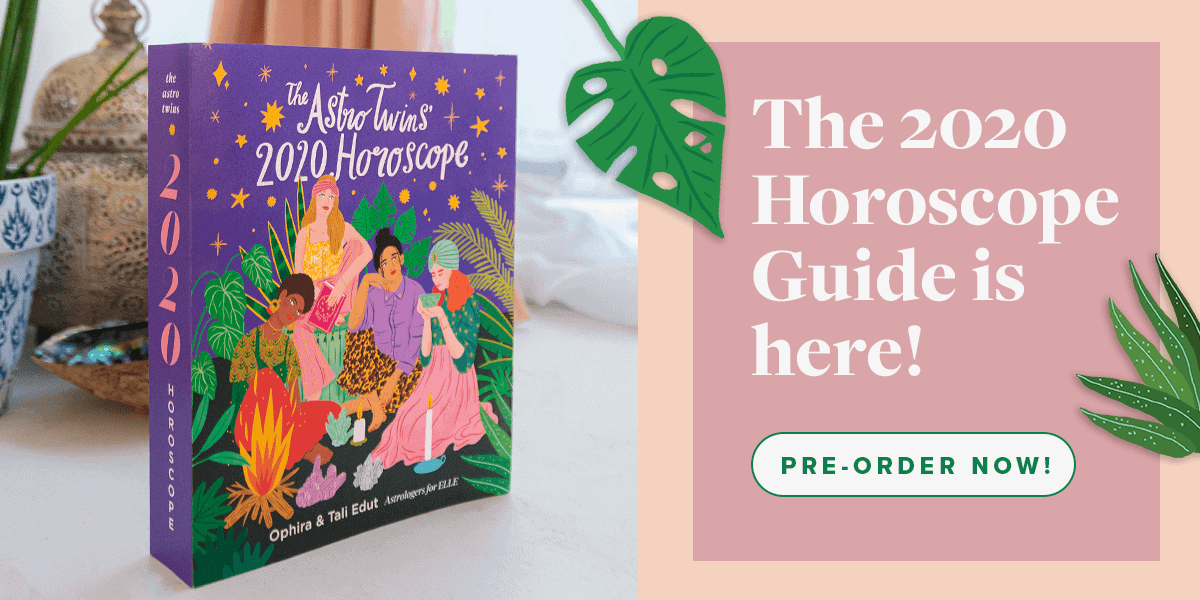 Tuesday's intimate Mercury-Neptune trine sets the stage for bonding, but to maximize these benefits, limit reservations to a party of two. This is a day to go deep in conversation—and huddle privately—so a headcount of three (or more) will definitely be a crowd. Don't feel guilty about leaving people off your guest list, even if you're just stepping out to lunch with your work wife or meeting a new "person of interest" for an evening walk. You'll have zero patience for small talk, so even if you opt into a group hang, make sure these are the type of people who can go beyond the surface. With soulful Neptune in the mix, you might skip the talking altogether and meet for yoga or a sound bath.
Do you believe in magic? If you've been sinking into cynicism, your sense of wide-eyed wonder could peek out again this weekend as the Cancer moon galvanizes your twelfth house of dreams and spiritual healing. Something miraculous and unexpected could happen that restores your faith in the universe. But you need to be a clear channel to call it in! The twelfth house is the "law of attraction" zone, so remember the rule: What you focus on expands. While we're not suggesting you be a Pollyanna, if you've been harping on the half-empty glass or talking non-stop about a gloomy feeling, it's no wonder you aren't seeing all the beauty happening around you. Or maybe, in your Leo nobility and generosity, you've made too many sacrifices for other people and now you're just drained. No matter the case, these moonbeams help you surrender and restore serenity. If you overbooked, open up space in your calendar for weekend chill time. Have you been stuck in resentment? A quick way to turn things around is by using the power of gratitude. Think of three things (or maybe just one if that's all you can muster) that you love and appreciate about this person or situation. By the same token, don't sweep legit emotions under the rug. If you're in over your head, bring in the big guns—therapists, mentors, shamans. You may require expert-level advisers to process this unrest in a way that actually resolves it.
Check out what's going on for…