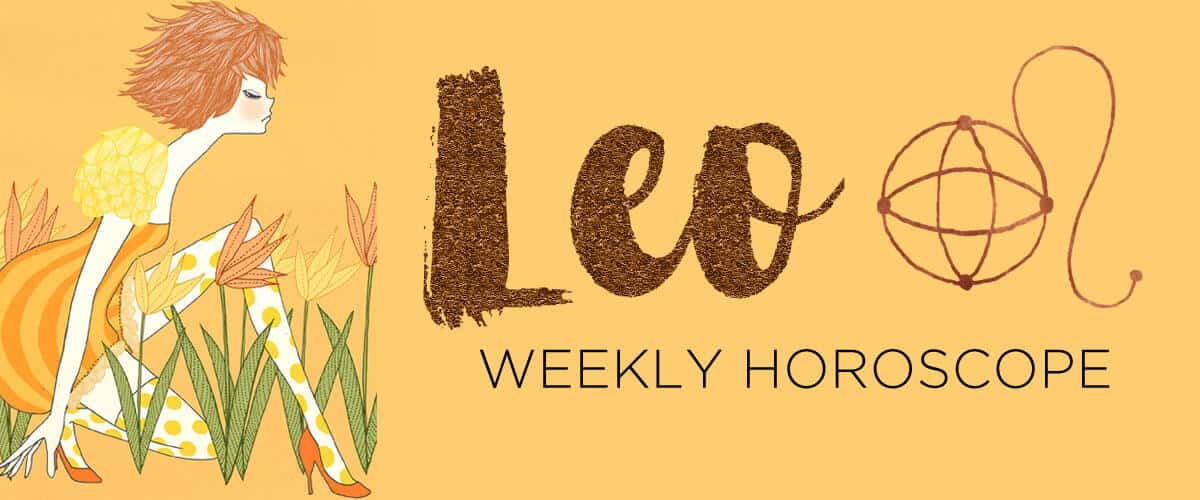 08-26-2019 to 09-01-2019
After hosting a gaggle of planets in your entertaining sign this summer, you're ready to hunker down and get more focused on work and finances, which will entail everything from your savings game plan to splurging on some drool-worthy items! This week, the stellar spotlight turns to Virgo and your second house of money, security and sensual pleasures. You could set yourself up for a prosperous future if you make some wise moves now. Venus—who in addition to being the love planet multitasks as the ruler of your value system—is happily ensconced in Virgo and that second house. This week, she'll form two rare, supportive "earth trines," first with groundbreaking Uranus in your career corner (on Monday, August 26) and then with grounded Saturn in your house of hard work and service on Sunday. This one-two planetary punch can uplevel your professional game and bring some exciting (and well-deserved) opportunities for advancement. Monday could present unexpected situations thanks to Uranus' curveball-throwing powers, so make sure you're focused and flexible enough to react instantly! You might want to wake up a little earlier to give you extra time to pick the perfect outfit and get your hair and makeup just right. On a whole other level (back to her "love planet" persona), for singles, Venus could shine a light on eligible suitors—and they may be lurking just down the hall. Chat and mingle more, but make sure you're not flagrantly violating company policy!
Really big changes may be in the pipeline midweek as wild card Uranus fist-bumps two cosmic heavyweights in your money house, signaling a pay hike or possibly new gig! On Wednesday, it makes a rare (once-a-year) trine with motivated Mars and the next day, with your ruler, the plucky Sun. The message? Don't sit around waiting for someone to notice you or offer you a plum position. You've got the vision, drive and confidence to put yourself in the running…and if there isn't a perfect situation at your current company, talk to the powers that be about CREATING one. (Hello, intrapreneur!) You might realize that you've outgrown this gig and that it's time to widen your professional viewfinder. Tap Uranus' "thinking-outside-the-box" approach, and you might surprise yourself with what you reel in!
But hang onto your hat—and your office bathroom key—a little longer. The end of the week features two MORE Virgo transits, and these could provide the missing puzzle pieces. Quicksilver Mercury joins the brigade on Thursday (until September 14), boosting your networking and creative-thinking efforts. No limits, Leo! Then, on Friday, the only Virgo new moon of the year hotwires your whole second house, sparking a six-month financial growth spurt. This analytical energy can deliver clarity around any confusing issues and inspire you to set some new goals for the rest of the year—into early 2020, actually. But this isn't a magic trick. If anything, all this practical earth energy is a potent reminder that the "secret" to success is having strong objectives, a clear map to help you reach them and the unflagging determination to keep going until you do!
Check out what's going on for…