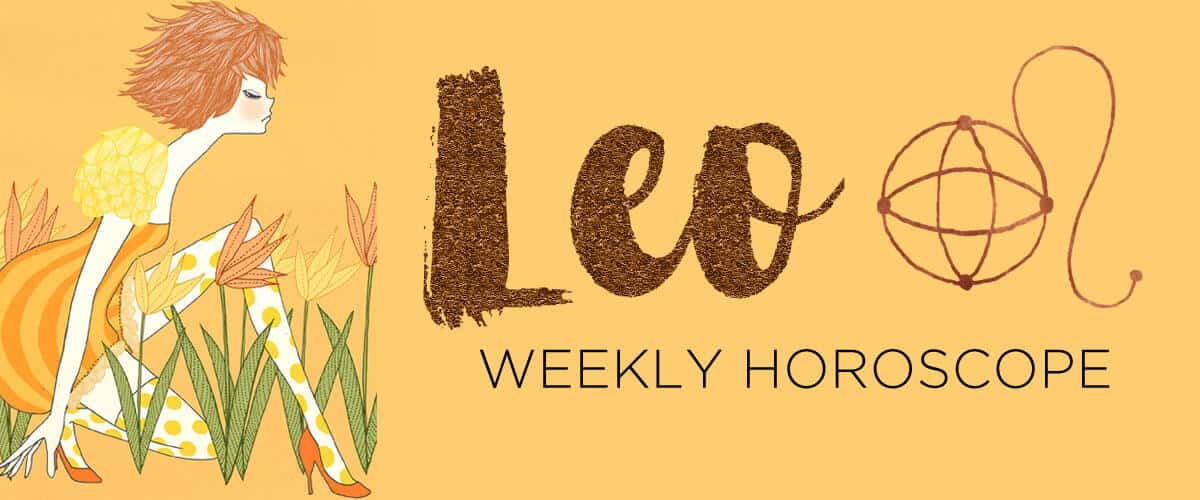 12-09-2019 to 12-15-2019
Ta-daaa! You're back in a big way starting this Monday, December 9, as garrulous Mercury swings into Sagittarius and lights a fire in your fifth house of fame, romance and festivity. Since October 3, the communication planet has been hiding out in your low-lying fourth house, making you a bit more private and restrained. Family and domestic matters may have taken up a lot of real estate in your brain. But now you can untie those apron strings and get back to the business of glowing up and debuting the most glam items in your closet again. If you have a little money to spare, schedule salon appointments. Mercury in your fifth house is selfie season—perfect timing for rocking an edgier 'do or having lashes put on. And by all means, put your talents on display! This self-promoting cycle provides a key window for doing some personal PR work. Carry business cards to all those seasonal soirees and be bold about letting people know what you have to offer. Remember: You're not looking for validation; you're seeking win-wins. Don't be shy if you know your skills can benefit other people. When it comes to love, take the lead, whether you're striking up a conversation or talking to bae about what's next for the two of you.

Thursday brings the only Gemini full moon of the year, and because it lands in your eleventh house of collaboration and technology, you can broaden your reach in those areas by thinking digitally. Your proud sign knows that you're judged by the company you keep. La luna gives you an opportunity to clean house if there's any dead weight on the Leo squad. Your sign is the most loyal of the lot, but when it comes to your future, you need to put yourself first. This doesn't mean doing everything all by your lonesome. Under the influence of this community-spirited full moon, you can pool your resources with some truly innovative—and likeminded—souls. Looking to recruit new team members? The kind of talent you desire may not be found in your zip code, but that's the beauty of the digital age. Working remotely can be more efficient, not to mention cheaper, than running an office. During the two weeks following this full moon, you might stumble on qualified candidates—so begin your search now. Just be sure to acknowledge the milestones you've reached with your existing crew. Even if it's just partial progress you're celebrating, you'll positively reinforce people and inspire them to keep up the good work.
Sunday's potent connection between revolutionary Uranus in your zone of professional aspirations and invincible Jupiter in your house of service and organization could change the way you think about your work and your long-range plans. Be the visionary, Leo, following the spirit of the law instead of the letter of it. Out of the box ideas will help you get past that plateau you're stuck on. Fortune favors the bold. When you're back at the grind on Monday, this lingering energy will give you the courage to introduce yourself to power brokers in your field or offer to help a higher up who's doing work you're interested in. And don't overlook the "little people": the more connected among them could just hold the keys to your next big move! If an appealing idea occurs to you, why not give it a whirl? This might even involve technology—developing an app, recording a podcast or building an online store. These game-changing planets won't meet again like this until 2028, so be ready to pounce when opportunity knocks. Stay on your toes, Leo, because that moment could strike when you least expect it.
Check out what's going on for…