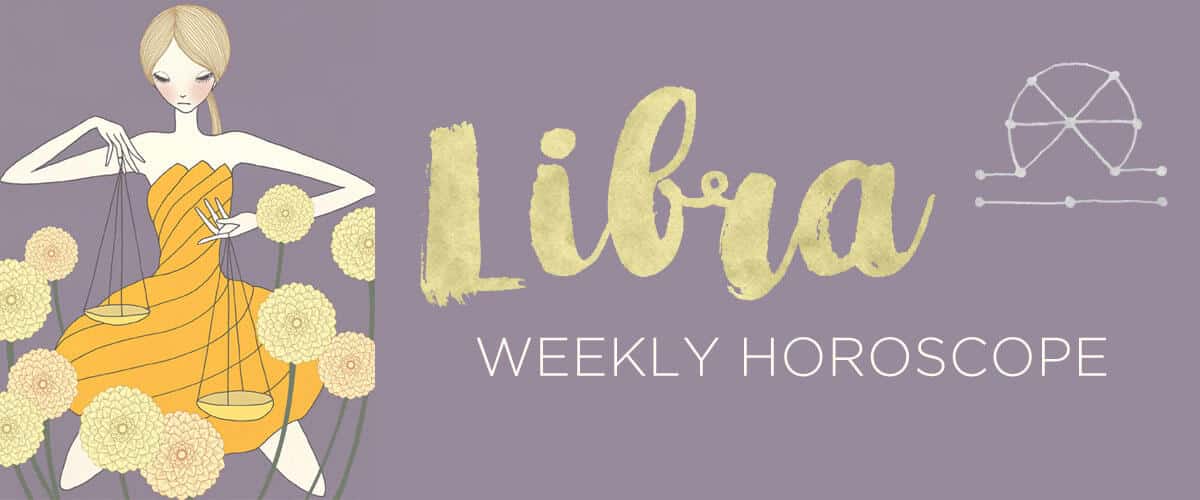 12-10-2018 to 12-16-2018
You'll regain your superconnector status on Wednesday, December 12, after a month of intense focus on work, finances and things you generally file in the "drudgery" category. But this week you'll be flapping those social-butterfly wings once again as extroverted Mercury joins the Sun and expansive Jupiter in Sagittarius and your outgoing third house. This is Mercury's second foray in Sagittarius this year, having spent October 31 to December 1 here, which included a two-week retrograde. You may have felt the crown being lowered onto your head, only to have it swiftly removed. But from now until January 4, you'll be the reigning monarch, the queen bee, the center of the scene, so it's safe to load up your calendar with cultural, social and just plain fun-centric activities. More will definitely be the merrier—provided no divas or downer types slip through your velvet ropes. And while you're diplomatic to the core, with this trio of planets in outspoken Sagittarius, you may find yourself being more spontaneous and authentic in your interactions. No more "going along to get along," Libra, even if that is your M.O.! People will enjoy knowing how you really feel—just stop short of saying anything that might actually hurt people. One caveat: All these festivities can get pricey, so set some spending limits BEFORE the season is in full swing. Prioritize the ones that promise the most pleasure, whether because of the folks who'll be in attendance, networking prospects, special venues or that little thing called "open bar." Opportunities to take on a freelance project or get involved in causes you care about are a fringe benefit, but don't look any gift horses in the mouth! Under this synergistic cycle, even casual conversations at the coffee shop could yield a potential gig—or date!

As the sign of the scales, you know all about balance...or do you? It's said that Libras SEEK balance, and many of you report that it's an elusive goal. On Saturday, the quarter moon in Pisces can help you restore equilibrium to your health, fitness and self-care regimens by showing you where you're swinging to extremes. You don't have to give up anything that you don't want to, but it wouldn't hurt to cut BACK on certain indulgences that may have gotten a little out of hand (ginger cookies and snifters of bourbon, we're looking at you). The key, of course, is moderation, which is often the one thing in short supply over the holidays. Make a point of eating a healthy meal (salad, veggies, lean protein) before going out to parties—this weekend and for the rest of the year. In between soirees, give yourself enough downtime to recover fully. Get extra sleep, drink plenty of water and herbal tea, invite friends to join you for yoga or laps at an indoor pool. Make sure work goals are realistic, and wherever you can, simplify and delegate!
Check out what's going on for…