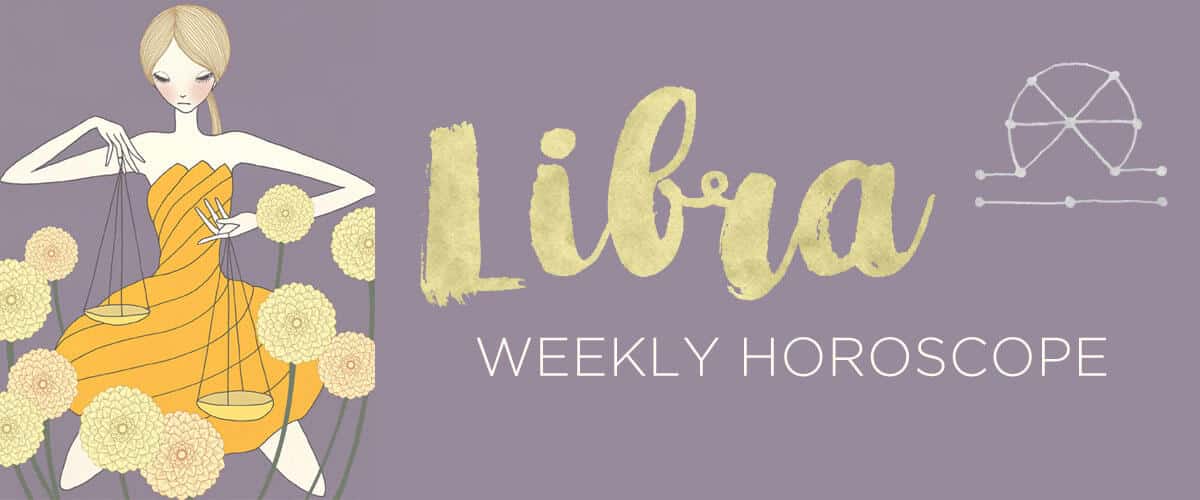 02-18-2019 to 02-24-2019
Why wait 'til spring to start training? This Monday, February 18, the Sun grapevines into Pisces and your salubrious sixth house, kicking your wellness goals into high gear. Warm your bones with regular workouts, hearty soups and ginger teas. But skip the punishing boot camp workouts. During Pisces season, you can move your body like the zodiac's fish, dancing, swimming, or taking a surfing lesson somewhere warm and tropical. Or join a gym with fancy amenities like an infrared sauna or in-house massage therapists. Nothing motivates a Libra quite like luxury. If your energy levels are lower than usual, book a doctor's appointment to have all your levels checked. You may be low on iron or Vitamin D, a common occurrence during the dark days of winter. Work gets busy under this solar spell, so roll up the sleeves of your office-approved athleisure. With your efficiency zone lit by el Sol, working smarter, not harder, is the name of the game. Organize your office, then create systems to streamline your workflow. Need more time for the higher paying tasks? Give your budget a once-over. Maybe it's time to outsource certain time-zapping "grunt work" or to hire a virtual assistant so you can finally get ahead of the curve!

Your #RelationshipGoals also come into sharper focus this Monday as Chiron, the "wounded healer" comet, twerks into Aries and your joint venture zone. Until April 14, 2027, this cosmic cycle will transform some of your deeply held beliefs about partnering. If you're still hanging on to hurt from a past situation, now's the time to bolster yourself with support—the kind that can help you get beyond that pain and fully open your heart again. Even the best unions hit their rough patches. It's how you work through these hard times that can determine the success of your bond. Attached Libras might truly enjoy doing sessions with a couples' therapist or coach—or even working out some communication snags creatively. How about tango lessons, Libra? Single and tired of all the games? This eight-year Chiron journey will light your path to healthier choices. But first, you may need to get real about some of your own fears of commitment, which might be masquerading behind a tendency to choose unavailable people who will never get "dangerously" close to you. Be willing to dive into those shadowy corners in the name of attracting true love. Narcissists no more!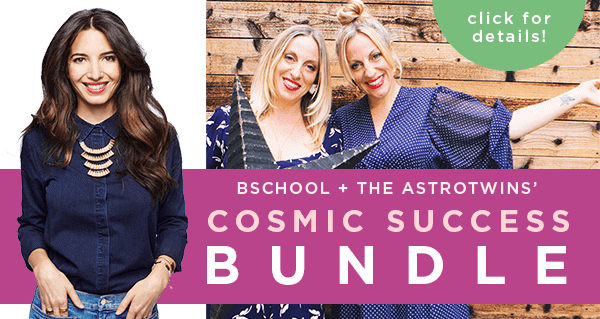 On Tuesday, February 19, the full supermoon in Virgo beams into your twelfth house of closure and transitions. A chapter of your life may be coming to an end or just hitting a crucial crossroads. Whatever the case, circumstances are shifting. If you want to move to the next stage of the game, you're going to have to release some of the baggage that's been weighing you down. But what exactly does it mean to "let it go," anyway? Sometimes it requires forgiveness or leaving the past in the past...or simply surrendering to the fact that you have no clue how to solve a situation and need expert support. If you're determined to move on, this full moon can steel your resolve. Goodbyes should never be rushed for a Libra. The trouble is, your sentimental sign has a tendency to hang on (and on...and on) well past the expiration date. Stalling is toxic for your sign—it just sends you down that indecisive rabbit hole, a place of endless obsession. Put in your 30-day notice (or three months...whatever!) then, begin the process of graciously extricating yourself. In the process, you'll be creating the space for the new and miraculous to flow in.

Check out what's going on for…