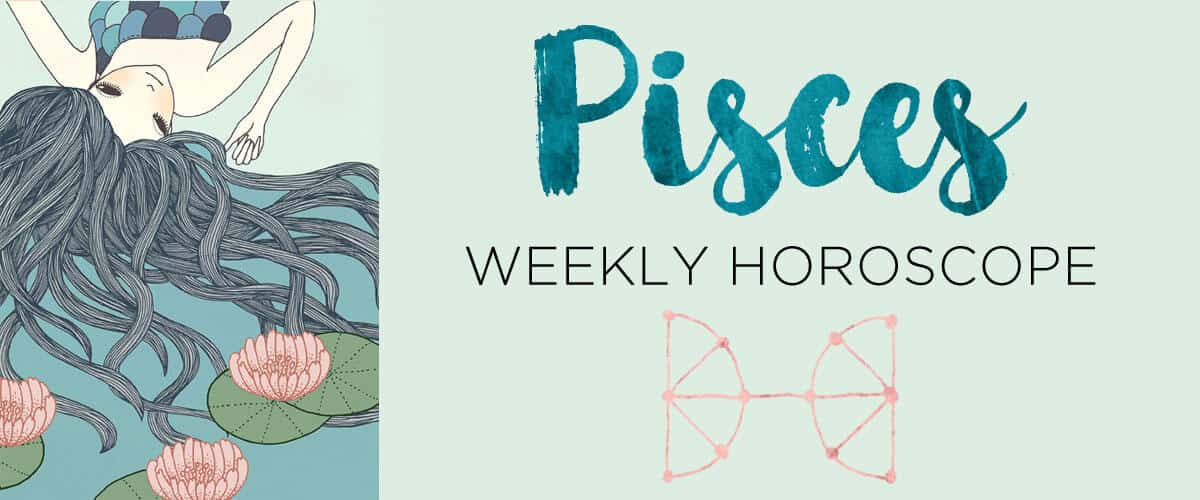 10-14-2019 to 10-20-2019
While you love an intimate exchange, you can't rush-order trust. If people haven't earned their loyalty points, guard your precious secrets with care this Monday, October 14. As the Sun in your secretive eighth house gets swept into a challenging square to furtive Pluto, gullibility could get you in over your head. People might not be showing their true colors, or perhaps there's not much depth behind the charm. You can still enjoy the flattery, of course. Just don't fall for the game. Even if you're dealing with well-meaning folks, do they have the RIGHT kind of experience to play on Team Pisces? The road to hell can be paved with good intentions. Save your serenity and run the background checks. There's no better yardstick than time, so start slowly and observe people's actions over a matter of weeks. Are they reliable? Dependable? Do they make choices with integrity? You'll see their true colors soon enough. Be patient with the process.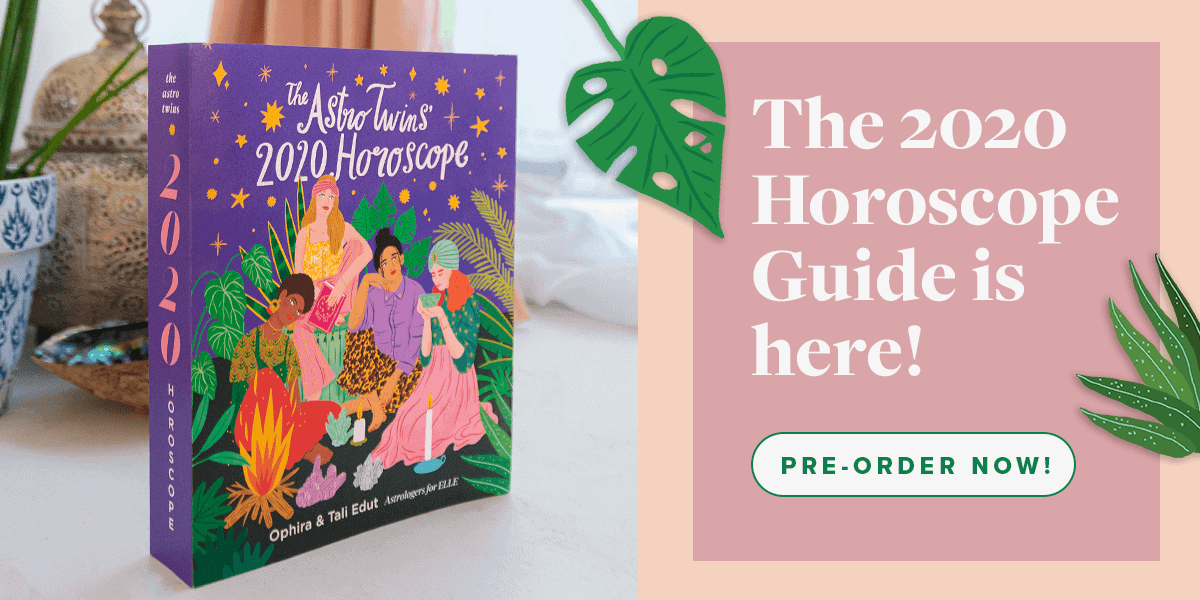 Please don't hold back your flamboyant side this Tuesday, as your ruler, enchanted Neptune gets in cahoots with expressive Mercury. Your laid-back sign isn't a huge self-promoter…in fact, some of you are allergic to anything that feels like bragging or embellishing. But if you could just borrow a PINCH of swagger from Pisces Rihanna—who is releasing a visual autobiography with over 1,000 photos of herself this fall—this is a day to let the world see you "shine bright like a diamond." Get in front of the camera instead of being everyone's Instagram wife or jacket holder. Be insistent that friends go along with one of your elaborate plans. They might grumble about the ticket price or the longer drive, but once they've experienced the magic you KNOW is coming, they'll thank you for a lifetime.
Cupid takes command both Saturday and Sunday as the Cancer moon beams into your romantic fifth house. Stop spinning your wheels and do something "actionable" to get out of a romantic rut. Even happily coupled Fish can benefit from some heart-centered experiences. It might seem like there's no point to dressing up or even leaving the house after spending so long together, but we promise you, Pisces, you'll start to feel a titillating shift once you've relocated from couch to candle-lit table. No matter if it's your third date or your three hundredth, sharing a decadent meal can be a sensual experience with the moon in nurturing Cancer. If there are no eligible options on your radar, going out with good friends might bring the element of surprise your heart's been waiting for. Music, dancing, anything that raises the vibration to "joy" level will bring out the best in you. Go on, Pisces, and "weekend" like it was a verb!
Check out what's going on for…