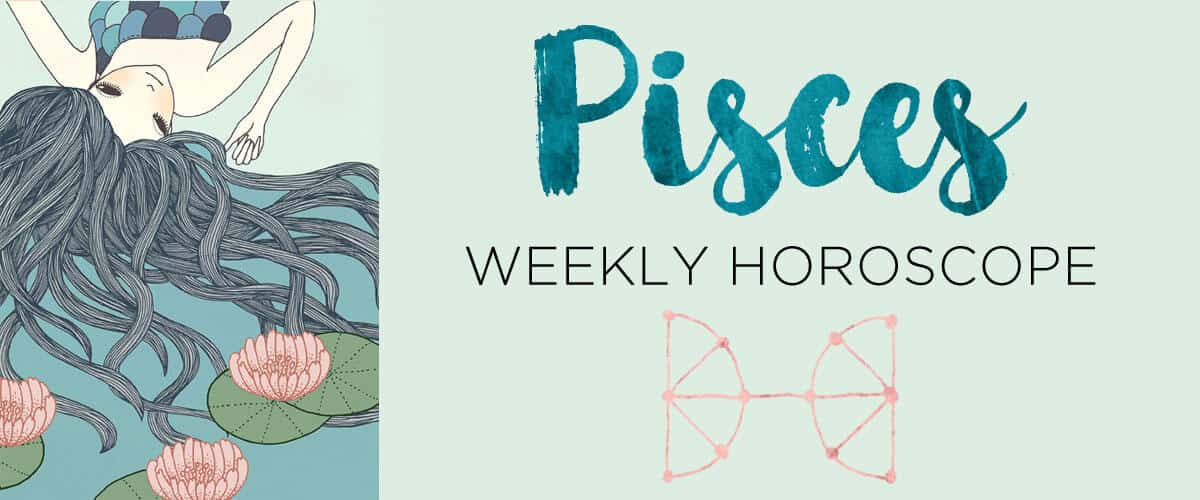 12-10-2018 to 12-16-2018
Let them eat cake—or canapes or Christmas cookies! While everyone else is downshifting and getting ready for a holiday break, you're just getting into gear. On Wednesday, December 12, mental Mercury moves out of Scorpio and your free-wheeling ninth house and blasts into Sagittarius and your ambitious tenth until January 4. This is Mercury's second trip to this realm in 2018: The first was October 31 to December 1, which included a two-week retrograde. This time around should feel very different. For one thing, its motion will only be forward, so you can really gain traction on a big project. For another, it will join the ranks of the creative Sun and auspicious Jupiter, who've been warming up the seats in your career zone. As a threesome, they can intensify your charisma and influence while giving you ample energy to see this through to completion. And since Mercury is a social creature, blending business with pleasure—perhaps at a parade of industry events—will be effortless. Dress to impress AND be ready to accept a last-minute party invite. Don't wait till the last minute to get all desired meetings, power lunches and casual meet-and-greets on the books. True, people will be distracted, but if you polish your pitch, emphasizing why they'd be crazy to say no, they will take the bait. At evening shindigs, have your business cards ever at the ready and be prepared to unfurl that elevator speech. A simple conversation could lead to a collaboration in the new year. And speaking of THAT, take a little time before the ball drops to fine-tune your 2019 goals. With your future-oriented house on fire, you're a manifesting mogul!

Even as you're mapping out those resolutions, take time to acknowledge everything you've accomplished in THIS calendar year. It's easy to skate on to the next, newest and most novel ideas, but it's important to review what you've done and—you being a Pisces—how it's made you feel. Saturday's quarter moon in your sign is a beautiful balancing point between past and future. And it's not all about work! What are you most proud of having done over the past 12 months? Have you properly celebrated (and promoted) those milestones? What relationships have you developed, strengthened, committed to? What did you let go of that had been near-impossible for you? Is there anything left to release—or mourn? Lovingly acknowledging the high and even the low points sends a magnetizing message to the universe to keep sending good your way. This quarter moon also reminds you that the best things in life aren't things. Reach out this weekend and let someone know how much you appreciate having them in your life. Make plans with your favorite people to bring even more joy into the holiday season—if that's humanly possible!
Check out what's going on for…