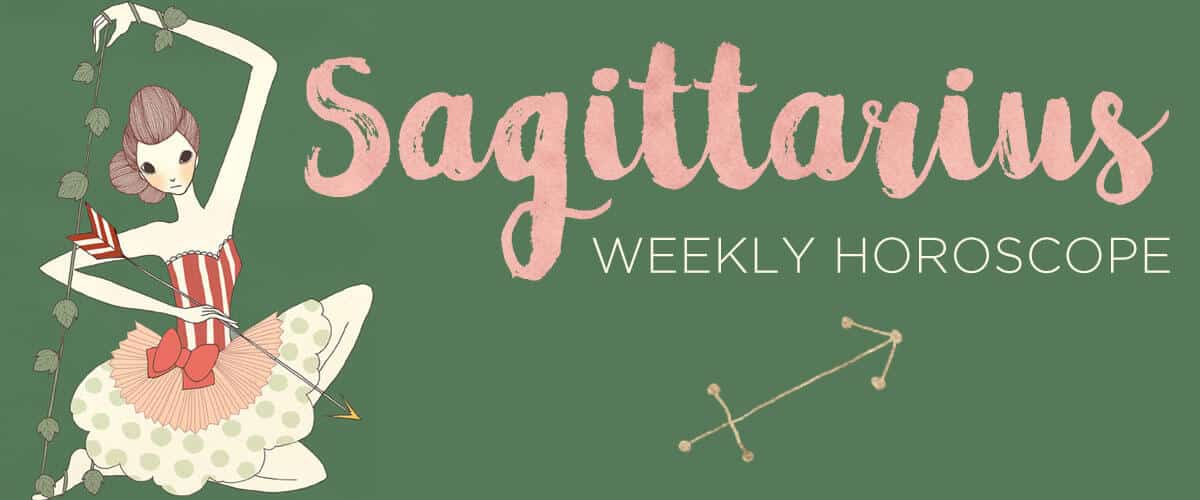 08-19-2019 to 08-25-2019
Has the Love Boat drifted off course? Head back to the navigation panel this Wednesday, August 21, as passionate Venus sets sail in Virgo and your goal-oriented tenth house. You prefer to go with the flow, Sagittarius, and generally, that's fine. But keep your hands on the wheel until September 14 or you could find yourself in turbulent waters. This is power couple time for attached Archers. Dress up and circulate as a pair. Working the room together will be an aphrodisiac. Collaborating on a business venture could also get you hot for bae. If your combined skills can pay the bills, you might give a co-branded side hustle a test run. You never know: This may wind up funding your future dream home or your kid's college fund. Single Sagittarians would be wise to elevate your standards, but also keep them SOMEWHAT realistic. For example, you might meet the "perfect" person at a barbecue but discover they're moving abroad in October with no plans to return to your city in the foreseeable future. Unless you're prepared to pull up the stakes—or make some serious sacrifices—keep long-shot candidates in the friend zone. Your refusal to compromise your happiness sends a powerful message to the love gods! The tenth house is the executive suite and Venus' tenure here could incite an office romance. Thanks to your infinite idealism, you may discover a way to successfully blur the line between business and love. Just make sure you aren't violating company policy, and that your buttoned-up bae is looking for a happily ever after, too.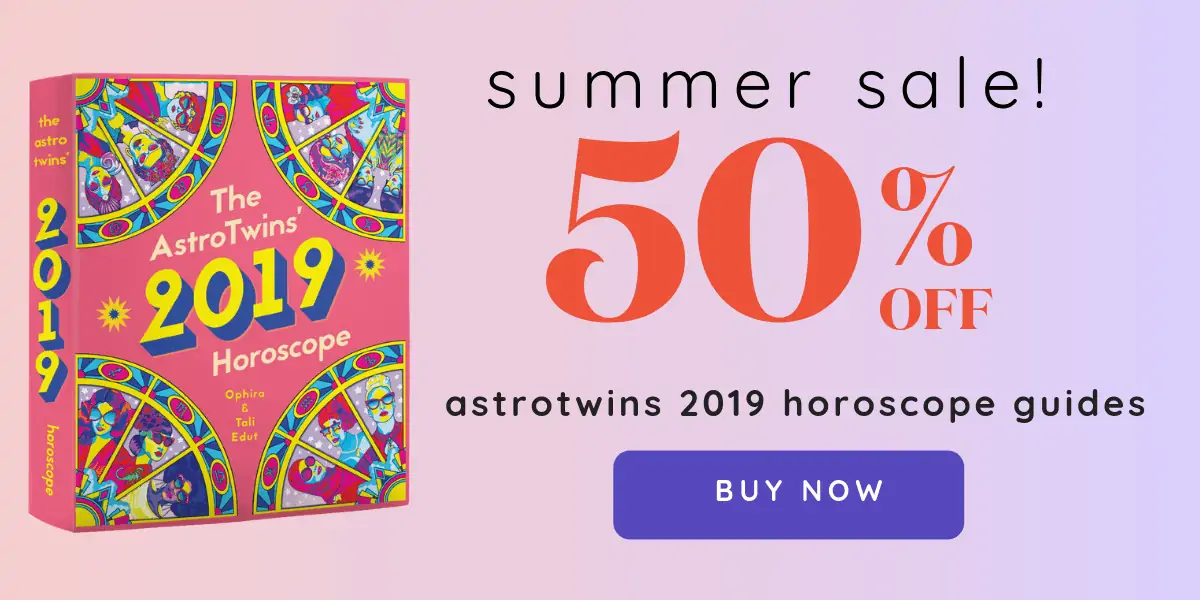 Starting Friday, you might need to pump the brakes and hunker down with a big work project as the Sun embarks on its annual sojourn through Virgo and your tenth house of career ambition and success until September 23. Playtime is over—at least for a month—as you focus on some of your primary professional objectives. During this solar power surge, people will be taking note of you and your efforts, so be sure to put in at least 150 percent at all times. (And share your wins strategically on social!) If you're looking to leap up the ladder, discreetly reach out to successful friends and maybe an executive recruiter. No reason NOT to put your feelers out. Even if you stay put, you'll have accomplished the important task of reconnecting with some key players, who now know to think of you when appropriate opportunities open up. Keep the momentum going by socializing more with the influencers in your industry. Want a surefire way to get your platform sandals in the door? Volunteer to work at a big-deal event. But since your time is limited, prioritize what you spend it on. When you keep your eye on the prize, it becomes crystal-clear what's worth going to and what can—and should—be skipped.
On Saturday, cosmic copilots Venus and Mars team up in Virgo, bringing another boost to your prestigious, status-loving tenth house. Even while out socializing, professional goals will be at the forefront of your mind. Plant yourself among the movers and shakers. Does a high-profile friend keep inviting you to her boat club or the roof deck of her members' only space? Just go! These hoity-toity hangouts aren't necessarily your laid-back sign's speed, but if there were ever a weekend to brush elbows with the cognoscenti, this is it. If you're in a relationship, sit down for some romantic goalsetting. What would the two of you like to achieve and enjoy before 2019 ends, both as a couple AND as individuals? Get on the same page so you can cheer each other on to victory.
Check out what's going on for…