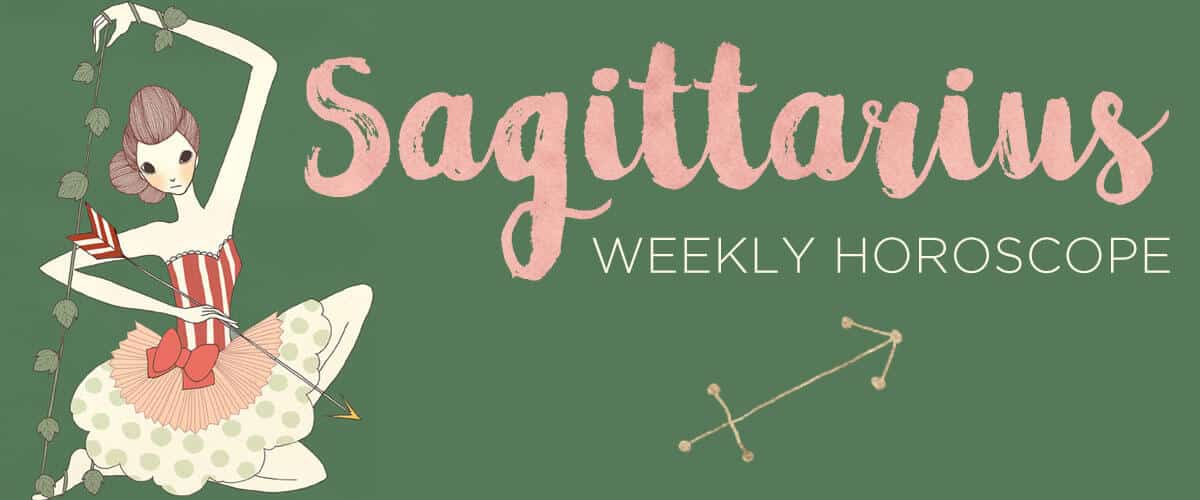 06-24-2019 to 06-30-2019
Are they really that into you…or are they simply launching a charm offensive? You might have trouble recognizing the difference this Monday, June 24, as rosy-eyed Venus gets clipped by illusory Neptune. Even if the flattery is sincere, it shouldn't necessarily determine your actions. You need to know that people can walk their talk. Stop wondering "will they or won't they" and put those nebulous relationships to the test. A trial run of collaborating will tell you everything you need to know. Start small and watch: How does this potential partner manage time, utilize resources, communicate throughout the process? You never know until you try.
On Tuesday, a quarter moon in Aries and your fifth house of fame could bring attention for your hard work of late. Even if you DO feel like flying under the radar, you won't be able to disappear into oblivion. Quarter moons are about balance. While Tuesday is an excellent day for promoting, a modest campaign will do. Are you feeling overexposed? Sift through your social media pages and take down posts and pics that are a little too explicit. Romantically, don't let the quiet ones fool you. This quarter moon could turn your attention to a low-key love interest who actually heats up fast behind closed doors! On the flip side, you may feel like toning down the PDA with someone who is a little too "hands-on" for your preference. Coupled Archers, some playtime might do wonders...whether you're slipping off for a day at the beach or an overnight in a lively cosmopolitan hub.
You'll be hard to contain starting this Wednesday, when insatiably curious Mercury bolts into Leo and your ninth house of travel, learning and adventure until August 29. This is an extra-long transit because the fleet-footed messenger will be retrograde from July 7 to 31. If someone invites you to their country house (or home country) or coughs up an impossible-to-score festival ticket, have a bag half-packed. Or go it alone! It's the best way to meet intriguing new people and have experiences you probably wouldn't have if you were within the comfort zone of traveling with a BFF or bae. Flying solo isn't for everyone, but it builds confidence and sparks the most amazing global escapades, especially of the romantic variety. ANY change of scenery will refill your creative tanks and, if you've been stuck in an emotional rut, pull you out double-quick! During the July 7 to 31 retrograde, however, it might be best to revisit a nostalgic location, perhaps meeting up with old friends for part of the journey.
Check out what's going on for…