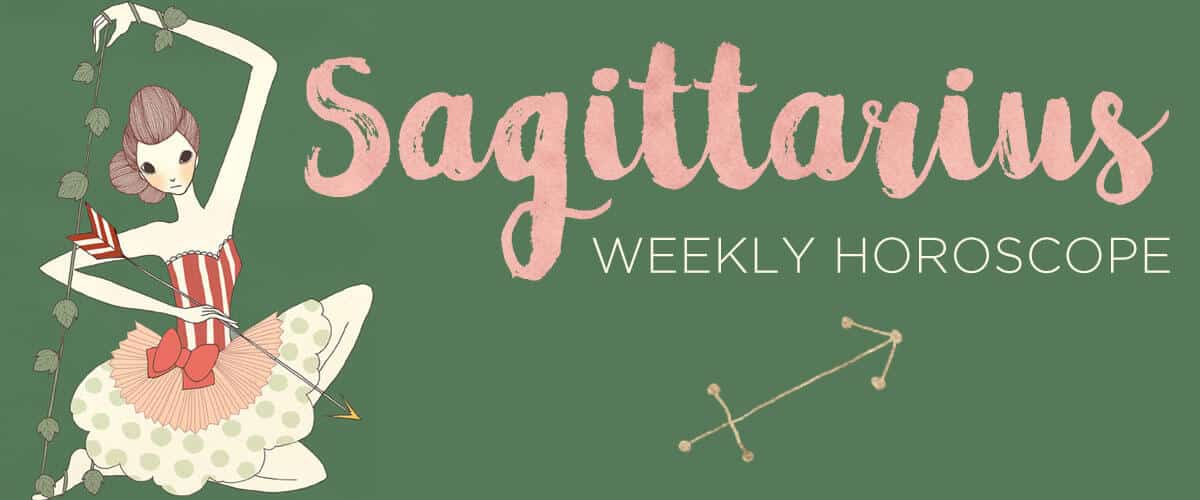 01-20-2020 to 01-26-2020
Where are the social butterflies flocking these days, Sagittarius, and moreover, how quickly can you catch up to the kaleidoscope? (Yes, that really is the name of a swarm of these winged beauties.) Aquarius season begins this Monday, January 20, as the Sun flips on the stadium lights in your third house of cooperation, communication and close-to-home activities. This solar flare will rev your outgoing engines. Even if bundling up is required, fill your calendar with cultural activities and laid-back fun. Exploring recently opened venues and emerging arts districts could be enough to sate your wanderlust between now and February 18, but don't rule out long weekend jaunts and a couple commuter flights. This could also double as an opportunity to get to know a new friend group better. Network, network, network! All kinds of opportunities to partner up will emerge over the next four weeks, so don't write them off before you explore the synergy. On top of being creatively stimulating, one might have the potential to be highly profitable. Keep that carry-on somewhere accessible. You may be commuting between locations—or even giving bi-city living a whirl—to pull off the opportunities that come your way.

If you need one more nudge out of your hibernation station, you'll get it on Friday, when the new moon sends another activating beam to Aquarius and your convivial third house. Stalled partnerships or contract negotiations may pick up just before the weekend. Head's up: This may involve writing, media-making or teaching a workshop—all things the third house energizes. Or take the reins on your own and sign up for a course on memoir writing, digital marketing or producing a YouTube show. You never know, Sagittarius: What starts as a side hustle could evolve into a publishing empire over the coming six months.
Give yourself time to soak up some homey feels this Sunday and let your heart guide your actions. Love planet Venus is hunkered down in your domestic fourth house and feeling more than a little sentimental in emo Pisces. Single? You could meet a kindred spirit while walking the dog or popping out for an afternoon matcha latte. If you venture out on Saturday night, keep your antenna up for interesting types, and should someone make eye contact, don't avert your glance! This might be a veritable catch, someone who isn't afraid to be vulnerable and reveal their true self. But be aware: Feisty and rebellious Mars in your sign shoots Venus some "I double-dare you" vibes all weekend, which may undermine a potentially good thing. Catch yourself playing little head games or getting overly critical before you shoot yourself in the foot. Attached? If you realize you're attacking your mate to create emotional distance, nip that in the bud! There's nothing wrong with needing a little breathing room—but do the honest-Archer thing and be a straight shooter about it.
Check out what's going on for…