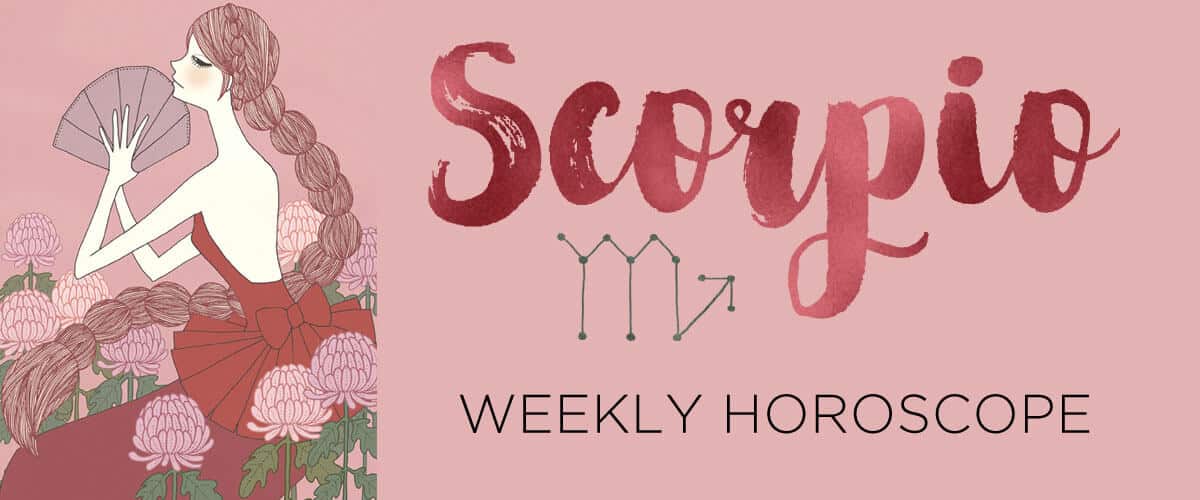 02-18-2019 to 02-24-2019
Did Cupid's arrows land a little to the left (or right) of your intended mark? Don't worry, Scorpio. Beginning this Monday, February 18, you get an entire month of target practice. The Sun is beaming into Pisces, firing up your ardent fifth house until March 20. During this time, both your right swipes and your real-time overtures will be on-point. Strike while the iron's hot (cold temperatures be damned) by saying yes to every glamorous and celebratory invite that comes your way. Now's the time to circulate, Scorpio because whether you're looking for a date or shopping for a record deal, your magnetism is cranked up to ten! If you get that knowing feeling, pursue with passion! If you're already in a relationship, prioritize "just the two of us" time, making an extra effort to plan more fun and exciting dates. Pick up concert tickets, try new restaurants, plan a beachy getaway before March 20. Since this solar spell portends fame, you could find your place on the global stage, performing, presenting or letting your work do the talking for you. Could the Scorpio "brand" use a little polish? Work with a stylist, designer, photographer or graphic artist to pull together a look that represents Scorpio 2019. As spring styles start showing up on the racks, don't just autopilot to your signature noir; or, if you just can't quit them, reach for edgier cuts and flamboyant draping...and dress them up with statement accessories!

Also on Monday, Chiron, the "wounded healer" comet, switches signs, heading into Aries and your wellness zone until April 14, 2027. New mantra: Health is wealth! This salubrious cycle could make you vigilant about self-care. Preventative medicine is the best remedy of them all, so let that be your "excuse" to spend more time in the infrared sauna, eat clean and get regular massages or acupuncture. If you're not thrilled with your doctor, find a new one in your network. Or maybe pair some holistic treatments in with your Western medicine. Some Scorpios could get serious about a yoga practice or bring in more support for your workouts, from a trainer to a gym buddy. Since the sixth house rules work, your career may turn in a healing direction. Share your alchemical gifts with the world! And yes, you SHOULD charge for your expertise.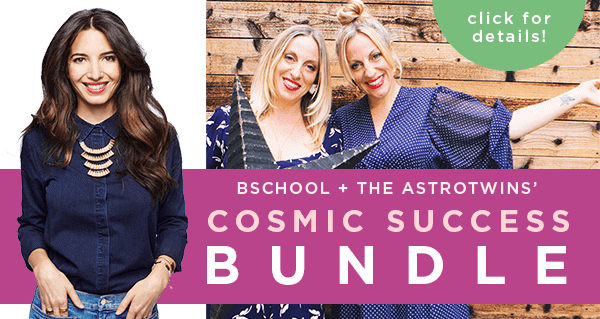 Tuesday brings another reason to emerge from the hibernation station when the year's only full (super)moon in Virgo activates your eleventh house of collaboration. Seek communities, both online and in real time, that speak to your current interests. Even if you're just trading encouraging tips and cheering each other on, communing with kindred spirits will put some serious wind beneath your wings. A team effort you've been involved with for the past six months could reach a champagne-flute-clinking completion near February 19. Once you've downed the celebratory bubbles, ask yourselves, "What's next?" Do you want to stay involved—and in what capacity? If you're ready to don a different hat, speak up. The eleventh house rules technology, so if you've been wanting (or needing) a new device, start shopping around for the right model. Digital ventures launched within two weeks of the full supermoon will have extra oomph. Finalize fonts and photos and launch that site already!

Check out what's going on for…