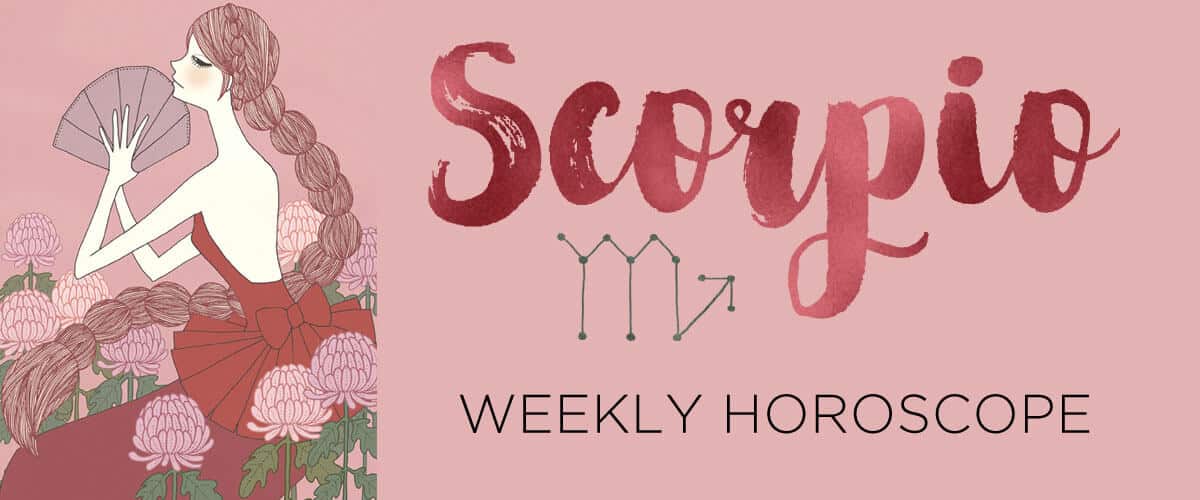 12-10-2018 to 12-16-2018
If you're sick of talking about your life, sit tight until Wednesday, December 12. You'll wave buh-bye to chatty Mercury, which you've been hosting off and on since October 9. Now the cosmic communicator will move on to Sagittarius and your financial sector until January 4. Mercury made a recon mission here from October 31 to December 1, and that included two weeks of spinning retrograde. But now it's back, and this time, you'll have the opportunity to solidify some work situations, tie up loose ends and get serious about making your money work as hard for you as you do for it. But it all starts with knowing what you want. If you're content with your current work gig, see if there are ways to be EVEN happier. Are you as tight with your colleagues as you could (or should) be? Organize a few outings, whether for afternoon caffeine runs or after-work happy hour. Solid professional connections are key to your long-term success. When it comes to your finances, are you being savvy—or indulgent? You can't have it both ways, Scorpio, so get clear about your priorities and how much you're willing to sacrifice now for future security. With Mercury riding shotgun alongside the confident Sun and expansive Jupiter, small efforts could yield a solid payday. Cut back any unnecessary spending, even if those funds get reallocated to gift-buying and not your savings account. Make a budget so you know what you can actually afford in the way of presents. Remember: Experiences make the best gifts! Also, focus on everything you already have and what you're grateful for. That can shift you into a prosperity mindset, which is the true source of success!

Saturday's quarter moon in Pisces lands in your fifth house of creativity and fame—and passion—and can help you get a handle on what you want to be doing with your talent. If much of the workweek was devoted to budgeting and timelining, this weekend is perfect for big-picture dreaming. Have you let the people in a position to support you know what you're capable of? Are YOU aware? It all starts with a dream, continues with effort, and then it's about promoting yourself in a representative way. With your single-minded focus and fierce determination, you can go far fast. But you need to become intimately acquainted with what's in your heart. If all this makes your head spin, give it a rest and reach out to your glam squad. This quarter moon encourages a few (modest) upgrades to your image. First, shop your closet and reacquaint yourself with those pieces that haven't seen the light of day in…many moons! If a favorite item needs a little altering, get thee to a tailor and have that thing ready for the remainder of the holiday-party circuit. This is a golden weekend for romance, so don't hide in the shadows. Single Scorpios will have fun living up to your sign's minxy reputation while couples may prefer to decline invites and have a hot night IN. No need to explain. Your friends will be happy for you!
Check out what's going on for…