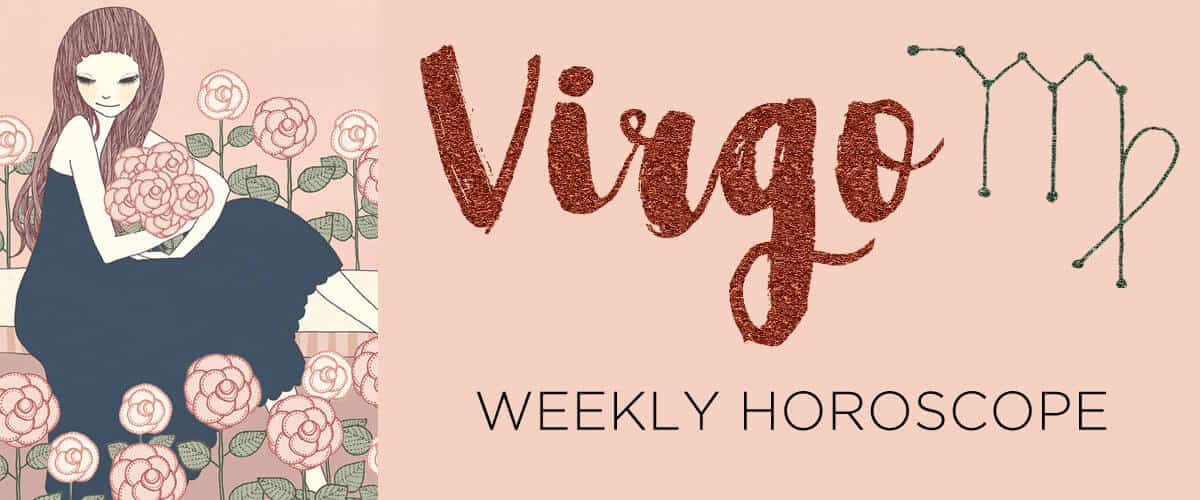 02-18-2019 to 02-24-2019
Getting a little lonely in that hibernation station? Starting this Monday, February 18, the urge to merge could sweep over you as the Sun beams into Pisces and your seventh house of partnerships. At the same time, you're not about to let just anybody take up residence in your well-ordered universe. For business or pleasure, you need a dynamic, complementary force who helps you see the world from different angles. Note: We're not just talking about a one-hit wonder kind of thing. Your desire for commitment intensifies between now and March 20, portending a serious discussion about "next steps." Life is too short to wait around while someone else waffles, whether they're a potential housemate or your life partner. If you can't get a clear answer about the future soon, you may have to move 'em to the backburner and open up space for someone who is ready to bond NOW. Existing relationships will go through a growth spurt, but don't stress if the golden glow of the honeymoon phase subsides. You're getting to the good stuff, like more formalized sharing and togetherness. What's next on the romantic agenda: moving in together, taking your first big couples' vacation, meeting the 'rents? Trot out those ideas and start planning. Shared projects will give you opportunities to bond in a practical, Virgoan kind of way. Co-host a winter soiree to bring your friends under one roof or dive into a home reno mission. Hunting for architectural salvage and unique artwork is kind of a Virgo dream date. Some of you may even put a ring on it by March 20 or find a meaningful way to renew your vows with the one you adore. Do save a little space on the calendar to recharge your tanks. With the Sun directly opposite yours on the zodiac wheel, you may feel low on fuel. Disco naps and cuddle sessions are a must!

Speaking of your energy stores, Monday's skies deliver a second vitality shot when Chiron hunkers down in Aries and your mystical, erotic eighth house until April 14, 2027. This comet, known as "the wounded healer" in astrology, can illuminate places that are due for introspection. You'll also see how the inner work you have done can be used to help others going through a similar situation. For the past eight years, Chiron's tour of Pisces taught you major lessons about relationships. While you may have processed some pretty heavy pain since 2011, you may have accomplished some major relationship milestones, too. Now, Chiron in Aries illuminates a new trifecta to transform: money, sex and power. Nothing light and fluffy there, Virgo...but not for nothing, the sexual healing could be divine! This is a time to examine your deep-seated beliefs about finances and to learn how to make lasting investments that set you up for long-term security. If you've traditionally shied away from positions of power, you could learn how to step up to the throne in a way that suits your modest brand of rulership. Chiron is all about selfless service—a comfortable zone for you, Virgo. During this cycle, you may become a role model for soulful, sex-positive self-expression. Since the eighth house rules intense life passages, some Virgos may be drawn to work as a doula, medium, energy healer or hospice worker. One catch: Your empathy channels will be wide open, making you a bit of a psychic sponge. If you move towards healing work, be sure to regularly "shield your field" with salt baths, protective crystals and a network of supportive (and "woo") friends who will listen generously while you clear away stuck emotions.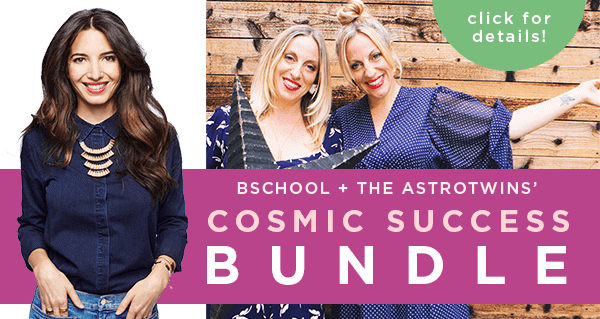 One day that you won't want to ponder all this heavy stuff is Tuesday! Not with the year's only full moon in Virgo—a potent supermoon—lighting up the skies. Without even trying, you'll captivate the crowds. Schedule any big reveals and announcements within two weeks of this date. Then, step out and shine like a red-carpet Beyoncé, who we're sure you've heard shares your sign. Are you ready to debut a new chapter in your life? This full moon is like a cosmic ribbon-cutting ceremony. Let people in on your process, even if everything isn't styled to perfection yet. Sure, they might see your secret messy side; but it's a small trade-off for all the love and support you'll garner in the process. Are you ready to wrap up a long-standing project? Make it your mission to complete it within two weeks of the supermoon, even if you have to burn some midnight oil or shell out a little cash for an assistant. This feather in your cap is only the first of many you'll collect in 2019. But do your part to promote your efforts and get your work in front of the right people. A quick livestream on social media can create major buzz. Share your wisdom, Virgo, and watch it go viral!

Check out what's going on for…