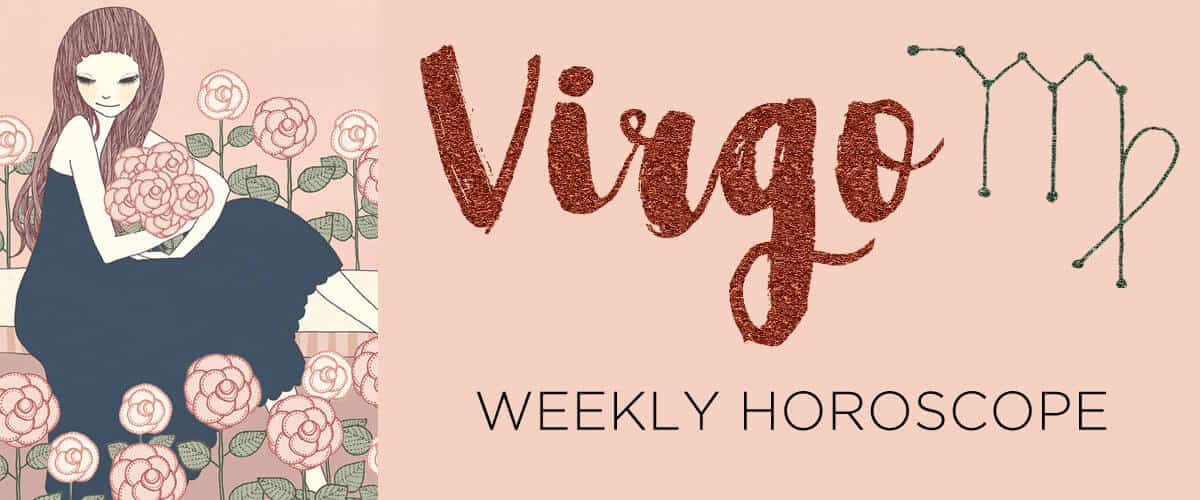 10-14-2019 to 10-20-2019
Hang on, Virgo…do you really want to go there? A minor grievance could escalate into an epic power struggle this Monday, October 14 as the ego-driven Sun clashes with control freak Pluto. With the Sun shining into your principled—but oh-so-stubborn—second house, you're pretty unwilling to budge on your position. It doesn't help that Pluto is stationed in your loud, proud fifth house, either. You want things done your way…to perfection! People may come to you with ideas that don't seem logical, churning up frustration. Don't be so quick to shoot them down, Virgo. There may be aspects of the plan that are worth exploring, even if you CAN poke holes in more than half of it. Maintain composure, especially if this is a business relationship, and remember that it's just as important to preserve goodwill as it is to deliver honest feedback. You can always wedge your critique inside a "praise sandwich," buffering the harsher directive between two positive acknowledgments.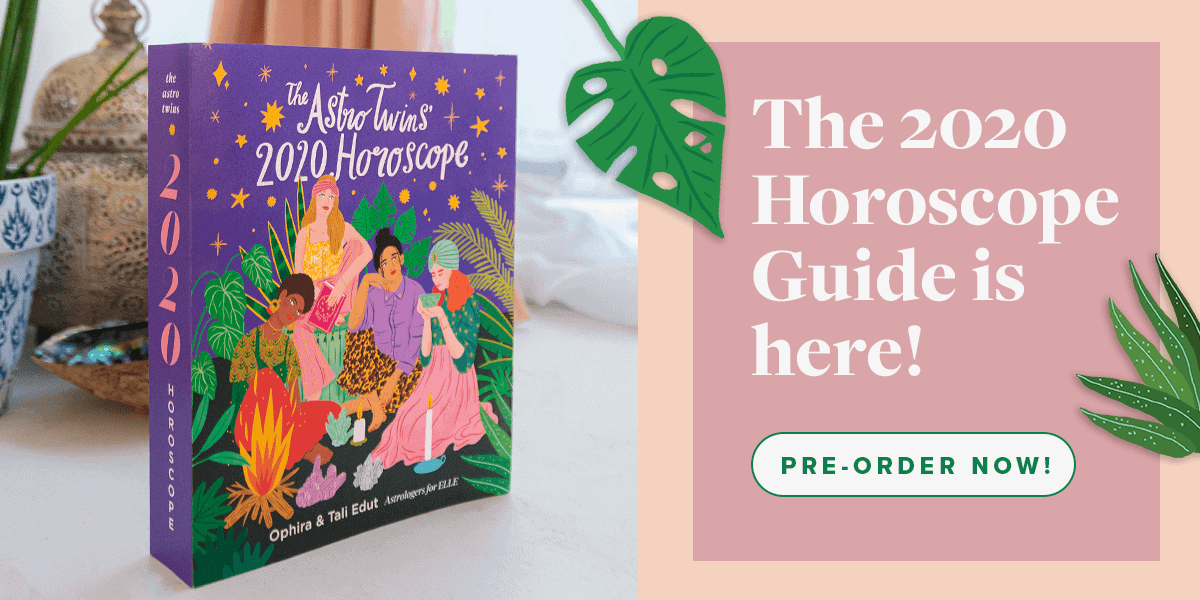 Lines could blur between love and friendship this Tuesday, as social Mercury falls under enchanting Neptune's spell. One minute you're making small talk, the next, you're drowning in their gaze…wait, what? Yes, Virgo, that really did happen. But under this fickle transit you can fall OUT of love as quickly as you tumble into it. It's fine to get swept away for the day as long as you don't make any binding decisions about the future. This isn't to say that a "situation" won't evolve, but what it materializes into will be anyone's guess until this dreamy transit passes after a few days.
Get back in touch with your long-lost friends this weekend—the ones who bring out the most entertaining version of you. And keep that guest list open, Virgo. With the moon twirling through your fun-loving and social eleventh house, the more is going to be the merrier. This might be the ideal chance to play superconnector, especially if you've been dying to introduce a couple of friends to each other or to debut your fall 2019 crush to the crew. The moon is in caring Cancer, which could activate your activism. Once you've let your hair down a bit, your attention might turn to more meaningful engagements, especially on Sunday, when charitable Neptune trines la lune. With the holiday season fast approaching, you could be inspired to start your own fundraising initiative. Do you need to raise some capital for one of your own ventures? Use the weekend to research crowdfunding campaigns. With your social reach, Virgo, you could hit your goal faster than you expect!
Check out what's going on for…