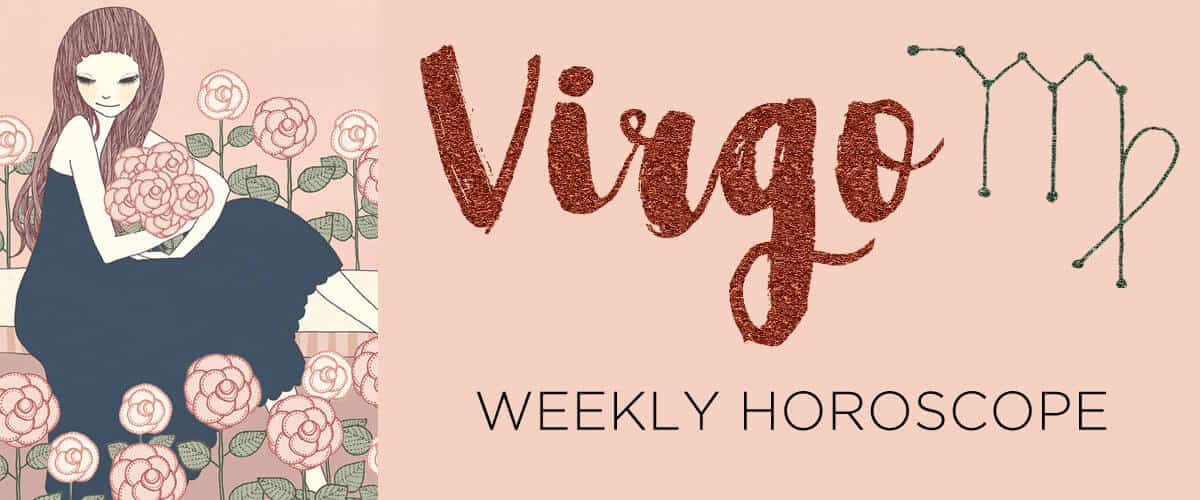 12-10-2018 to 12-16-2018
Think twice before you RSVP "yes" to one too many invites, Virgo. On Wednesday, December 12, your high-flying ruler, mental Mercury, flits into Sagittarius and your domestic fourth house until January 4. During this annual cycle, you're invited—and may possibly be forced—to power down and recharge your batteries. You've been going 200 mph lately, and frankly you might have so many balls in the air that you've lost count. Your meticulous sign doesn't like to take on more than you can do a bang-up job on, and when you stretch past your limits, you stress yourself out and fray your nerves. Now you have a cosmic excuse to counter excessive offers with, "That sounds like fun, but I'm having a few people over to my place; why don't you come HERE?" Then ask everyone to bring an appetizer or beverage. Play your cards right and you won't have to get up off your Mid-Century couch! This is actually Mercury's second trip through your home zone this year. If you started any redecorating projects during the first stretch (October 31 to December 1, which included a two-week retrograde), you can resume them now, bringing an even sharper eye to the project. Since the fourth house also rules women, this is a perfect opportunity to give priority to the important females in your life—mother figures, sisters, and close amigas. As the communicator of the zodiac, Mercury can help you sort out any conflicts and find mutually beneficial ways to move forward. With Mercury buzzing here, your nesting instincts will intensify. Think: soft, cozy fabrics, and a real (or flat-screen) fireplace to increase the feels. At the same time, call on your Virgo discernment to sort through clothes, books and just plain stuff, and decide what you could sell, donate or finally throw out. But don't get so carried away that you toss a future treasure! Temper your enthusiasm with a "maybe" pile. And since the self-expressive Sun and Jupiter are also in Sagittarius, you can create a home environment that reflects the truest and most updated version of YOU!

Under Saturday's quarter moon in Pisces and your dynamic-duos domain, you can bring peace, harmony or just more compassion to a relationship that may be down a quart. But don't wait for "them" to approach you with an olive branch or conciliatory bottle of bubbles. Your nemesis of the moment may be stewing in their juices or nursing a grudge—or simply out of sorts over something that has nothing to do with you. While you may not hit any romantic high notes during this restorative lunation, you can call a truce, which is probably more valuable in the long run. We're not saying it's going to be easy or painless: Getting to the truth never is. But this is a golden opportunity to scratch below the surface and to mutually discuss your authentic needs, feelings and fears without worrying about the other eyeing the exits. Quarter moons bring a calm, balanced perspective, and even if you have to confront some unpleasant truths, this disappointment can be a huge step along the path to intimacy...and THAT is worth putting up with a little discomfort for.
Check out what's going on for…