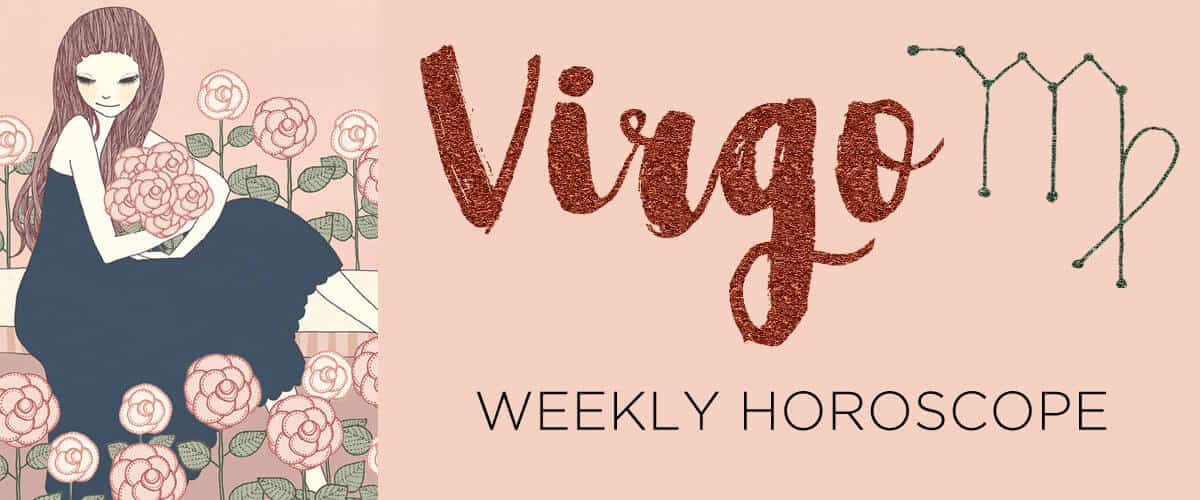 01-20-2020 to 01-26-2020
Whether you catch a second wind from cardio or lay back in "yoga stoned" bliss, this Monday, January 20, is sure to kick your 2020 wellness resolutions into gear. The radiant Sun dips into the Water Bearer's well until February 18, marking the official start of Aquarius Season, charging up your salubrious sixth house. If a hedonistic habit crept close to WTF levels over the holidays, you can turn things around now. Alas, you'll have to pull the plug on the Netflix and Sweet Chili Doritos moments, but dem's the breaks, kid. Give your lightweight trainers and paneled leggings prime real estate in your closet and you might feel more motivated to hit the gym after work. If you've never done group classes, during social Aquarius season, you may actually love the energy that comes from breaking a sweat (and radiating endorphins) with a crowd. With office activity buzzing at a faster pace during this solar transit, stress levels may rise. Combat this by working collaboratively instead of handling every step of the process yourself. No need to lower any standards. You can be the final (critical) eye that oversees the process. But what a relief it will be to not DIY everything for the next four weeks. Caution: Teamwork can be habit-forming—especially once Saturday's communal Year of the Metal Rat begins!

Are there certain benchmarks you'd like to achieve in 2020, Virgo? Your annual goals get both a boost and an audit this Friday, January 24 as the new moon in Aquarius sends another sensible beam into your sixth house. What could you accomplish over the next six months, leading up to the August 3 full moon in Aquarius? And how about in the next two weeks, prior to the coming full moon? The trick here is to map out concrete action steps. That way, you can tick them off one by one and avoid (for the most part) feeling utterly overwhelmed. Also, Virgo, do you have people who can hold you accountable? Team-spirited Aquarius reminds us that there is strength (and support!) in numbers. Join a business mastermind group. Gather your squad of workout buddies or sign up for a 10-week fitness challenge at a gym or studio where the trainers will call you out for sleeping through class. Experiment with organic vegetarian and low-carb twists on some of your favorite recipes, which have the bonus of being eco-friendly. If anyone could make a cauliflower crust pizza taste delicious, it's you! Focus on the pleasure that comes from taking excellent care of yourself. This new moon could also bring some too-good-to-pass-up work opportunities, but along with those may come the addition of stress. That's all the more reason to prioritize fitness and fuel up on clean, green food!
Watch your speed this Sunday, emotionally speaking. You're liable to be hypersensitive, or to take things a little too personally, when glib Venus in your partnership zone clashes with manic Mars in your ultrasensitive fourth house. When the cosmic lovebirds align, all is right in your world. But when they lock into a tense square (90-degree angle) like this, they can send you on an emotional rollercoaster ride without a seat belt. Whoa! It won't take much to hit a nerve: A benign comment or bae's innocent glance at a wannabe model could unleash the fire within. Avoid potential drama by NOT asking friends or family their opinion of your Tinder crush. And if you know your S.O. doesn't get along with a certain BFF, keep them separated! Your heart wants what it wants, so indulge it—without setting yourself up to have to play peacemaker for people who are like cats and dogs.
Check out what's going on for…