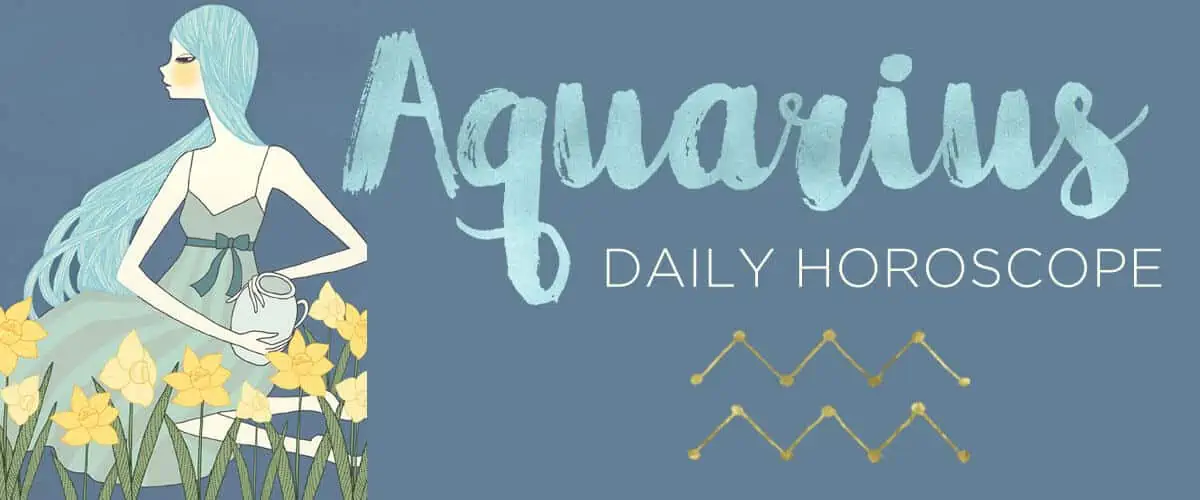 Click on the day of the week for your daily horoscope:
Saturday, February 23, 2019 - Sunday, February 24, 2019
With the moon beaming in your career zone on both Saturday and Sunday, you'll find it hard to leave work at the office. Even if you're physically engaged in other activities, mentally you'll still be mulling something you didn't finish (or complete to your standards) when you logged out on Friday. So here's a thought: Instead of being an apparition at brunch or your friend's gallery opening, duck home and devote a finite amount of time to getting this done. Then you can return to your scheduled weekending. On Sunday, you might have an epiphany about a radically different approach to a project. If you're stuck, vision-board it! Allow yourself to think way outside the box and don't worry about perfecting it now. Save that for the actual workweek!

Check out what's going on for…