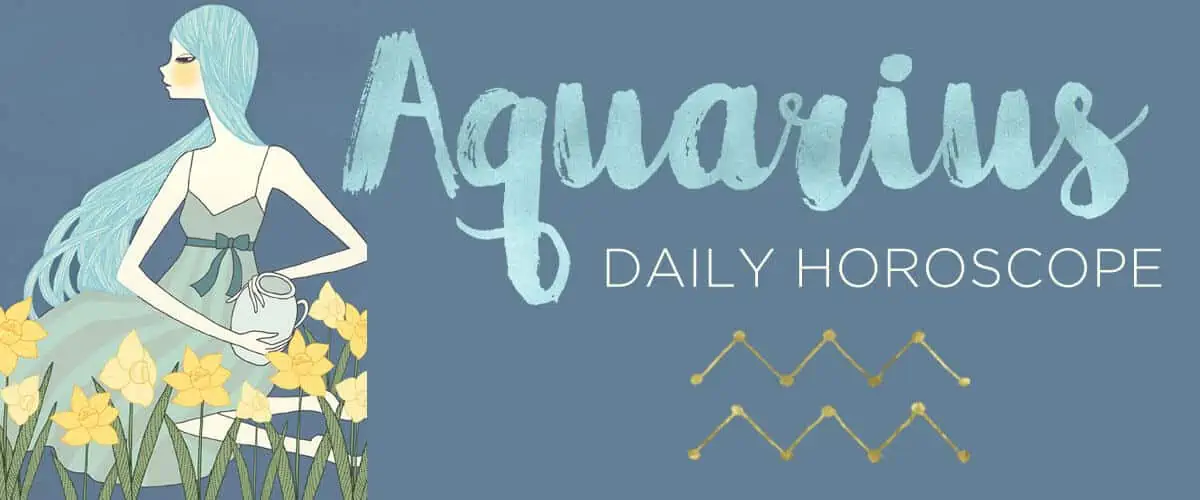 Click on the day of the week for your daily horoscope:
Tuesday, April 23, 2019
You're feeling the need to express ALL of your emotions today, as gushy Venus hovers in Aries and your communication zone. When you're caught up in the moment like this, you could impulsively blurt out thoughts that you haven't had time to process. Uh-oh: Did you mean to say THAT, Water Bearer? With the rosy planet catching friction from emotionally disruptive Chiron, raising people's expectations could have consequences. Rein in any major amorous declarations that could lead people on. In a long-term relationship? Don't make mountains out of molehills. Avoid conflict and save the serious discussions for a moment when you're feeling centered again.
Check out what's going on for…