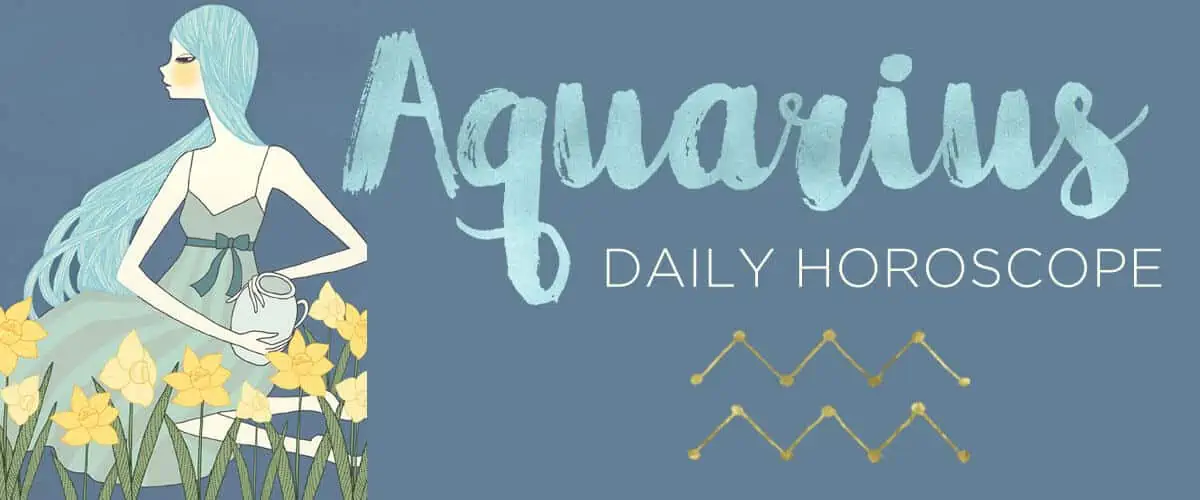 Click on the day of the week for your Aquarius daily horoscope:
Tuesday, December 10, 2019
Don't take things so seriously, Aquarius. The Gemini moon activates your dramatic fifth house, injecting weighty vibes into your day. You're at risk of getting sucked into other people's stressful situations, but it's up to you as to how you handle them. You can run yourself ragged operating in crisis-management mode, or you could lighten things up with your sense of humor. (We suggest the latter.) When you tickle other people's funny bone, it shifts the energy, allowing out-of-the-box solutions to emerge.
Get daily horoscopes for the other zodiac signs: