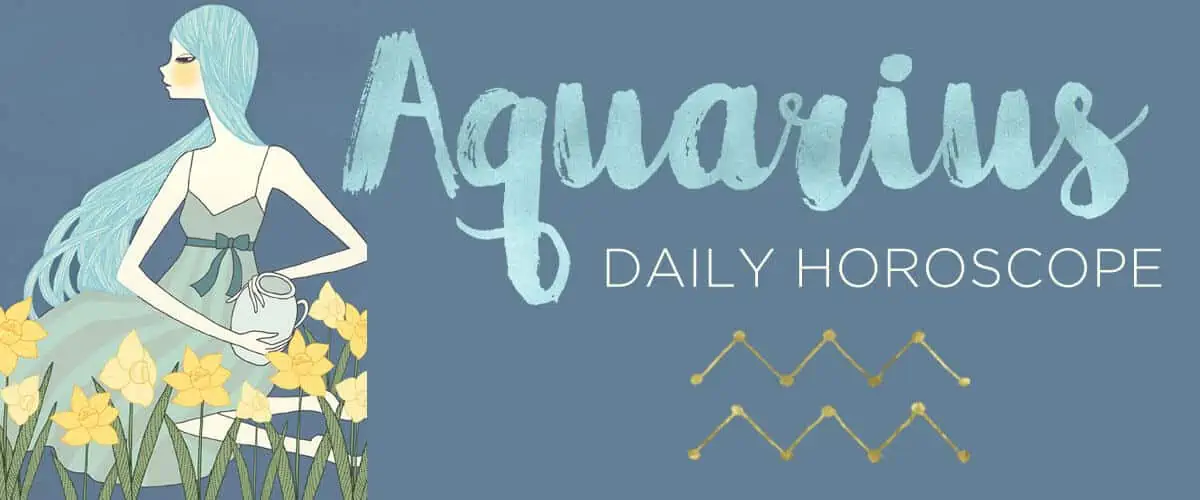 Click on the day of the week for your daily horoscope:
Saturday, August 24, 2019 - Sunday, August 25, 2019
You know that speech you've been rehearsing in your head ad nauseam? Well, Saturday's starmap may finally pull it out of your brain, through your mouth and into the world! You're a great one for playing it cool, but if you're seeking intimacy, you need to allow yourself to be a little vulnerable. The good news is that today, as cosmic companions Venus and Mars align, you'll feel supported to take a leap of faith. Pick the perfect setting, whether that's a quiet corner cafe or your own kitchen table. With the moon lingering in your passionate fifth house for most of Sunday, you may choose romance over realism. Enjoy this dreamy spell while it lasts. Creative genius is not in short supply, so use the day for more imaginative tasks—or slip off for a sexy nooner with the object of your affection. Late afternoon, la luna moves on to Cancer and your sixth house of efficiency for two and a half days. Your reality checks come then, helping you power through your weekend errands before you hit the sack.
Check out what's going on for…