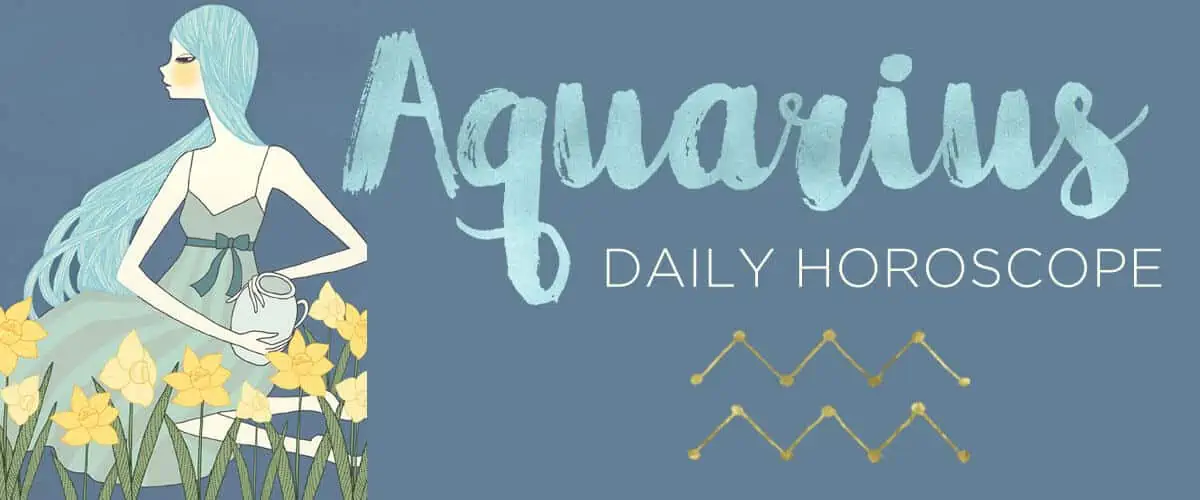 Click on the day of the week for your daily horoscope:
Tuesday, June 25, 2019
Have you been mulling a big decision or putting off a conversation that you know will be awkward but can't be avoided any longer? Today's diplomatic quarter moon in decisive Aries and your communication corner may help you find a way to break the ice. Don't go straight for the jugular, though. Find an amicable way in and establish a bond before you speak your piece. Once you get the dialogue flowing, you may be surprised by how positively the other person reacts!
Check out what's going on for…