LOVE
Romance, sex and horoscope compatibility: unlock the cosmic code to astrology and love.
Love Horoscopes for Your Zodiac Sign
Love Matcher
Are Your Signs Compatible?
Find your best astrology match! Unlock the horoscope compatibility of any couple. Are you soulmates, twin flames or better off as friends? Get a free, detailed report instantly!
Find Love in Your Astrology Chart
Make sense of your love life with the planets, houses and these essential relationship tools
What does it mean if you have planets in the love houses? And what if you don't?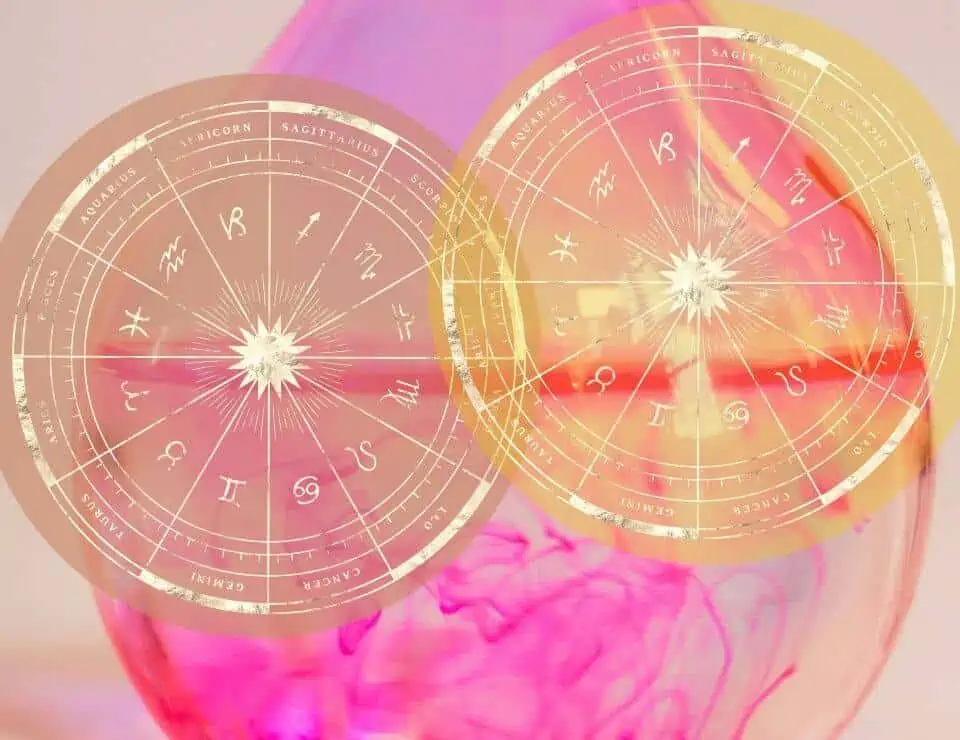 Use relationship charts to gain awareness of your interpersonal dynamic
The Descendant is your relationship rising sign or "relationship personality"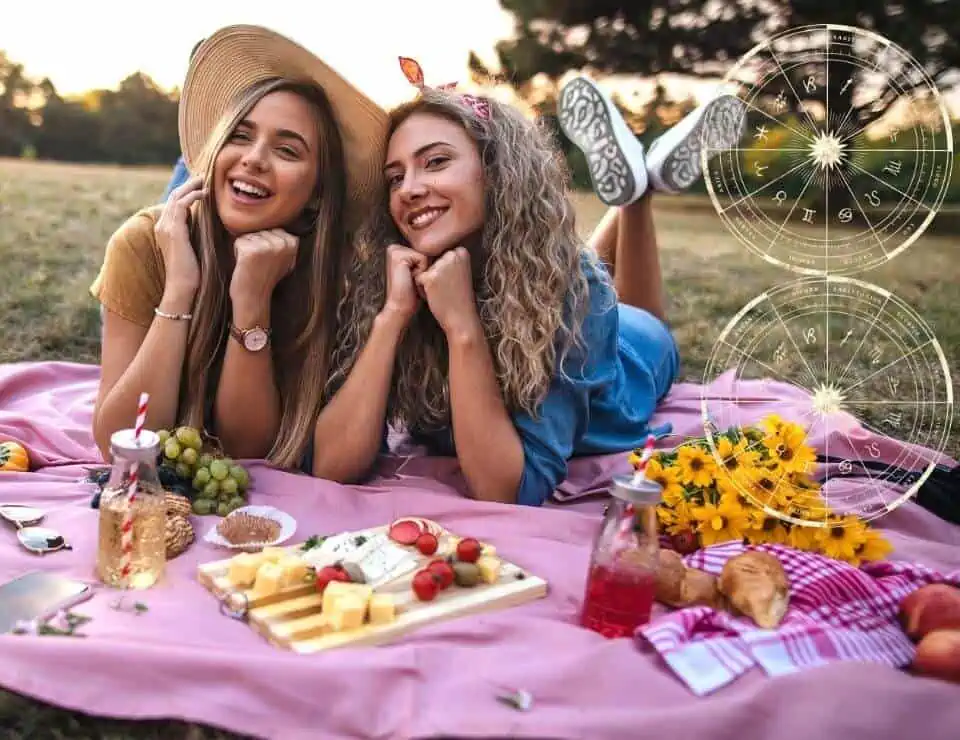 The synastry relationship chart is a method of reading two birth charts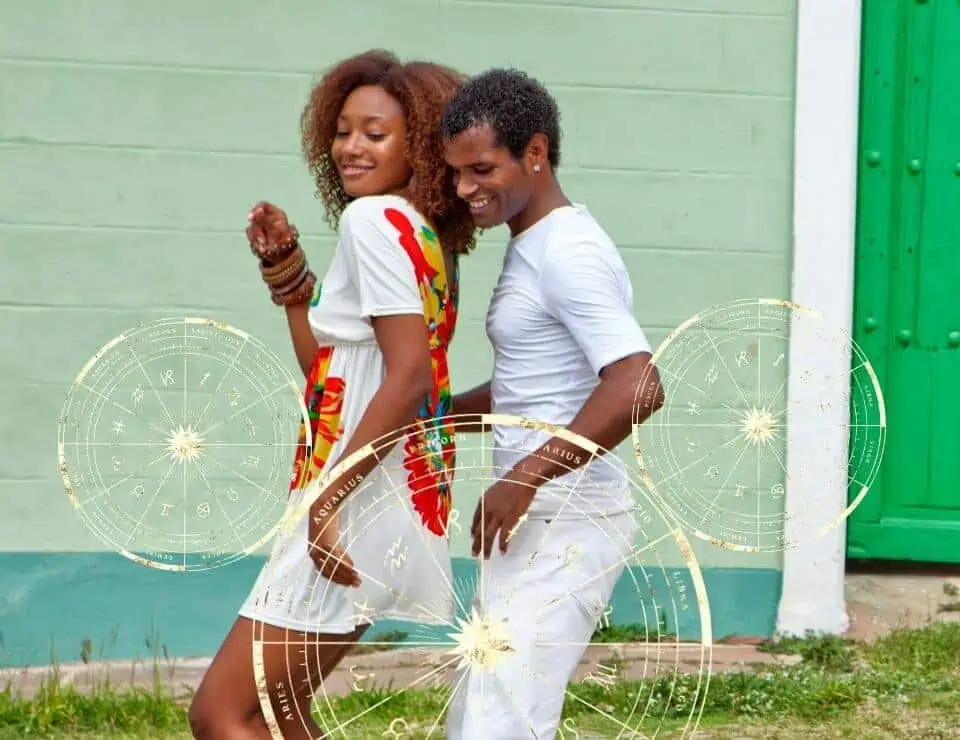 This chart is a cosmic care and feeding manual for two people
Dating, Sex and Relationships:
From friendships to sex, weddings to breakups—advice for every stage of love
Here is astrology's answer to: "is that person right for me?"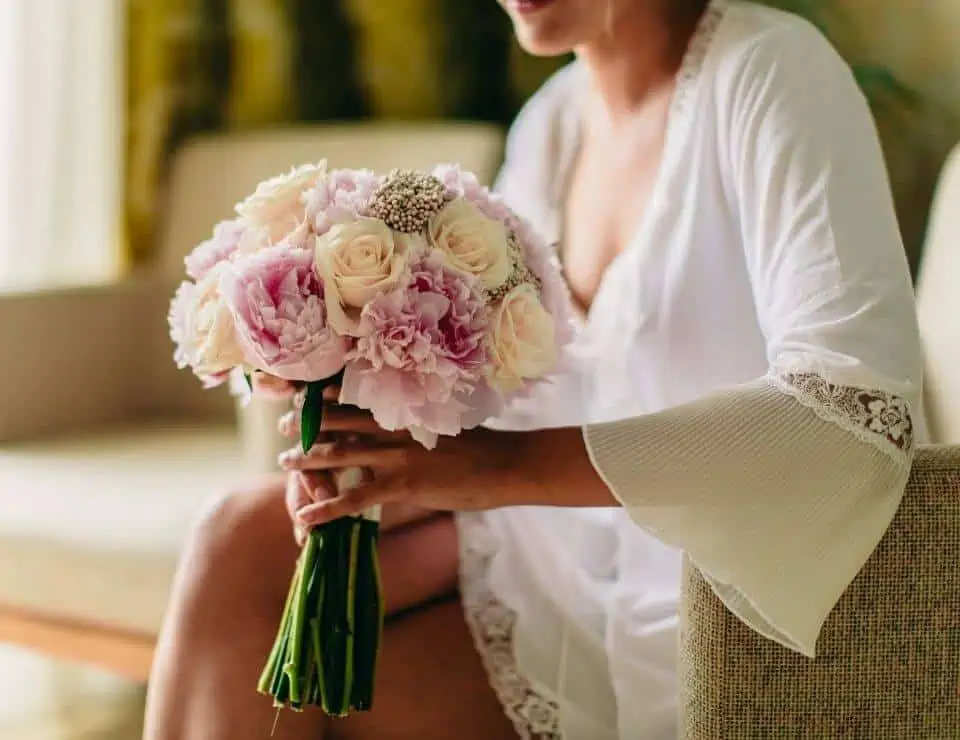 How you plan your wedding has a lot to do with your Sun sign.
Can your BFF be written in the stars?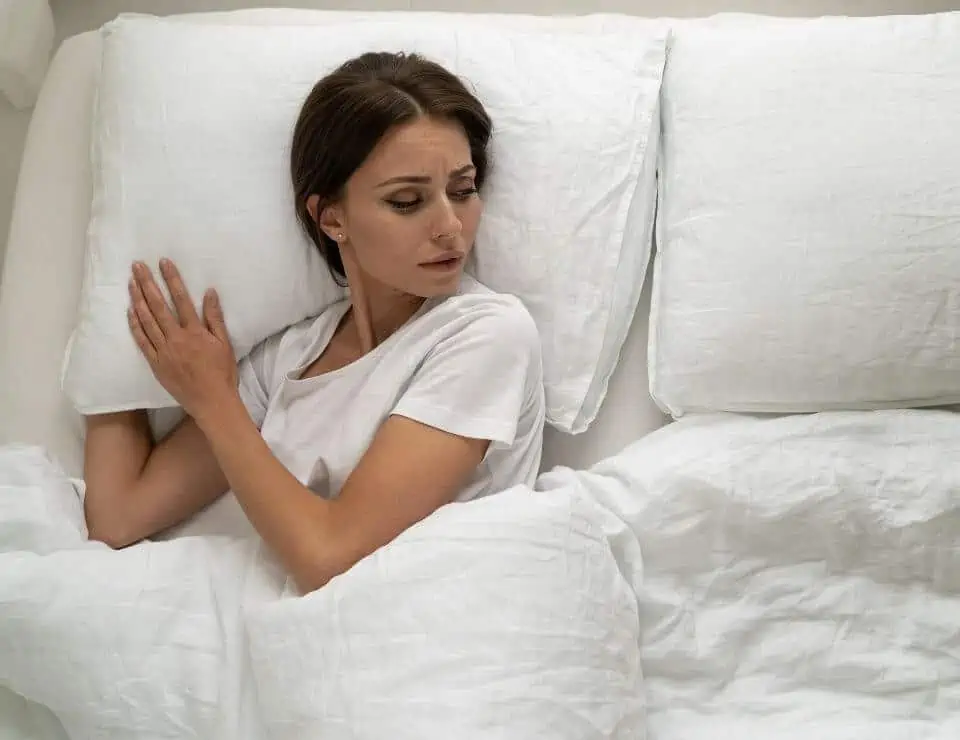 Why each zodiac sign is likely to step out
How to heal and deal from heartbreak, bo zodiac sign
What zodiac sign is your relationship?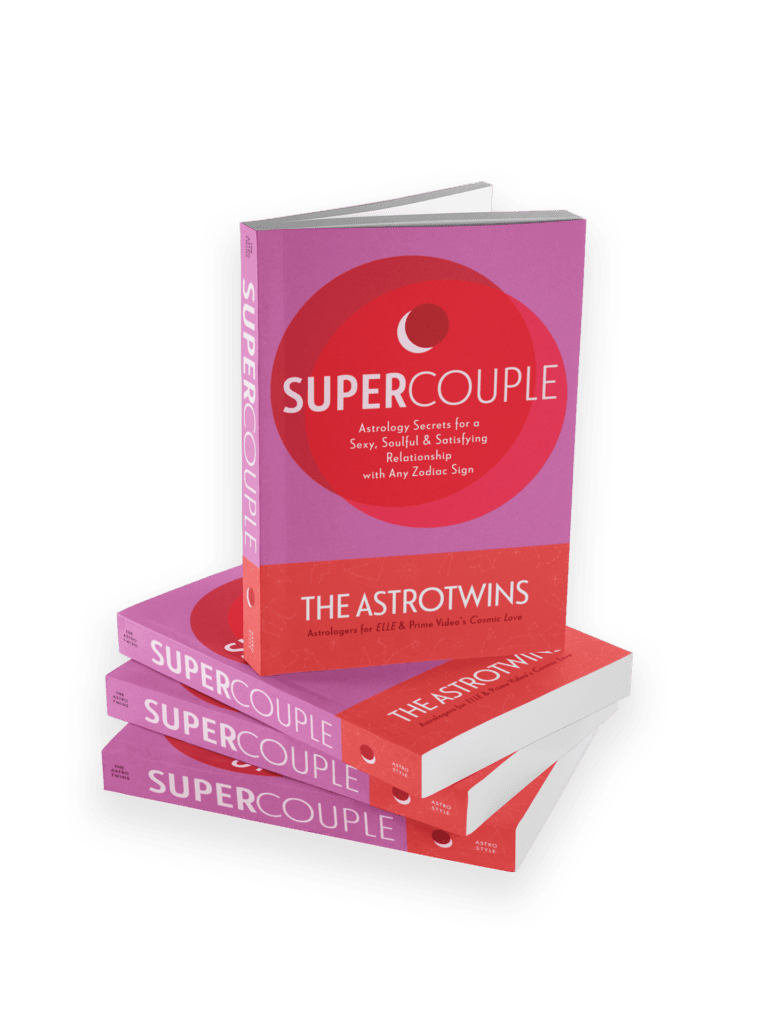 What zodiac sign is your relationship?
Learn the secrets of the composite (blended) chart in SuperCouple, a cosmic care and feeding manual for any relationship. Written by The AstroTwins, astrologers and matchmakers for Amazon Prime Video's Cosmic Love.
Love Shop: Astrology Charts, Books & Courses