Libra rules the zodiac's seventh house of relationships, and you're at your best when you have a companion to share your life with.
A romantic idealist, you'll wander the Earth looking for the perfect match. In fact, you'll wait years until the right person comes along, leaving friends and family wondering why someone with your charm and good looks is still single. And if you're reading this Libra love horoscope, you may be wondering too.
Libra Love Horoscopes: Dating, Sex, Breakups & More
So you're dating a Libra or want to be. Here's our guide to navigating first moves, knowing if it's reciprocal, flirting and memorable date ideas.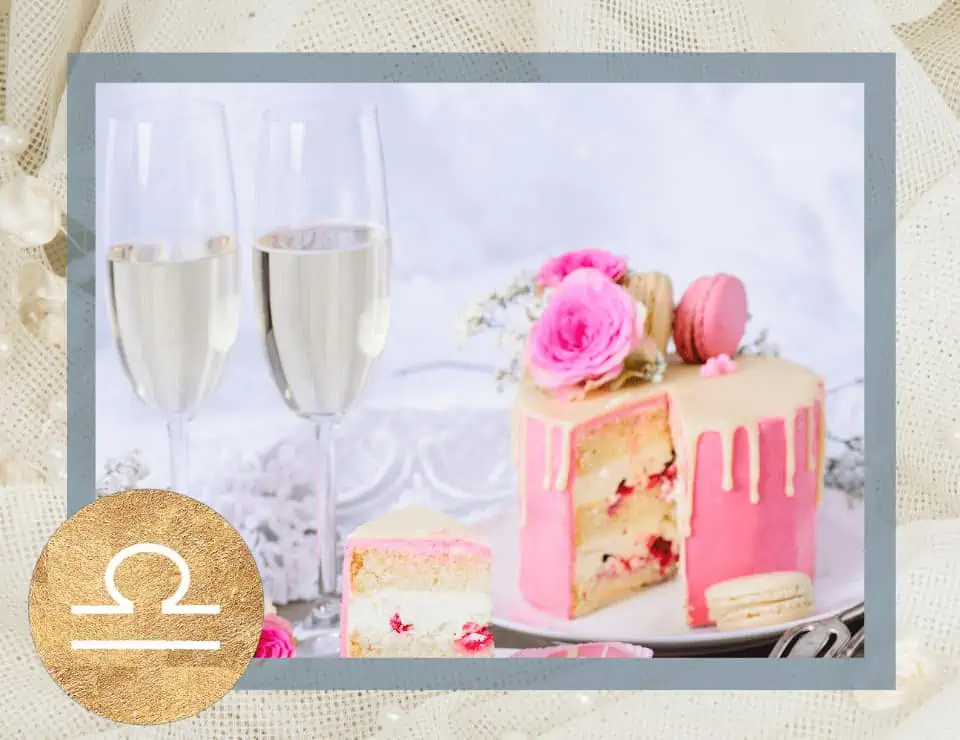 A dreamy spectacle, your wedding will remind everyone of the power of love. Here are the 5 essential components of the Libra wedding planner.
A Libra friendship means having someone who will stand by your side. We threw in a gift guide for your Libra friend, too.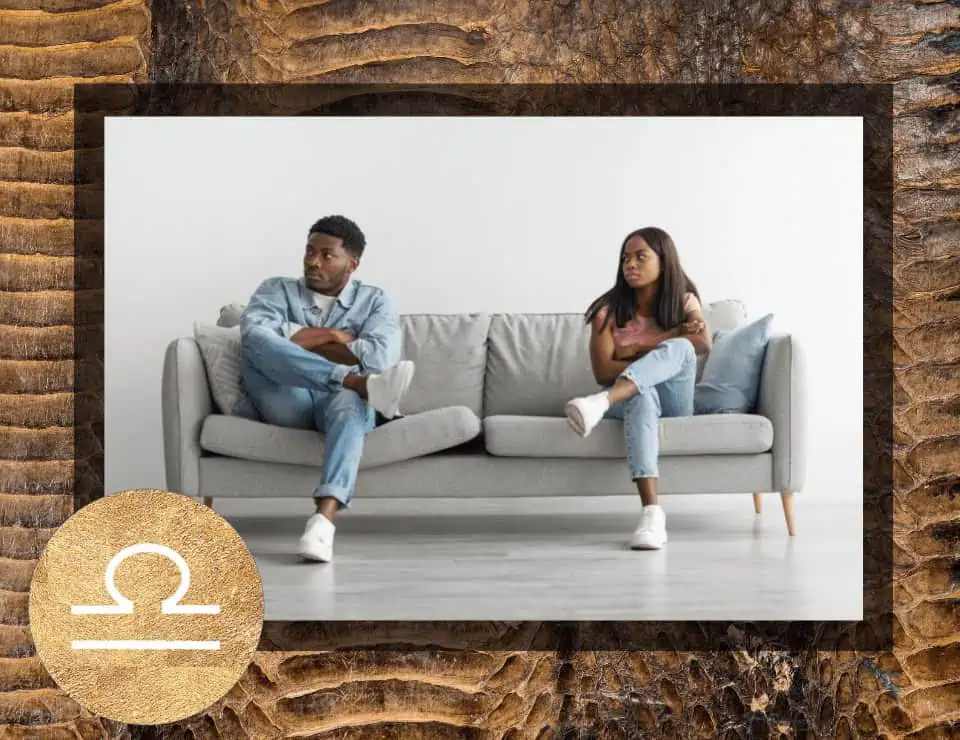 Libra is an honorable sign, not prone to go around breaking people's hearts on purpose. Here are reasons why Libra cheats.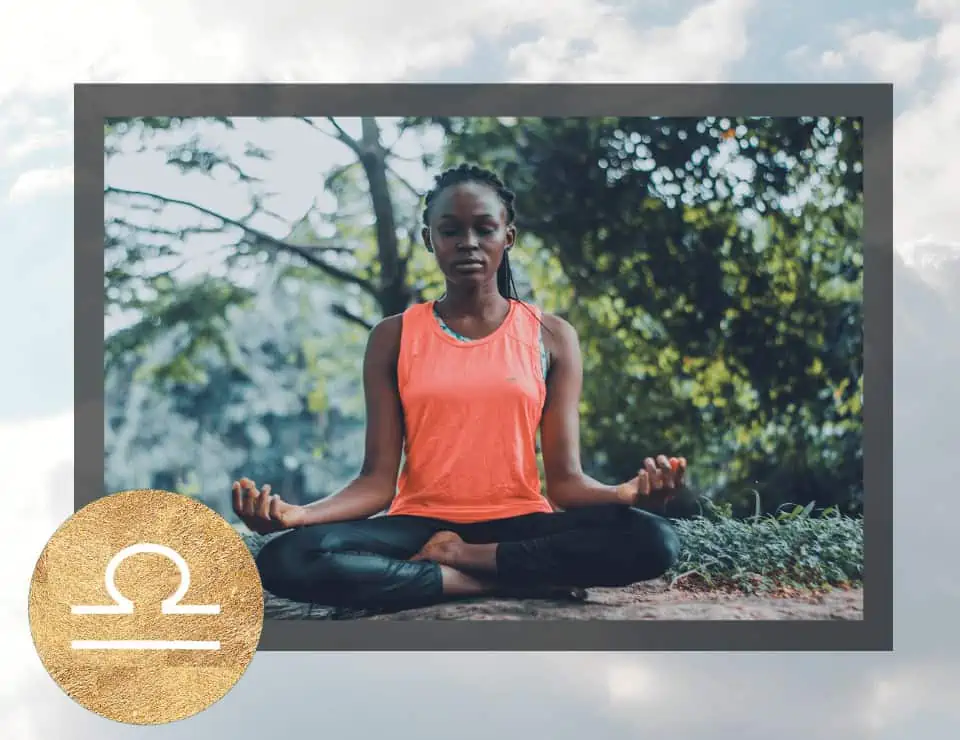 Libra is the sign of the scales, so balance is the first thing to go when emotional turbulence hits after a Libra breakup. Four surefire tips for recovery.
Read your Libra Monthly Love Horoscope
Love Matcher
Are Your Signs Compatible?
Find your best astrology match! Unlock the horoscope compatibility of any couple. Are you soulmates, twin flames or better off as friends? Get a free, detailed report instantly!
See another sign's Love Horoscope