Cancer is the sign of family and children, ruler of the heart and all its matters, which they take rather seriously.
This water sign yearns for someone they can nurture, bond with and above all, trust with their tender hearts.
While your friends are playing the field or ordering their first legal cocktails, you're busy picking names for your future children or mentally decorating their nurseries.
Cancer Love Horoscopes: Dating, Sex, Breakups & More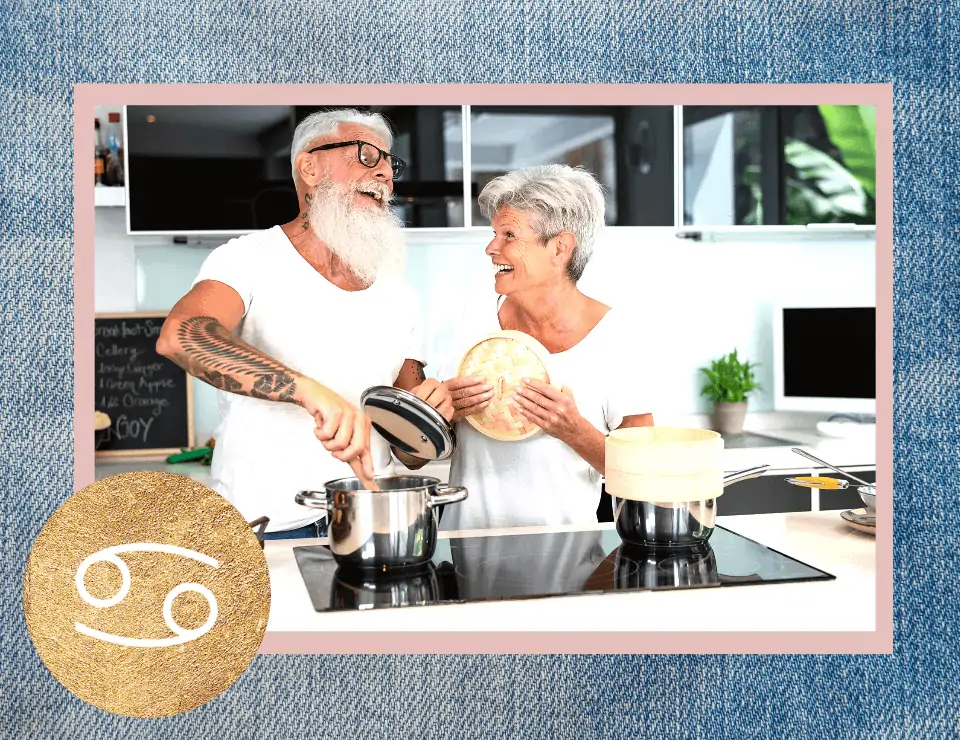 So you're dating a Cancer or want to be. Here's our guide to navigating first moves, knowing if it's reciprocal, flirting and memorable date ideas.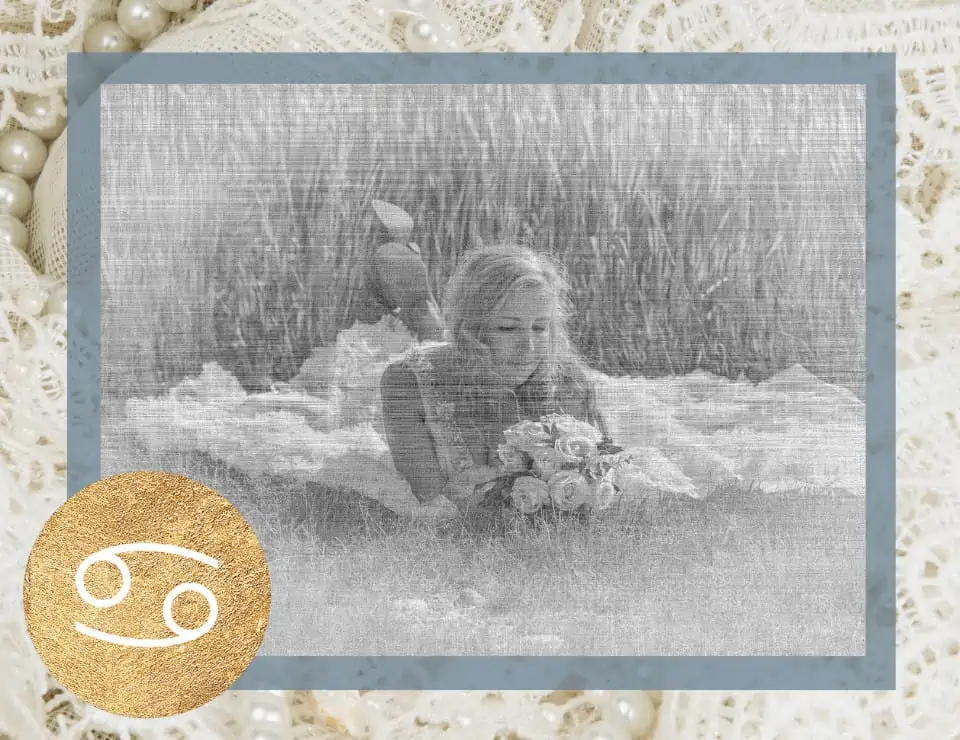 Romance, nostalgia and tons of meaningful gestures are the hallmarks of a Cancer wedding.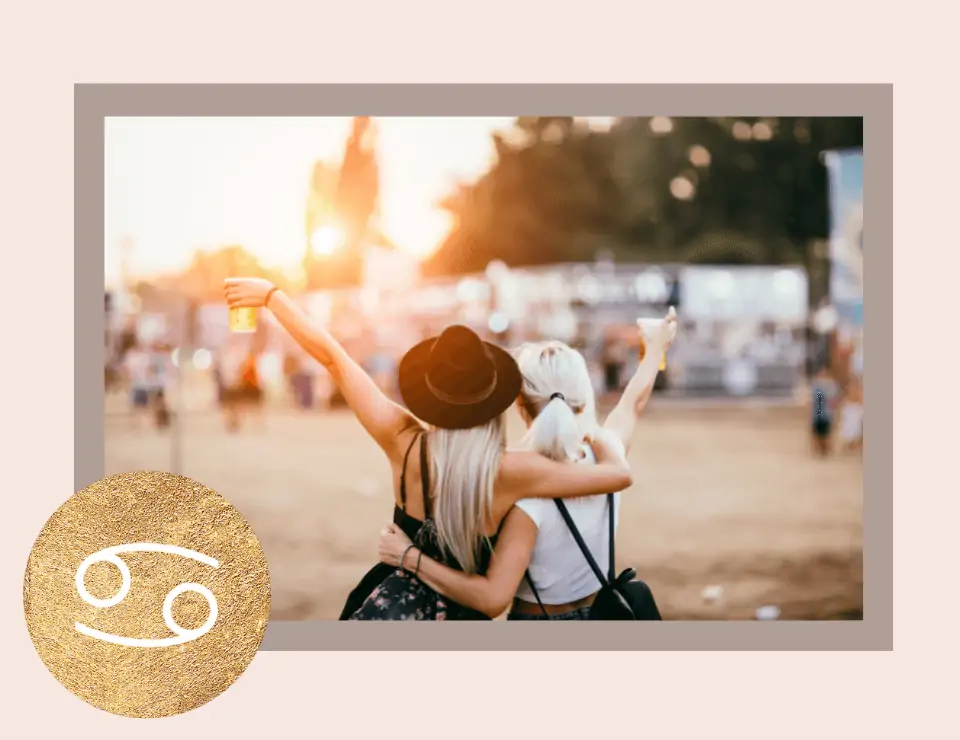 A Cancer friendship means you're part of the family. We threw in a gift guide for your Cancer friend, too.
Although a happy Cancer is a loyal family-loving mate, when in turmoil, their emotions can cloud their judgment. Here are some reasons why Cancer cheats.
Cancers don't trust easily, which can make the Cancer breakup hard. Four sure fire tips for Cancer breakup recovery.
Read your Cancer Monthly Love Horoscope
Love Matcher
Are Your Signs Compatible?
Find your best astrology match! Unlock the horoscope compatibility of any couple. Are you soulmates, twin flames or better off as friends? Get a free, detailed report instantly!
See another sign's Love Horoscope