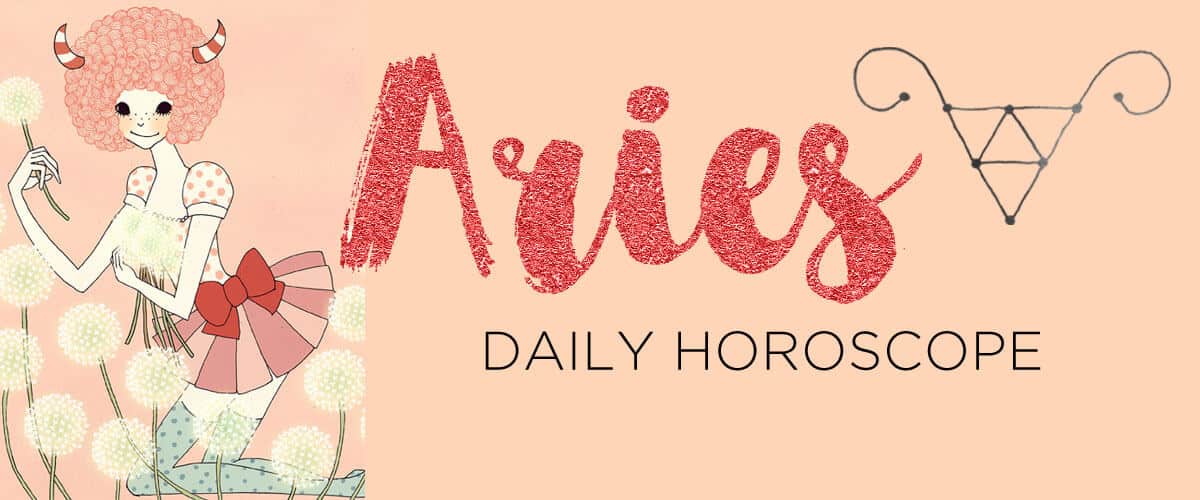 Click on the day of the week for your daily horoscope:
Friday, February 15, 2019
Nurture your feelings, Ram. Today, the moon is traveling through Cancer, your homey and emotional fourth house. Your focus is on all matters personal, and your feelings may be more tender than usual. So if a coworker says something snarky, for instance, do not take it to heart. By the time evening rolls around, you might feel like skipping the glittering parties and trendy bars. Spend time indulging your inner homebody, cooking up hearty fare and bonding with your closest peeps. If you get weepy over a tearjerker on Netflix during movie night, don't hold back! Everyone needs a cathartic cry now and again.

Check out what's going on for…