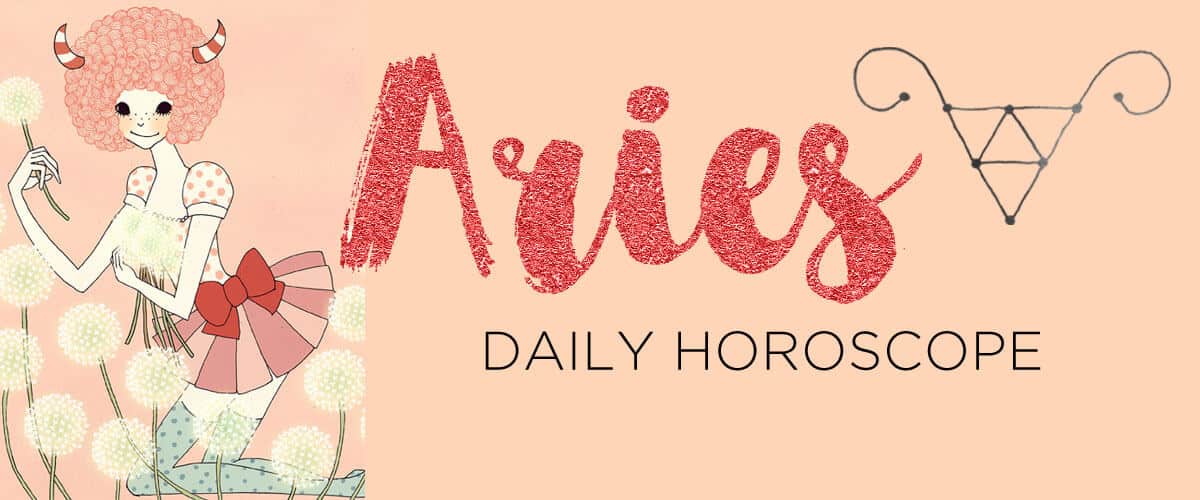 Click on the day of the week for your daily horoscope:
Saturday, August 24, 2019 - Sunday, August 25, 2019
Practical magic? Yes, please. Beautifying Venus and motivating Mars make a sweet conjunction in Virgo this Saturday, an energy that will linger throughout the whole weekend. Bring some pleasure to your routines, pausing to savor the moment as you move through your day. Apply this aesthetic to healthy food and exercise. Mindfully plate your meals and eat the "rainbow" (think: purple kale, orange cauliflower). Walk or bike through nature instead of hitting the treadmill. Couples will grow closer by making plans to build a secure future together and taking active steps like opening a joint savings fund for a dream vacation or home. Single? You could meet someone at the gym or just going through your daily regimen. On Sunday, shift your attention to your true-blue crew. Who has been shuffled to the back burner recently? You don't want to alienate such a strong source of support. Treat for dinner or have a long Skype session to reboot your bond.
Check out what's going on for…