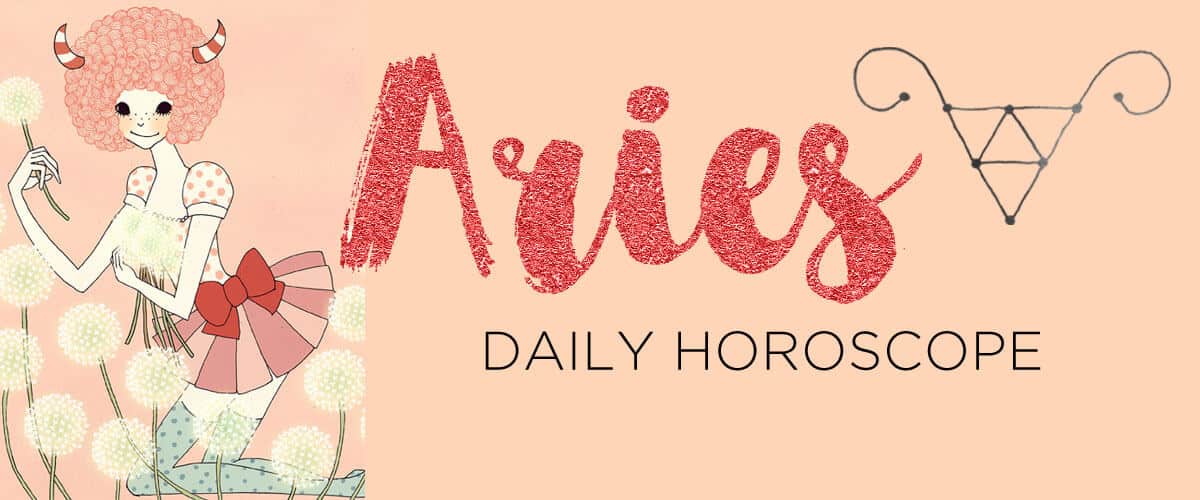 Click on the day of the week for your daily horoscope:
Saturday, December 15, 2018 - Sunday, December 16, 2018
Don't throw out the baby with the bathwater, Aries. On Saturday, the quarter moon in your transitional twelfth house calls for cuts—but not losses. An aspect of your aspirational plan may be a little too lofty to achieve, at least on such an ambitious timeline. Scale back. Your plan will have plenty of life in it, even if it lacks a few bells and whistles. On the personal front, make a point of being more compassionate and less critical when people come to you carping about their problems. You don't have to solve anything—just give them an understanding nod and a validating "That totally sucks, dude." With the moon heading into Aries from Saturday night on, the rest of the weekend turns festive, fast! And when restless Jupiter chimes in on Sunday, you could doff your PJs and take a spontaneous road trip to a holiday market—or even book a ticket for a trip to somewhere warm and tropical!
Check out what's going on for…