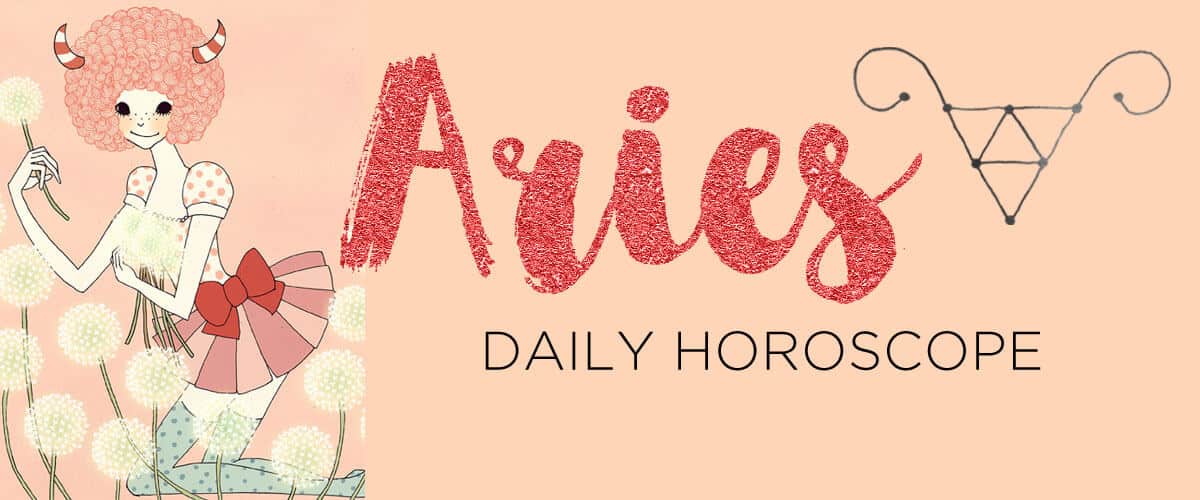 Click on the day of the week for your Aries daily horoscope:
Tuesday, December 10, 2019
You're liable to perfect the art of fence-sitting today, thanks to the moon hovering in indecisive Gemini. You're definitely not in a hurry to give a firm yes or no, so don't push yourself into something you're not quite sure you want to commit to. Before you sign on the dotted line or complete official participation forms, do a little digging. Besides fully informing yourself, check out other possibilities. You might hit upon something else that you're SO ready to jump onboard with.
Check out daily horoscopes for another zodiac sign: