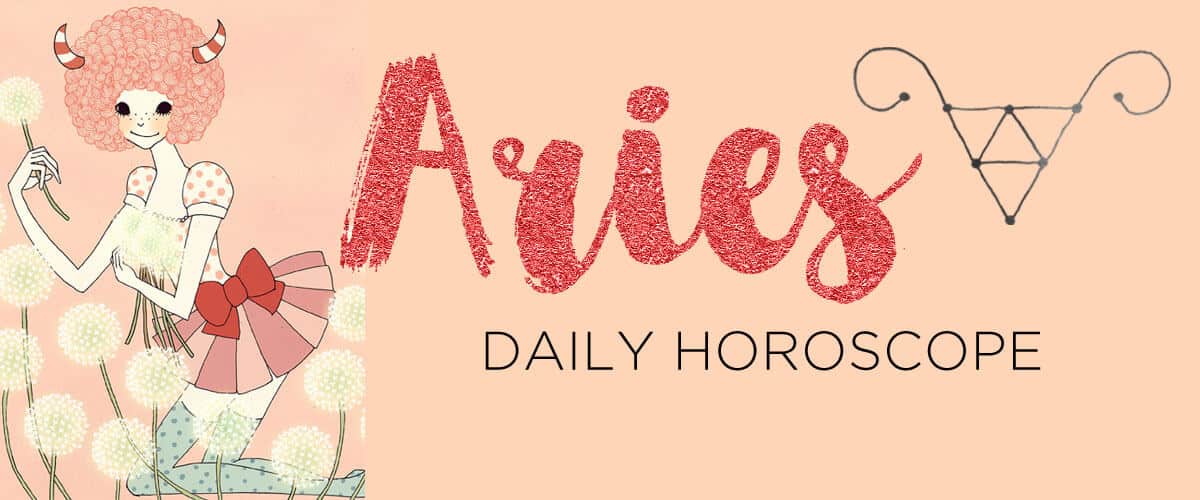 Click on the day of the week for your daily horoscope:
Tuesday, June 25, 2019
A personal project could capture the attention of some influencers, but here's the catch: You might have to toot your own horn a little to bring things to the next level. Under today's quarter moon in your sign, dial down the (false) modesty and talk this thing up! If no one is beating a path to your door, take the initiative and approach the power brokers directly. Once they see the potential benefits or profitability, they're sure to sign on.
Check out what's going on for…