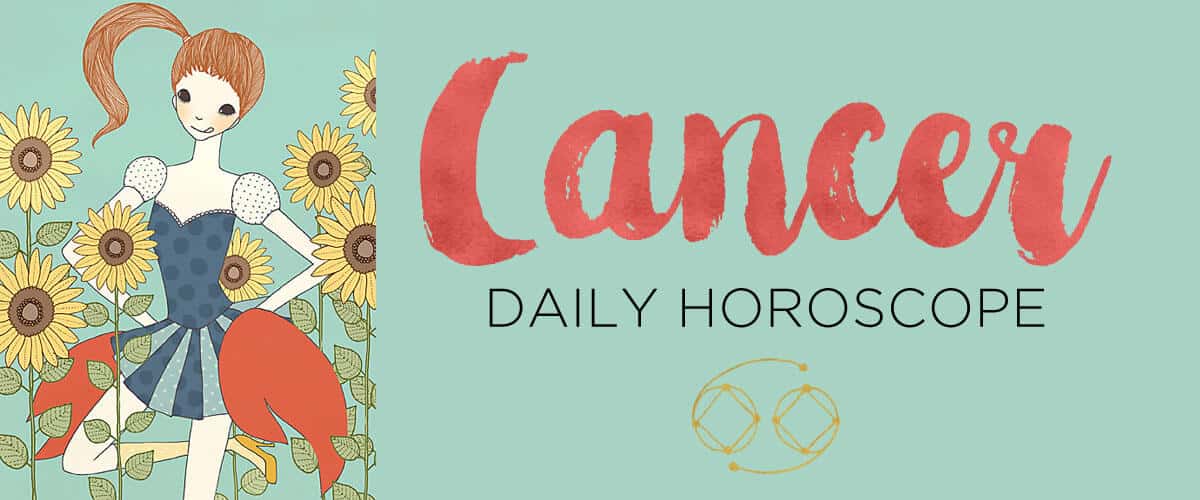 Click on the day of the week for your daily horoscope:
Friday, February 15, 2019
With the moon in your sign today, there's zero room for negative self-talk...or self-doubt! What you need, Cancer, is to act like your own publicist, proudly letting people know what you've achieved and what you have to offer. If you're worried you may sound "egotistical," just focus on the benefits you can provide to others. But don't miss a moment to take a well-deserved sashay down the runway of life. Friends will be standing by, ready to fist-bump! Having trouble making a decision? Choose the option that will give you the best story to share!

Check out what's going on for…