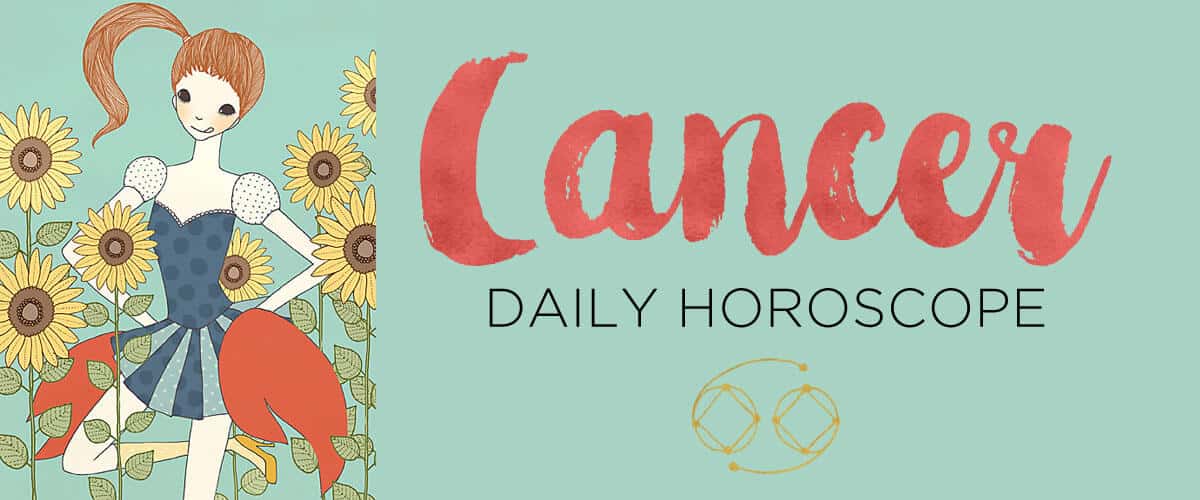 Click on the day of the week for your daily horoscope:
Saturday, August 24, 2019 - Sunday, August 25, 2019
Just friends…or something more? Saturday's rare and harmonious Venus-Mars conjunction ignites the feel-good vibes in your most social sector. You could meet someone with romantic—or at least, BFF—potential through mutual friends or your own hobbies. Even if you're just looking for some cozy company, dress up and mingle. Ask people questions about themselves and their interests. Your curiosity could spark major synergies. With the moon in your dreamy twelfth house for much of Sunday, it won't be easy to focus or accomplish anything tangible. Late afternoon, la luna shifts gears, moving into Cancer for the next two and a half days. You'll be back in mover-and-shaker mode then, easily making up for lost time. Don't force yourself to be a super-producer, though. Instead, tie up loose ends and concentrate on tasks that require a nurturing touch. Then order a pizza and relax with at least one of your favorite movie-watching buddies.
Check out what's going on for…