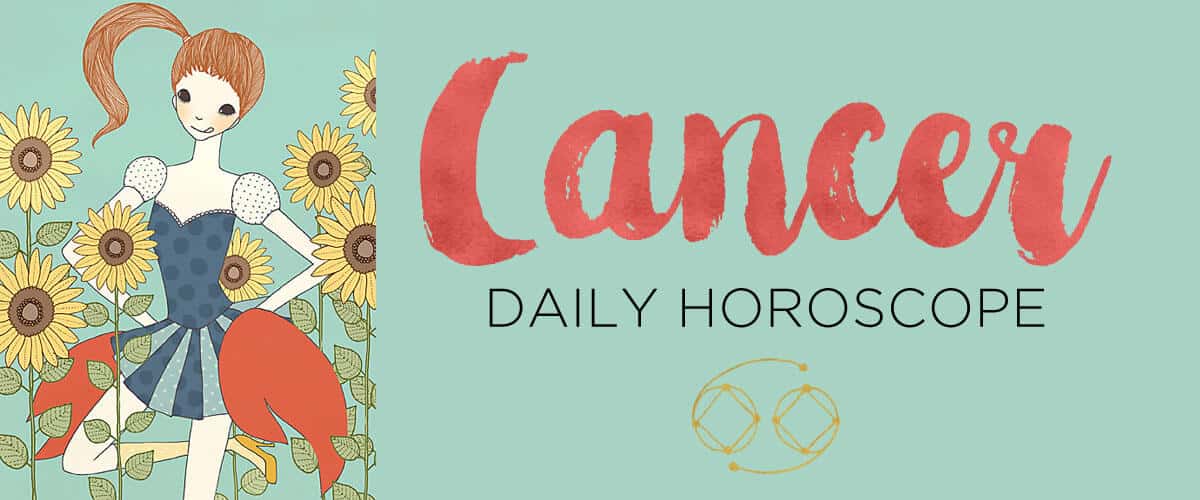 Click on the day of the week for your daily horoscope:
Friday, April 19, 2019
Home is always a high priority for you, Cancer, but under today's full moon in Libra and your domestic fourth house, you could become obsessed with your living situation. If you've been thinking about relocating, the perfect listing could magically pop up in the coming two weeks (hello, backyard hot tub!). If you're happy in the current Crab Chateau, you might get a new roomie, bedmate or even a four-legged friend. Renovation on your brain? Do your research and get tons of bids before you commit. Feelings could change as the influence of the full moon starts to wear off in a few months.

Check out what's going on for…