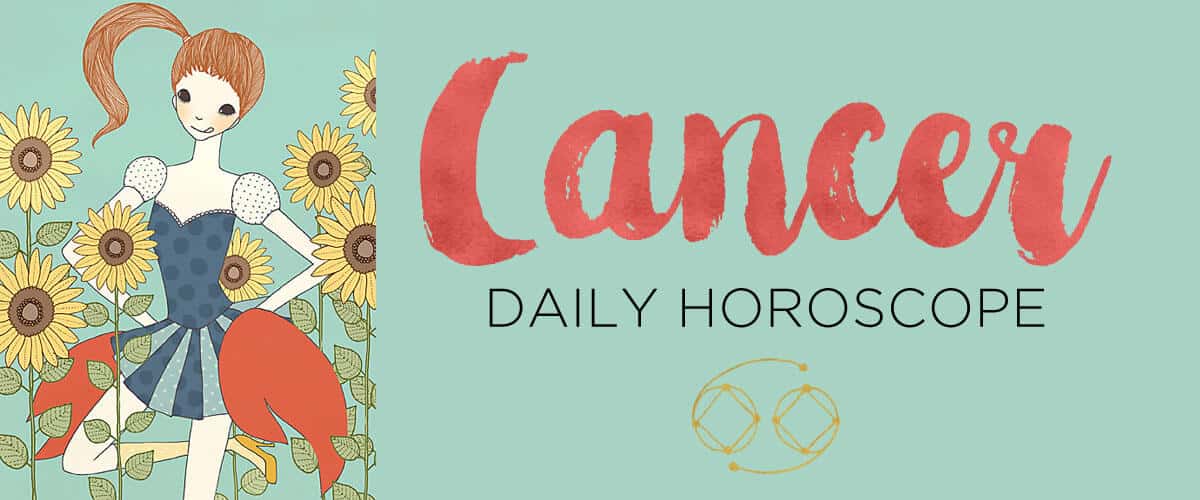 Click on the day of the week for your daily horoscope:
Thursday, June 20, 2019
Your powers of perception are extra-sharp today, making you more of an emotional sponge than usual. With the moon roving through your intimate eighth house, you could feel overwhelmed by all the intensity you pick up on. While you may want to give the world a giant hug, be selective about how far you engage with people and their problems. You could get sucked in by energy vampires—and there are plenty who would be happy to feed off of your nurturing TLC. Save your focused attention for those who deserve it.
Check out what's going on for…