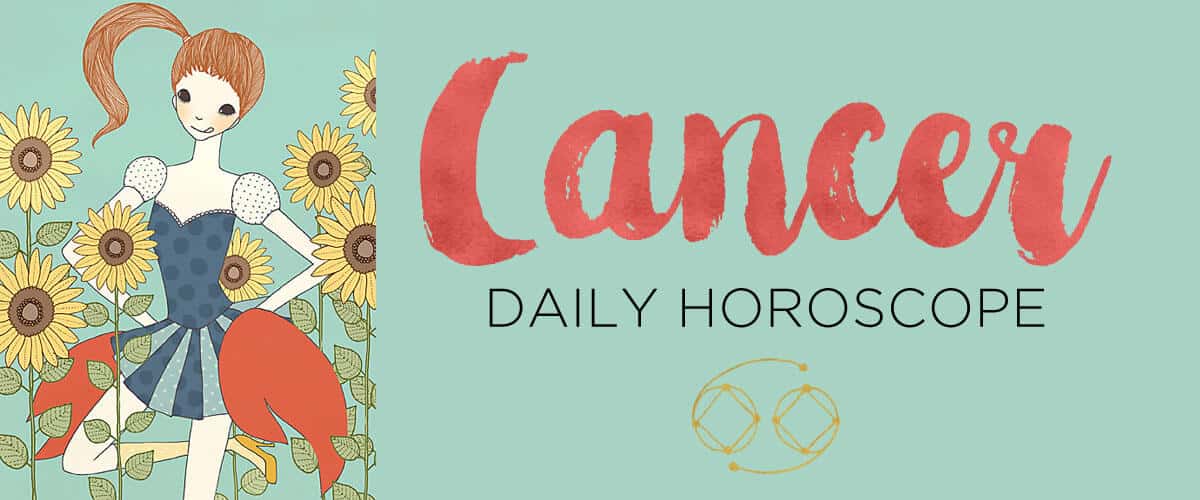 Click on the day of the week for your Cancer daily horoscope:
Tuesday, December 10, 2019
Cancers can be counted on to lend a sturdy shoulder or a compassionate ear, and today is no exception. Besides offering others some much-needed support, you'll get a feel-good buzz doing it. Be it an amigo, colleague or someone you're just getting to know, let your trademark sensitivity come to the surface. Just be conscious of boundaries, Crab. This problem is not yours to take on personally. Remember, you want to empower, not enable.
Check out daily horoscopes for another zodiac sign: