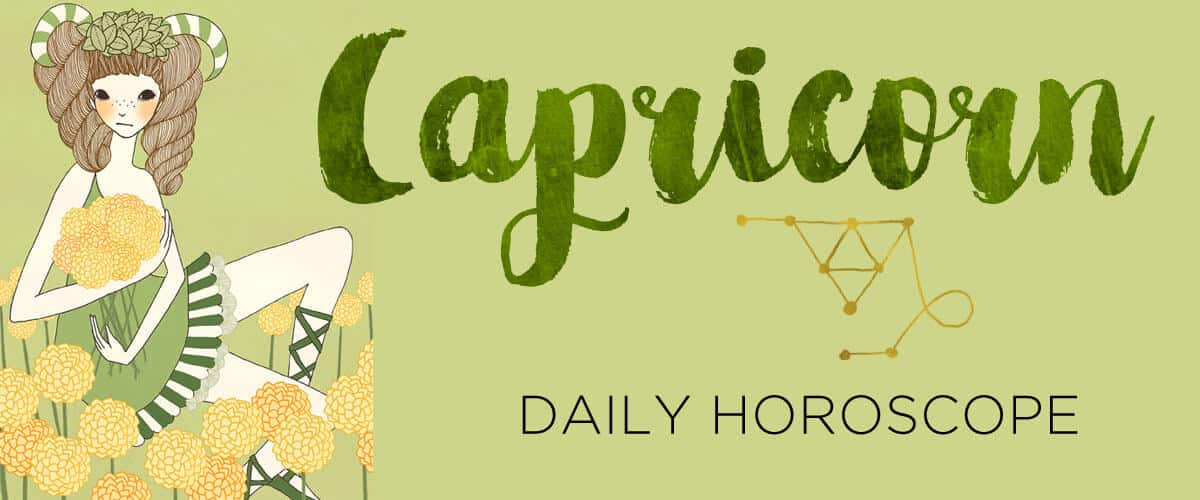 Click on the day of the week for your daily horoscope:
Tuesday, June 25, 2019
Trim your sails and prepare to drop anchor! If you've been going 100 mph in a dozen different directions, today's balancing quarter moon in fresh-start Aries and your domesticity zone can help you hit pause and catch your breath. (Whew!) You love to charge after your goals, but sometimes you need to come in for a landing and recharge your batteries. Today, spend time enjoying your home and inner circle—sans agenda.
Check out what's going on for…