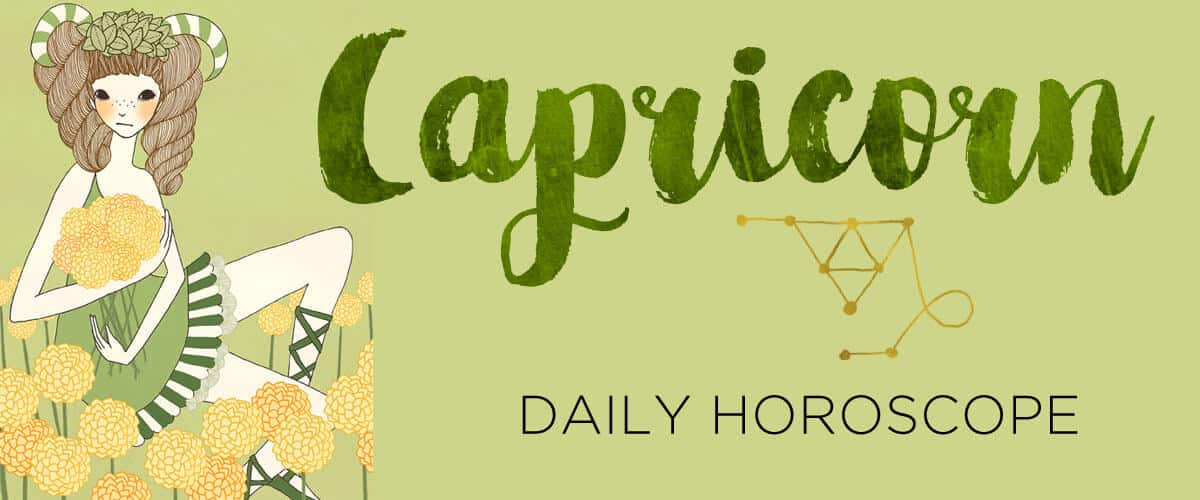 Click on the day of the week for your Capricorn daily horoscope:
Tuesday, December 10, 2019
The big picture won't properly materialize unless you've gotten a handle on all the moving parts, Capricorn. Today's moon in your detail-oriented sixth house summons you to become more involved in the day-to-day operations. Getting a better grip on the ins and outs gives you the necessary insight as a leader. Besides, your troops will be duly impressed to see you rolling up your sleeves and getting your hands dirty alongside them. Don't underestimate the potency of shedding some blood, sweat, and tears.
Get daily horoscopes for the other zodiac signs: