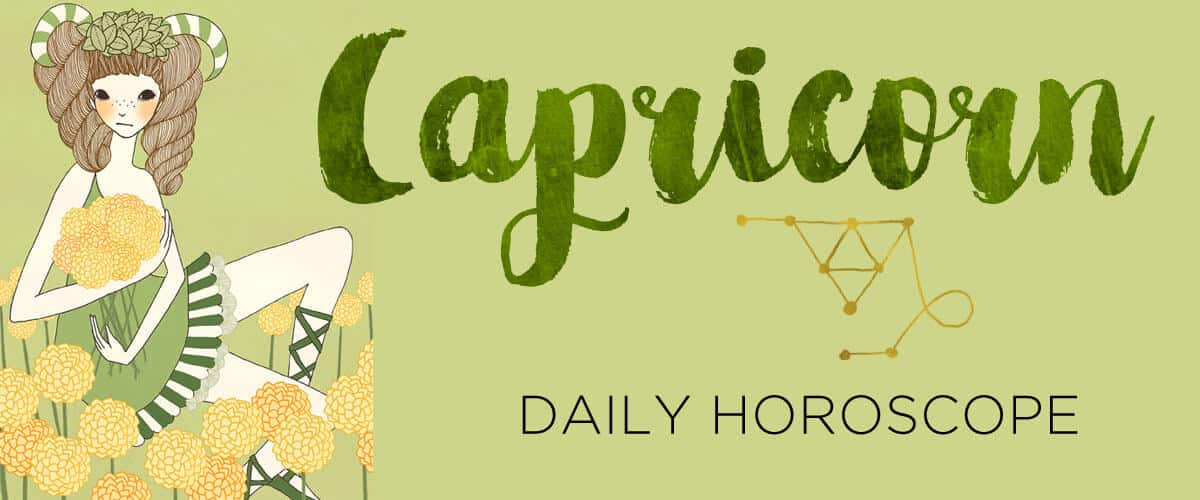 Click on the day of the week for your daily horoscope:
Saturday, February 23, 2019 - Sunday, February 24, 2019
Hole up at home base and unplug for the next two days? Sorry, Capricorn—not with the Scorpio moon lighting up your communal eleventh house. People are your priority this weekend, especially the ones whose sense of adventure is matched only by their amazing taste in food and bands! Take the reins and play social director or let your innermost circle know that the Sea Goat is down for whatever fun is in the offing. The eleventh house also rules activism and technology: Is there a local cause that could use your assistance? Maybe you help them queue up social media posts or volunteer for a few hours at a fundraising event. Find a way to get involved. On Sunday, be more selective about the company you keep. You'll be sensitive to people's vibes, thanks to discerning Saturn and Pluto in Capricorn pinging the moon, and you won't have patience for the drama queen or narcissist in your circle. It's about time!

Check out what's going on for…