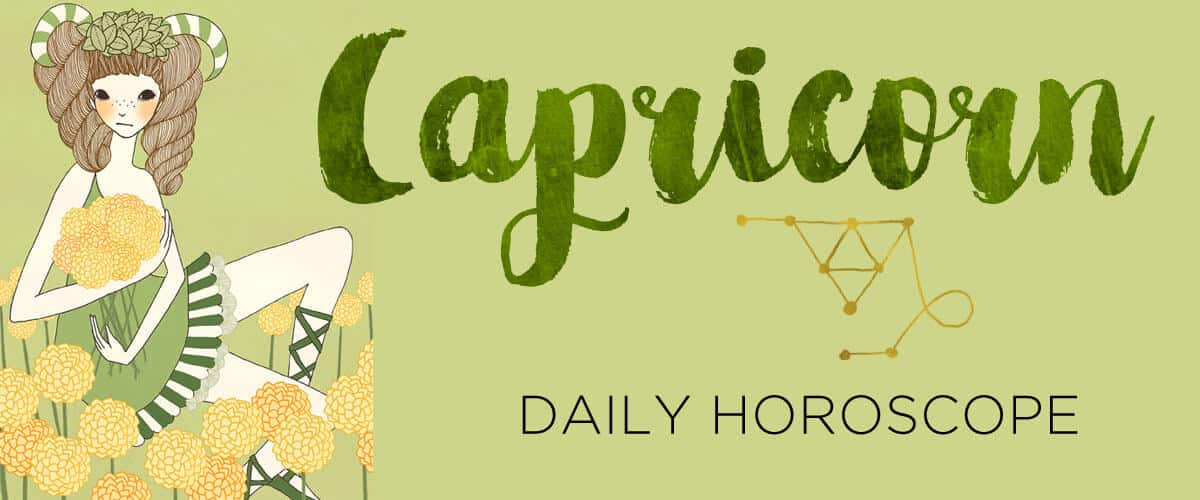 Click on the day of the week for your daily horoscope:
Tuesday, April 23, 2019
Everyone wants a piece of you today, but don't burn yourself out trying to keep others happy. With a cosmic conjunction between social Venus self-conscious Chiron in your sensitive fourth house, you're an emotional sponge—and a packed social calendar could seriously drain your energy. Instead of attempting to power through, power down! Order your favorite comfort food and cozy up with a nostalgic '90s rom-com. Your friends will understand. Sometimes everyone needs a break...and a little vintage Sandra Bullock.
Check out what's going on for…