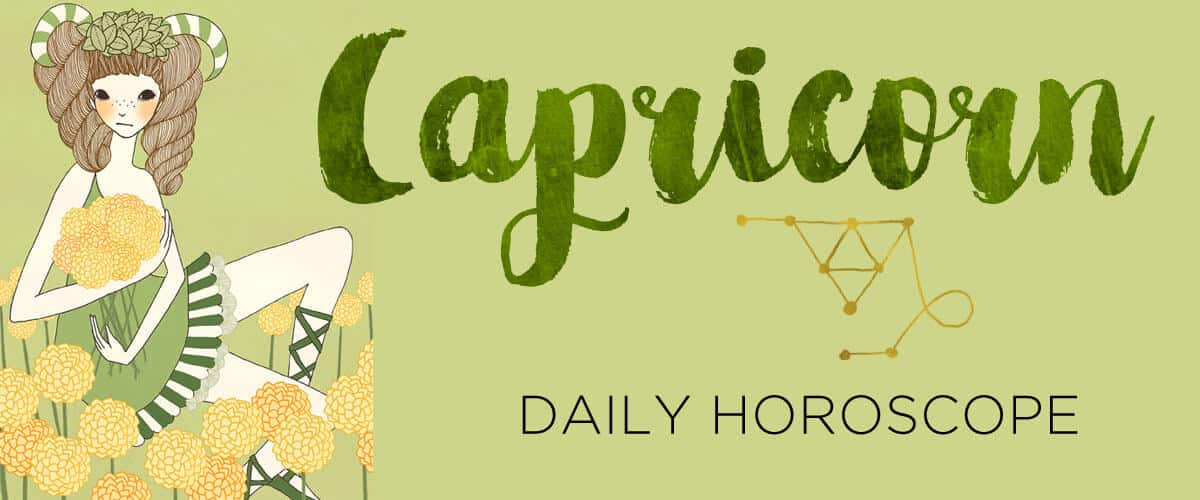 Click on the day of the week for your daily horoscope:
Saturday, August 24, 2019 - Sunday, August 25, 2019
What are you searching for, Capricorn? All the answers you seek are out there! But if you're only searching in a tiny area, you may not find them. On Saturday, open-hearted Venus meets up with fearless Mars in your global ninth house. Widen your viewfinder, expand your search parameters, think so far outside the box you can't even see a box anymore! This may involve literal travel or figurative—i.e., found in the library or digital universe. On Sunday, however, it may be difficult to see past your own moral judgments and accept another person's perspective. If you catch yourself preaching, put the subject on ice. Otherwise, you could alienate someone who marches to a different beat. The spirit of cooperation returns late afternoon when the moon moves into Cancer. There's a thin line between love and hate. Sunday night could find you cozying up to the very person you were battling earlier in the day.

Check out what's going on for…