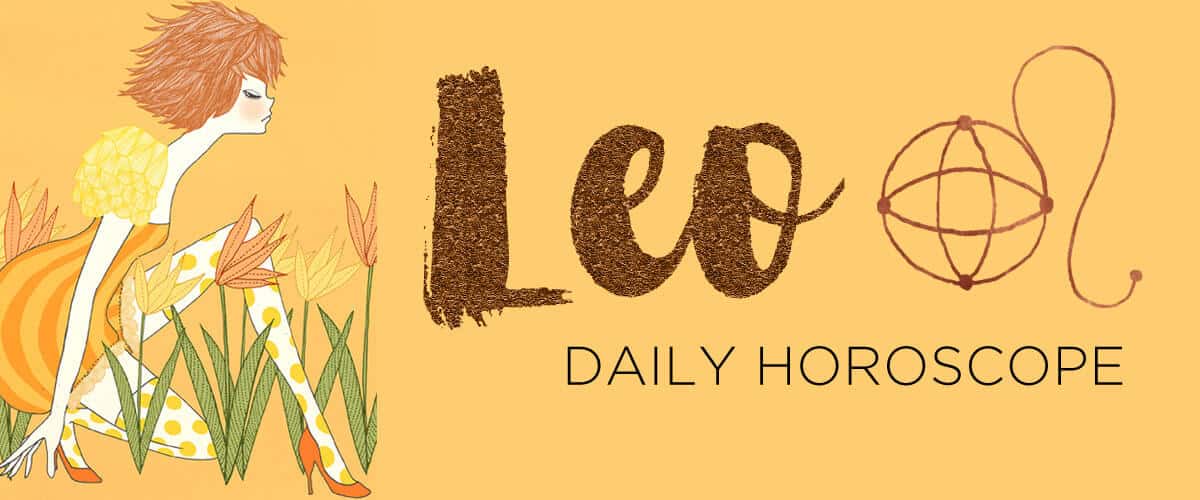 Click on the day of the week for your daily horoscope:
Tuesday, June 25, 2019
You might be eager to take a certain measure of risk under today's expansive quarter moon in your exploratory ninth house. There's only so much you can accomplish by watching the action from the sidelines, and you could get a sudden urge to suit up and jump in the game! With your travel and adventure house lit up, start researching a summer trip or look into a certification program you can take online. Make a call, Leo, and get ready for the universe to ping you back!
Check out what's going on for…