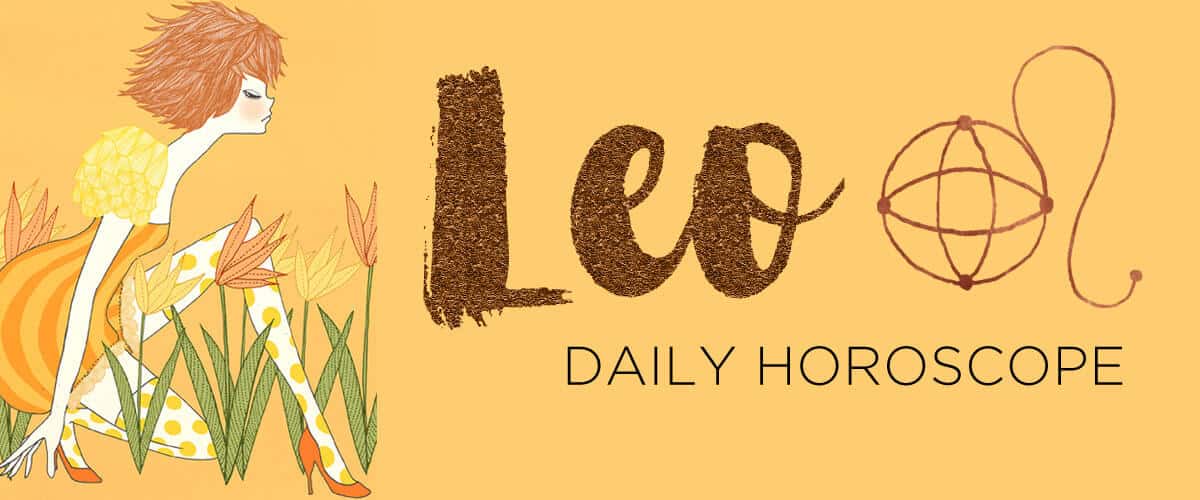 Click on the day of the week for your daily horoscope:
Saturday, August 24, 2019 - Sunday, August 25, 2019
Stability is sexy! Saturday's conjunction between lovebirds Venus and Mars makes security your aphrodisiac. The drifty, dreamy types might be fascinating to talk to about everything from veganism to activism, but it's probably best to keep them in the friend zone. That's not the kind of "project" you need in your life right now, Leo. Let this dreamy cosmic combo guide you to a luxurious location instead. When you get there, you can work the room, wearing one of your summer style splurges. Already attached? Saturday is perfect for future planning talks, ideally over shared plates and a special bottle. Location, location! With the moon hovering in Gemini until late Sunday afternoon, group outings could also be your thing. While you want to be inclusive, this could complicate plans. Don't feel bad about curating the guest list. Prioritize your own fun instead of playing caretaker.
Check out what's going on for…