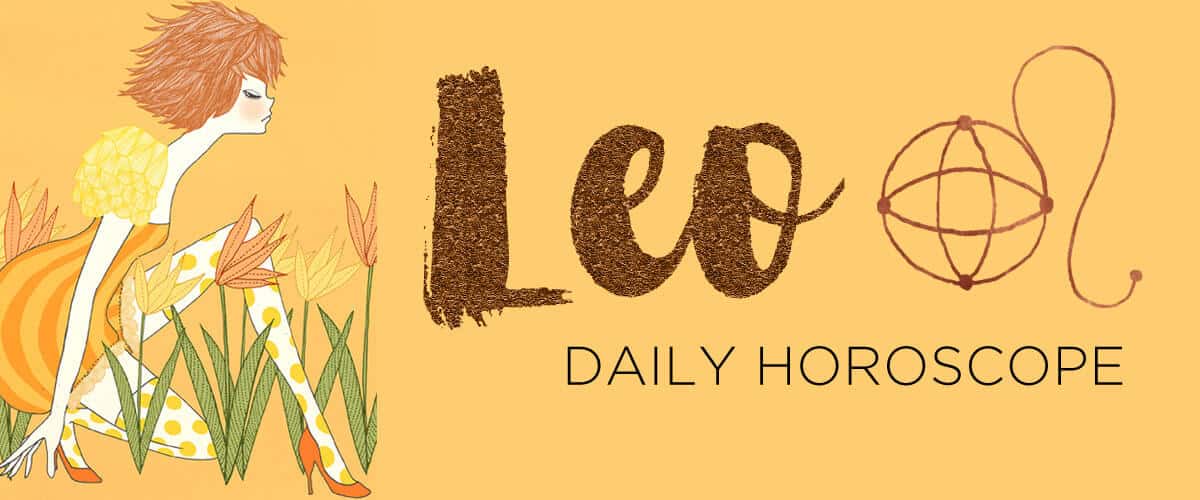 Click on the day of the week for your daily horoscope:
Saturday, February 23, 2019 - Sunday, February 24, 2019
Home is where your head, heart and hustling hands are all weekend, as the Scorpio moon hovers in your domestic fourth house. Don't rush to do work that can hold till Monday—and don't be too quick to tend to a friend who needs a pep talk. You've got a dozen household projects that have been in the pipeline for too long already, and now is the perfect time to put your desires front and center. Change that light fixture; put the new bedding on and maybe shop for your dream sofa. Some Leos may enjoy nothing more than perusing real estate listings—even if you're "just exploring." While you're evaluating home base, examine your relationship with a roomie or your partner: Is someone getting the lion's share of your time or not nearly enough? Don't ignore that flash of intuition that tells you to reach out.

Check out what's going on for…