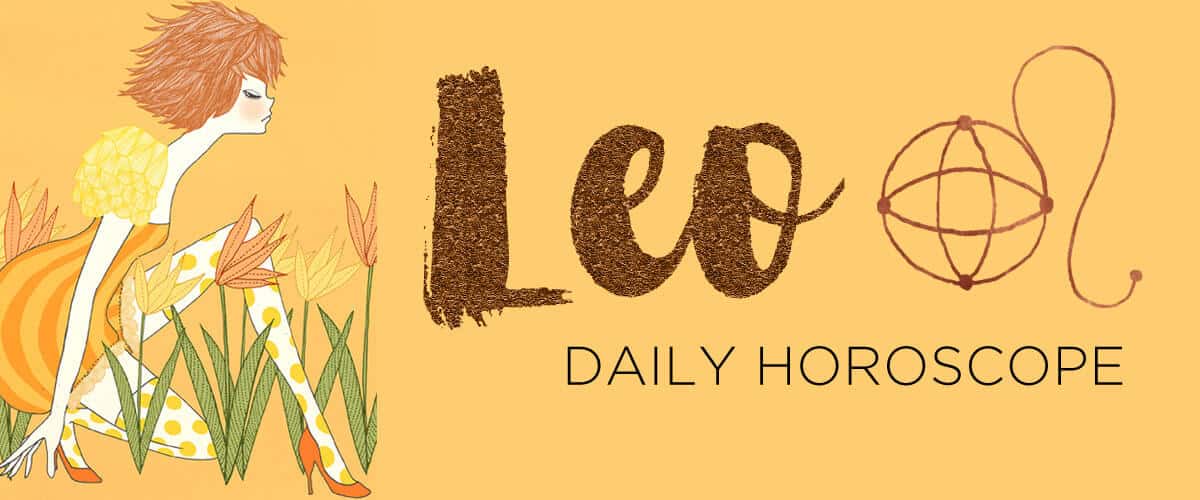 Click on the day of the week for your Leo daily horoscope:
Tuesday, December 10, 2019
Go along to get along? Definitely not today, Leo! If you feel strongly about something—even if it doesn't mesh with other people's opinions—express yourself anyway. Or perhaps you feel passionate about a particular cause? With the moon in your eleventh house of tech, social media can be super-effective in spreading the word. Just one caveat: If you want to keep your audience engaged, keep your temper under control. Even if your anger is justified, people need more than a passionate diatribe to sign on. Back up your argument with trusted facts and figures, and watch your loyal audience grow.
Daily horoscopes for the other zodiac signs: