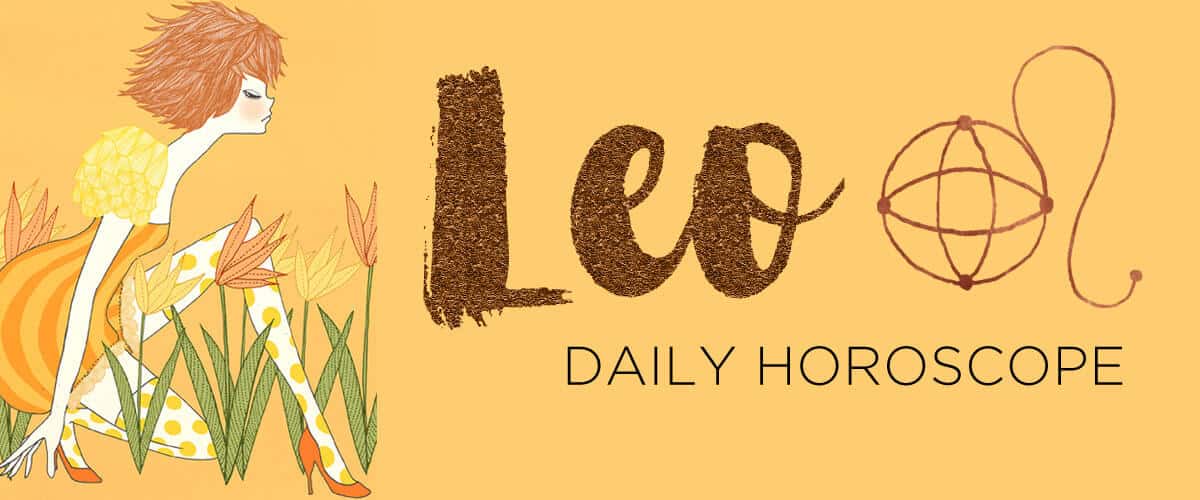 Click on the day of the week for your daily horoscope:
Tuesday, April 23, 2019
Resist the urge to "fake it till you make it" today, Leo. With Venus in your grandiose ninth house, you might be tempted to embellish here and there. Trouble is, you could lose respect if you get busted for fibbing. So don't…especially since character-building Chiron is aligned with Venus, which could leave you in a situation where you need to back up your big claims with proof. Save those receipts and keep everything documented in an email chain. If you aren't prepared for a meeting, reschedule or at least be honest about the status of your progress.
Check out what's going on for…