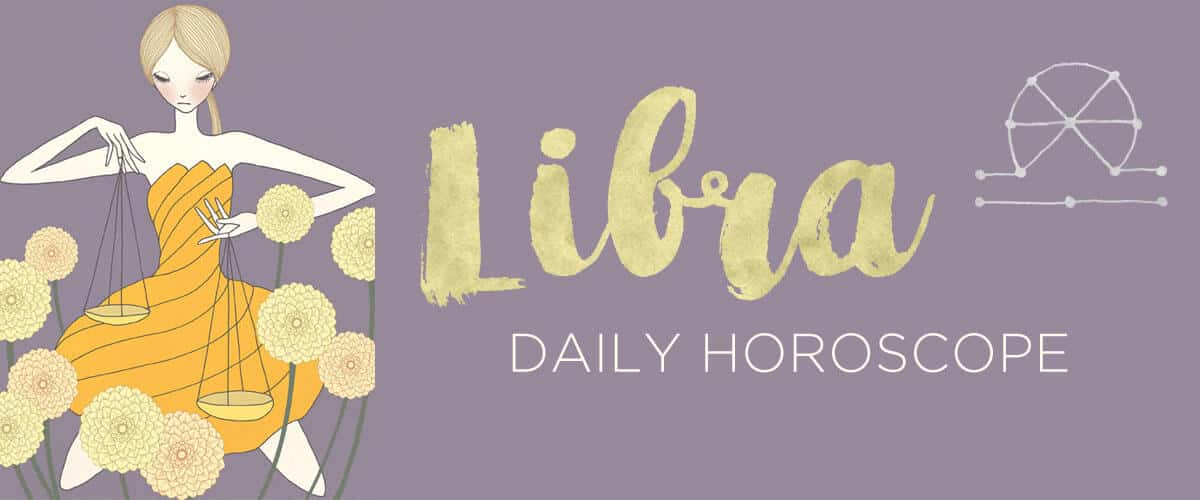 Click on the day of the week for your Libra daily horoscope:
Tuesday, November 19, 2019
Hello, money mojo! You're burning to earn for the next seven weeks as savvy Mars blazes through your finance house. Let that fire in your belly guide you toward prosperity. Take more chances at work, initiate projects, burn the midnight oil. Just don't become too single-minded in your quest for cash, Libra. You may be the zodiac's materialist, but your relationships with people matter more than anything. On that note, how about devising a plan that helps your friends profit too?
Daily horoscopes for the other zodiac signs: