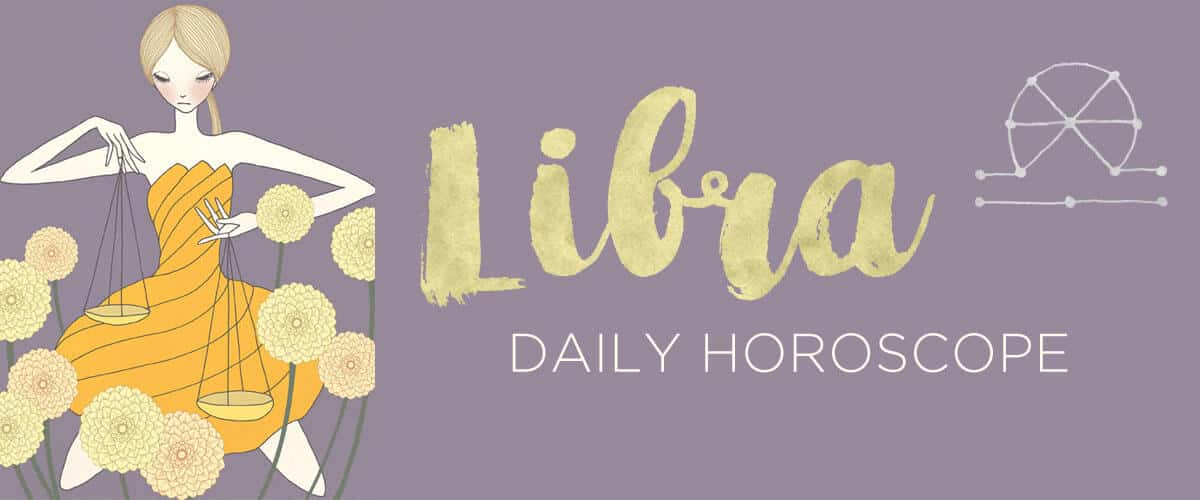 Click on the day of the week for your daily horoscope:
Wednesday, July 17, 2019
You won't be satisfied with getting a job DONE; you need it to be visually perfect. If you're willing to loosen up your standards a smidge, then you could achieve your goal by EOD, Libra. Your heavenly advocate, creative Venus, is lighting fires in your tenth house of professional success. You don't have to sweat and connive to be recognized: People are taking notice. So don't worry about following others' ideas; originality is what's called for here. Just watch out for an obsession with status and prestige. Because Venus is locked in an opposition with goal-oriented Saturn, you could dilute the purity of your vision.
Check out what's going on for…