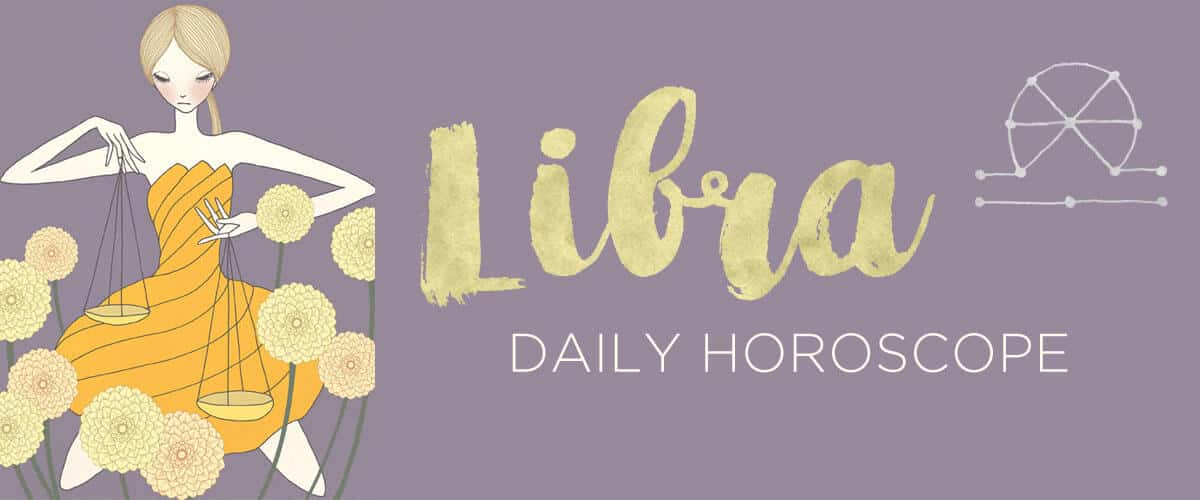 Click on the day of the week for your daily horoscope:
Tuesday, June 25, 2019
Today's animating quarter moon in Aries lights a bonfire in your partnership zone, motivating you to either make something more official or cut bait on a connection that's going nowhere fast. The other party may be content with the status quo, but if you want more stability, you may have to broach the subject. If you're the one who's been on the fence, these clarifying moonbeams could shed just enough light for you to make up your mind one way or the other!
Check out what's going on for…