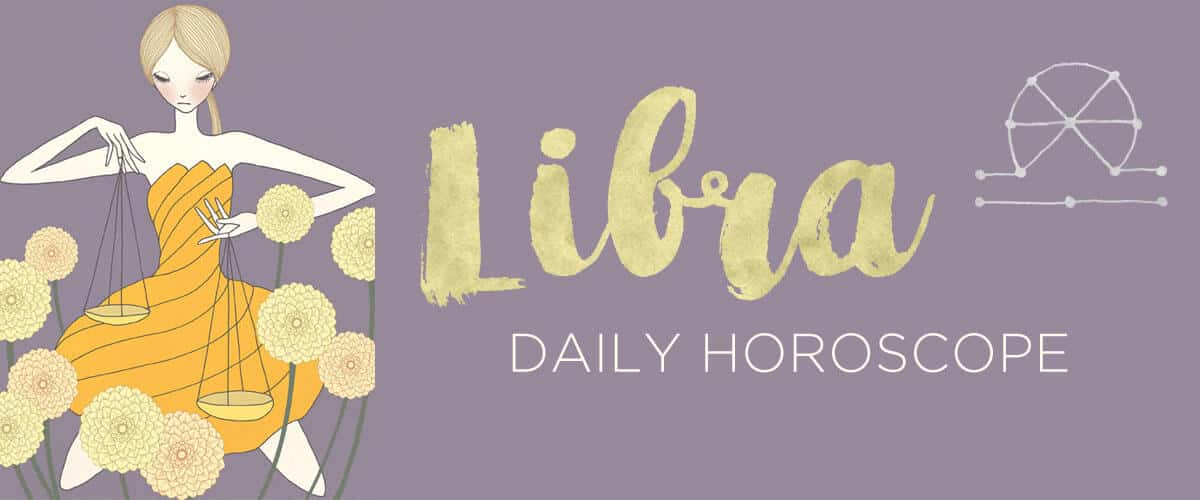 Click on the day of the week for your daily horoscope:
Saturday, February 23, 2019 - Sunday, February 24, 2019
Are you waiting for this magic moment to arrive where your schedule just opens up? Reality is, you're the one setting the pace for your life. If you keep go-go-going at breakneck speed, you're going to burn out eventually. Preempt that from happening, asap. This weekend dangles the perfect carrot. The moon will be in introspective Scorpio both days, giving you a chance to hit reset on those wildly tipping scales. Enjoy leisurely mornings just stretching, journaling and staying in a meditative flow. Unschedule everything that isn't mandatory (or, you know, doesn't spark joy). You're likely to get more out of a 90-minute massage than a networking event anyway. Mind your spending on Sunday as stalwart Saturn and piercing Pluto check your decadence. Review bills and receipts before you trustingly sign on the dotted line—and don't feel awkward about splitting the bill if you're saving for other things.

Check out what's going on for…