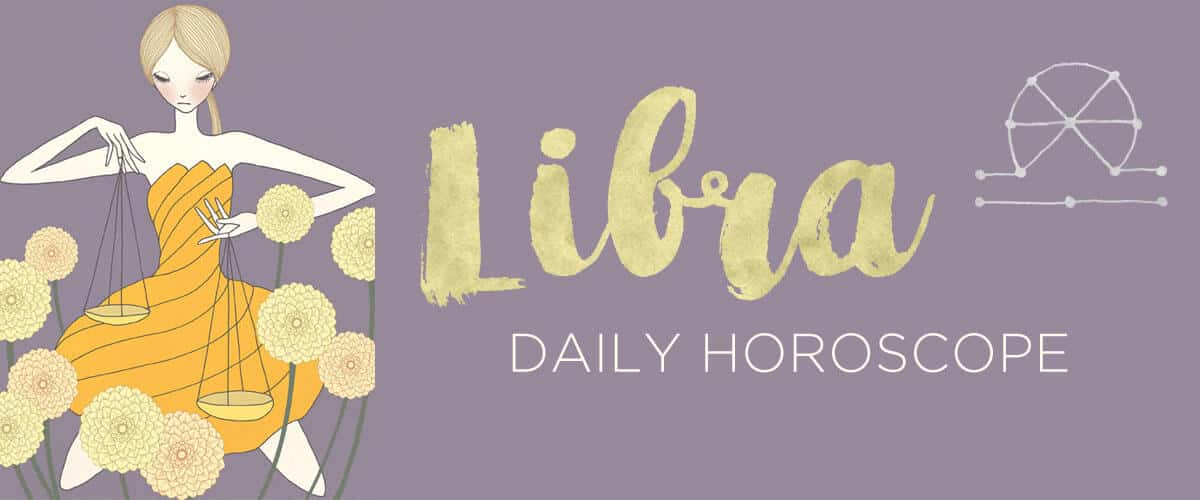 Click on the day of the week for your daily horoscope:
Saturday, April 20, 2019 - Sunday, April 21, 2019
On Saturday, the sizzling Sun slides into Taurus and your sultry eighth house, cranking up the spring fever. Until May 20, your superpower is drawing sexy admirers like moths to a flame. But adding another notch to your Gucci belt isn't the end goal here since the eighth house is all about playing for keeps. Single Libras are far more interested forming an intense and lasting bond with someone special. Coupled Libras may experiment with some sultry new seduction techniques. Also this weekend, the urge to merge intensifies more as your ruling planet, romantic Venus, orbits into your seventh house of relationships until May 15. Commitment issues can be an Achilles heel for your sign, but this Venus phase wants you to go all in. Place all your chips on a promising prospect. If you don't have one in your database, a change of scenery could reveal a sexy new type. Just stop trying to turn a player into a prince(ss); this is not the time to bet on a long shot. Marriage proposals and other co-created adventures are in the offing for many Libras now. Hello, happily ever after!
Check out what's going on for…