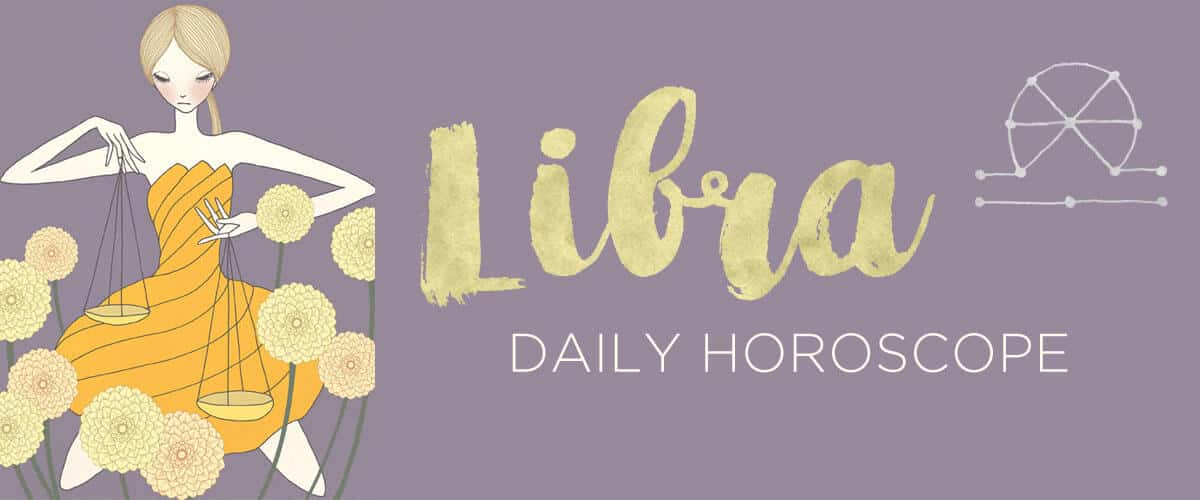 Click on the day of the week for your Libra daily horoscope:
Tuesday, January 21, 2020
What's the rush Libra? If you've been pushing yourself to the limit recently, maybe it's time for a break. Step back and take stock of your progress. Could you be working more efficiently? Are you getting mired in unimportant details? Approach your grand plans with a systematic eye today as the moon hunkers down in your mentally clarifying third house. Reprioritize your tasks if necessary, focusing on only the most critical deadlines and postponing any nonessential missions. And don't be afraid to call for backup if you need help getting to the finish line! A cooperative connection could emerge—one that could potentially evolve into a dynamic duo.

Daily horoscopes for the other zodiac signs: