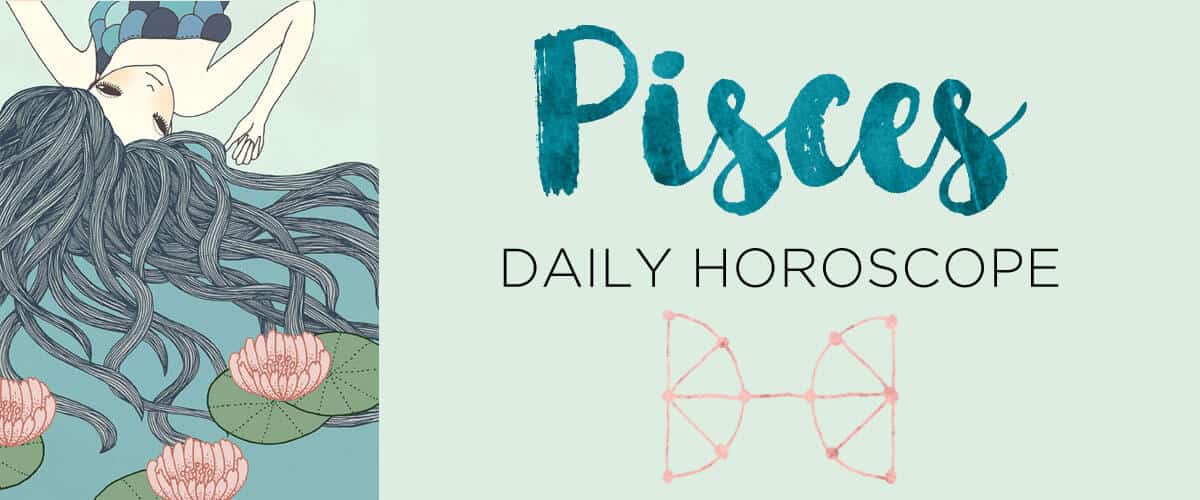 Click on the day of the week for your daily horoscope:
Tuesday, April 23, 2019
A discussion regarding money matters might get tense today due to a complex connection between decadent Venus and karma cop Chiron. You may be tempted to play the diplomat and suggest that you split profits down the middle, but is that really fair? If someone has put in more energy and elbow grease, their share of the finances should reflect that. Don't go crazy counting pennies, but make sure everyone's being adequately compensated for their contributions. Settle any debts with your collaborators before outstanding invoices threaten to damage your relationships.
Check out what's going on for…