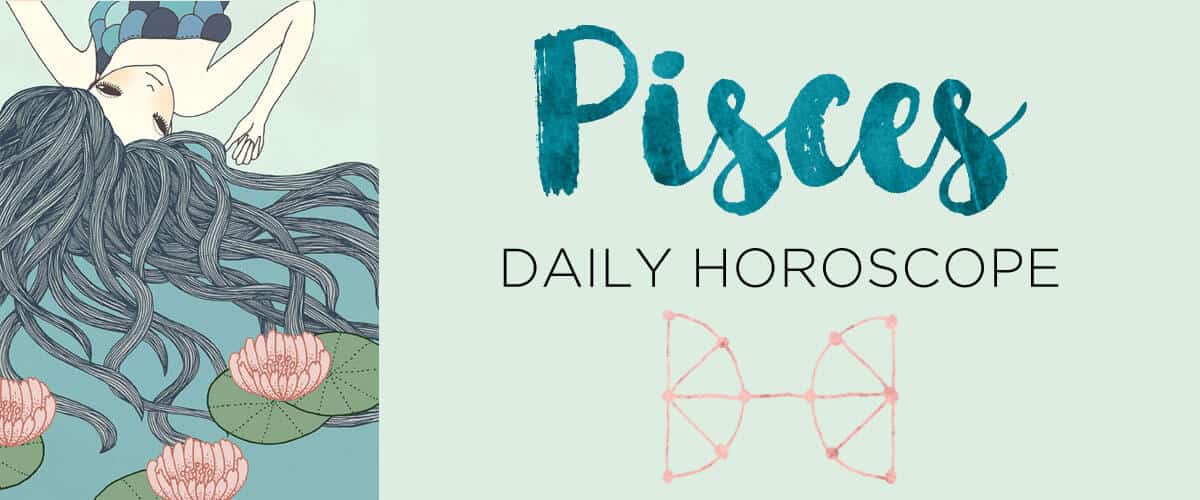 Click on the day of the week for your Pisces daily horoscope:
Tuesday, December 10, 2019
Your sensitive sign can be like a sponge, soaking up the energy that surrounds you. Today's Gemini moon makes you extra-susceptible to absorbing the vibes in your environment. Avoid large crowds and create space in your day for solitude and silence. If it's impossible to slip off on your own to get grounded, at least be kind to your body. Keep anxiety at bay and bypass caffeine and sugar. Make healthier choices like whole grains and organic produce to keep you feeling more even-keeled. Remember, Pisces, you are what you eat.
Get daily horoscopes for the other zodiac signs: