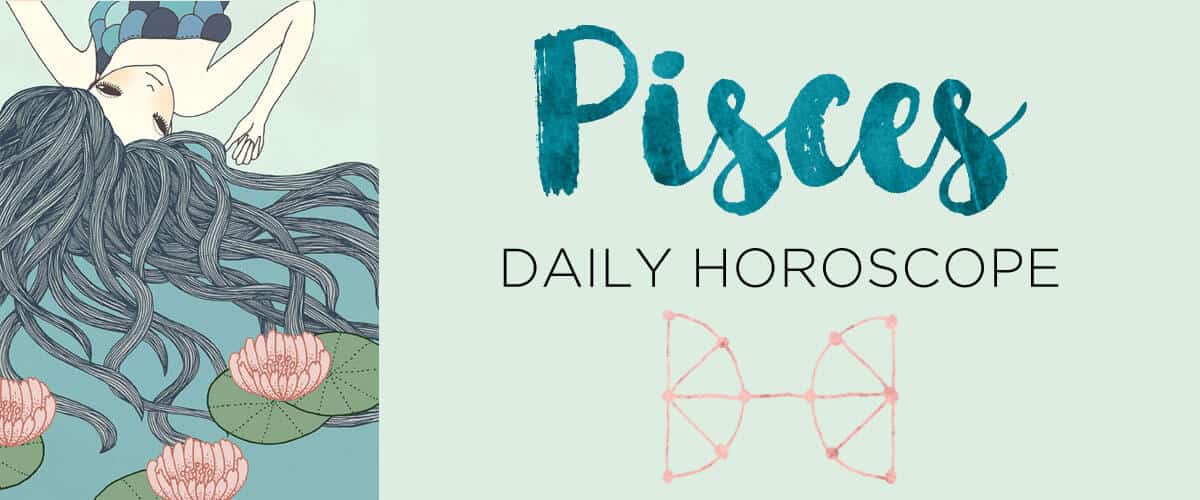 Click on the day of the week for your daily horoscope:
Tuesday, June 25, 2019
Have you been putting off a financial matter because you don't know how to deal with it—or are afraid of the consequences? Things will only get worse if you ignore them, Pisces—and all the magical thinking in the world won't make them disappear. Today's grounding quarter moon in fearless Aries and your money center may offer the clarity—and motivation—you've lacked to deal with this. Even if you don't finish it today, you'll have gained momentum, making it way easier to come back to tomorrow.
Check out what's going on for…