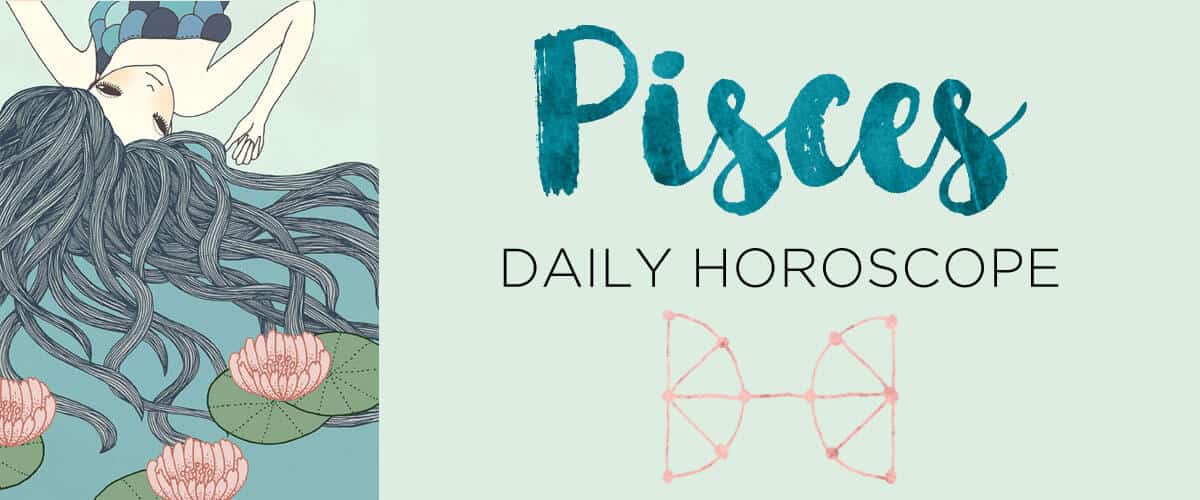 Click on the day of the week for your daily horoscope:
Saturday, February 23, 2019 - Sunday, February 24, 2019
Get up and get OUT! With the Scorpio moon jetting through your nomadic ninth house, the weekend is like a two-day treasure hunt for all the coolest hangouts. And guess what, Pisces? They might not be found in your zip code. Maybe it's time to pack a bag for a quick road trip or perhaps a cheap, last-minute flight to a friend two states away. (Cough, cough: Do we feel a Monday sick day coming on?) Or just stay home and play tourist in your own town. Any change of scenery would be an instant mood booster. Check out a different live-music venue; eat at an authentic restaurant in another part of town. Are there any foreign films showing or outsider-art shows you could patronize? On Sunday, indulge your interest in the mystical side to life. Read about crystals, practice working with a pendulum, give yourself an online card reading. Anything that "peers beyond the veil" will be inspirational!

Check out what's going on for…