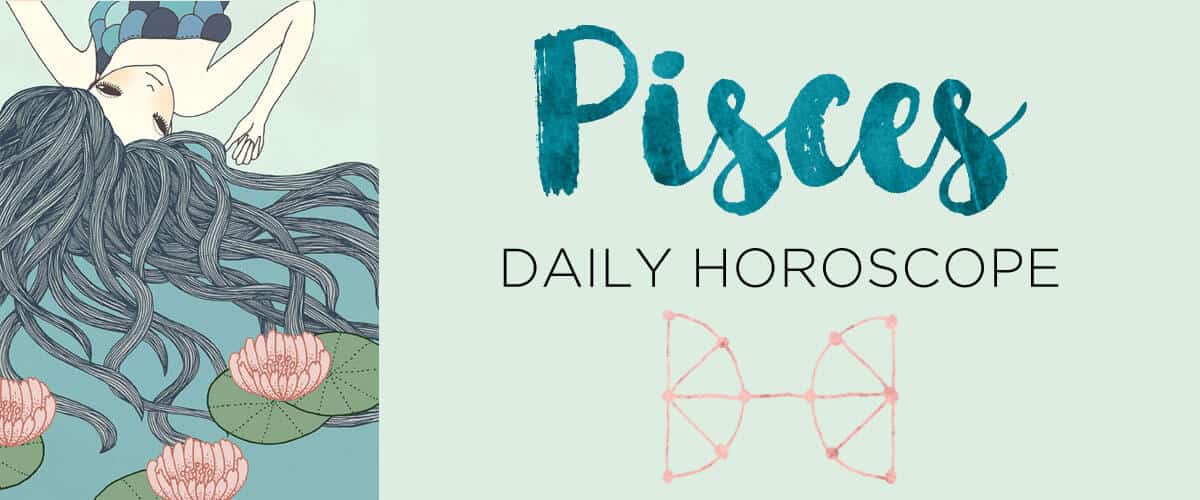 Click on the day of the week for your daily horoscope:
Saturday, August 24, 2019 - Sunday, August 25, 2019
While you want to make a good first impression on Saturday, remember that appearances can be deceiving. Love is definitely in the air as confident Mars mashes up with the love planet herself—vixen Venus—in your partnership house. But are you holding yourself back by obsessing on your "soul dressing" and not putting enough trust in your lovably effervescent self? See for yourself what happens when you make eye contact and focus more on what you say than your outfit. While it's hard to slide out of the flip-flops on Sunday, line up your wedge sandals (or carry them in your bag). The adventurous, glamazon part of your personality returns late afternoon when the moon zips into Cancer and your passionate fifth house for two and a half days. Yeah, yeah, we know it's a work night. So what? Dress up, dance, stay out late on a sultry date. You're ba-aack!
Check out what's going on for…