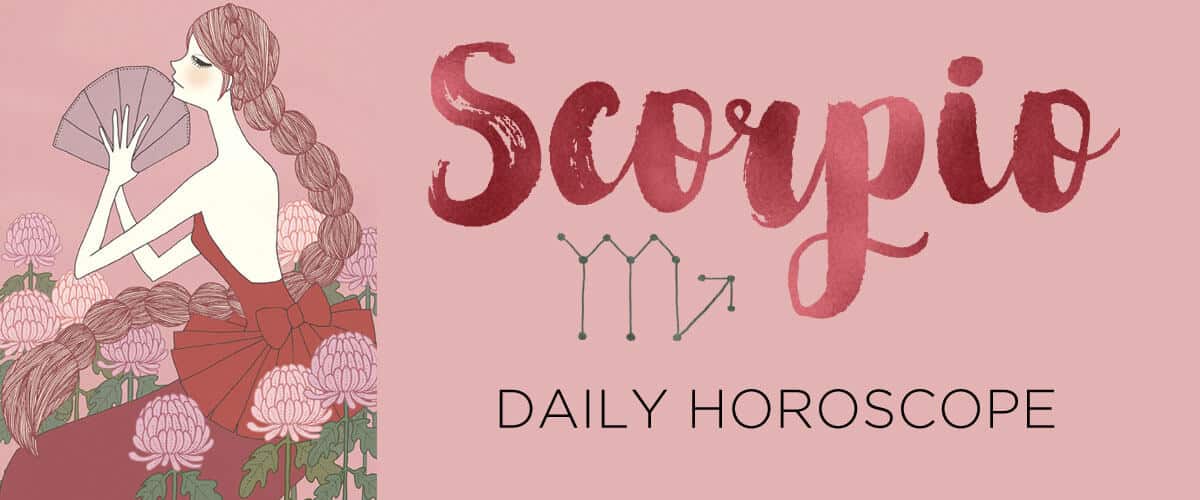 Click on the day of the week for your daily horoscope:
Saturday, August 24, 2019 - Sunday, August 25, 2019
Tough love? You may not be able to dish that out if you tried on Saturday, Scorpio! A soulful sync-up of passionate Mars and compassionate Venus is more likely to unleash a tidal wave of unconditional love. If you're just getting to know someone or a group, leave the emotional armor at home and "go commando." Kick around ideas for creative collaborations and see where the synergies are. If you're single—and looking to change that status—bear in mind that true love could start with a solid friendship. The truth may be stranger than fiction on Sunday, but you're determined to get to the bottom of an unsolved mystery. Playing detective could become an all-consuming obsession in the first part of the day, so go on and dig. But if you find yourself spinning your wheels by the late afternoon, let it go. Your suspicious mind could lead you down a dark path yet bring you no closer to cracking the case. Change the subject, explore some new interests, have dinner with friends from a completely different circle. When you stop searching, the answer will appear!
Check out what's going on for…