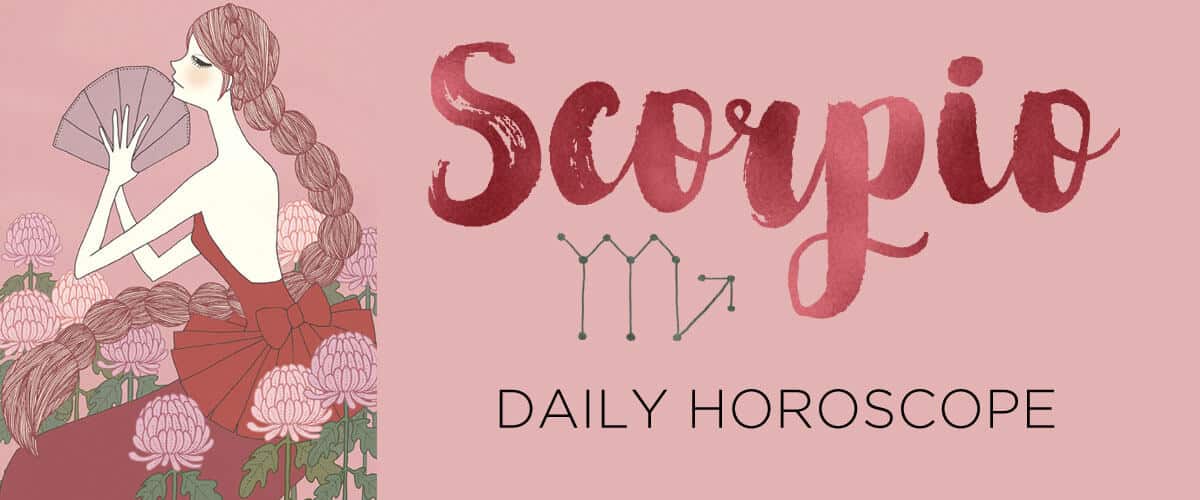 Click on the day of the week for your daily horoscope:
Saturday, April 20, 2019 - Sunday, April 21, 2019
This Saturday, the Sun slides into your seventh house of committed partnerships, activating your urge to merge. But does your highly selective sign need to lower the bar just a little? Nobody will ever meet ALL your criteria. You could do yourself a disservice by dismissing someone over a few petty flaws. For the next four weeks, bring more balance to friendships, romance and business alliances. Find common ground by exploring shared interests. Strengthen your bond by asking questions instead of assuming you already know what someone will do or say. Also this weekend, love planet Venus heads into your sixth house of wellbeing until May 15, helping you identify what makes a healthy relationship. You'll require more certainty from dates and mates during this phase, so relationships that have been hovering in the gray zone will need to be more defined. If you're already attached, deal with the pragmatic issues like getting your schedules aligned and supporting each other in eating well, getting enough rest, and managing finances. There's nothing wrong with turning your bedroom buddy into your fitness buddy. "Spot me, baby" has a ring to it, right?
Check out what's going on for…