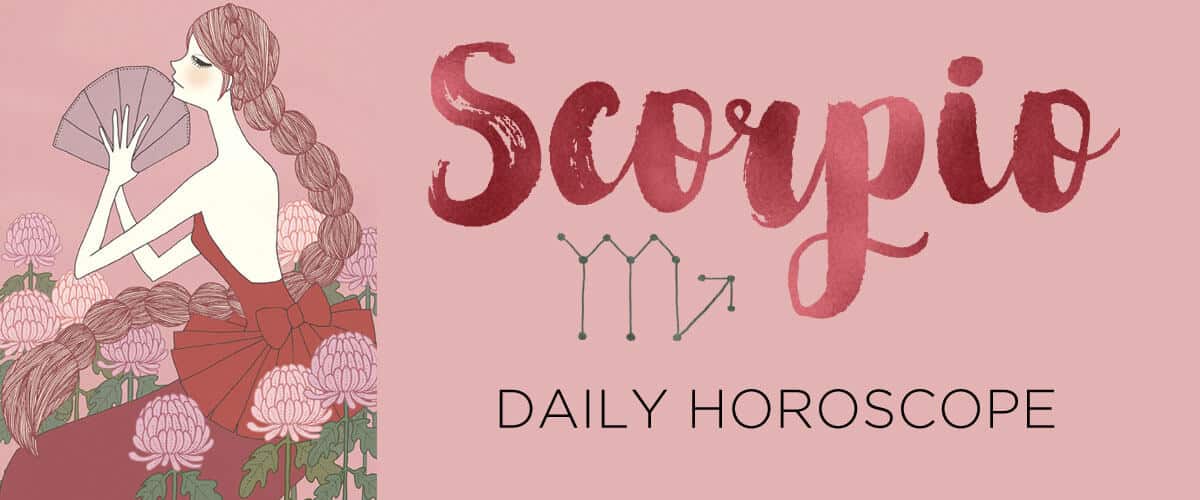 Click on the day of the week for your daily horoscope:
Saturday, February 23, 2019 - Sunday, February 24, 2019
With la luna floating through your sign all weekend, you have planetary permission to take all the "Scorpio time" you need! Start by looking at your calendar. What do you wish you could magically erase? It's okay that you've come down with a case of reverse-FOMO and want to sit everything out until next week. Anyone who adores you or cares about your wellbeing will understand. If you can't get out of an obligation, set a fixed limit on your time and stick to it. Of course, this doesn't require you to stare at the same four walls. This is intended to free you up to do what you actually want instead of going from one obligatory event after the other. On Sunday, a creative friend could offer inspiring feedback on one of your passion projects. Treat for brunch to pick their brain—or organize a "mastermind" meeting where you review each other's work and share insights.

Check out what's going on for…