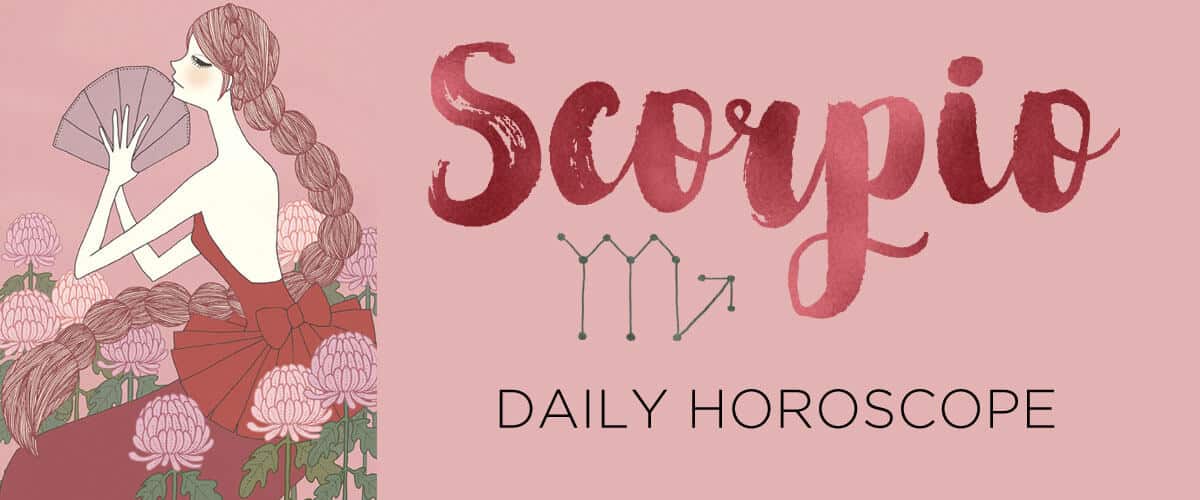 Click on the day of the week for your daily horoscope:
Tuesday, June 25, 2019
Time to walk your talk, Scorpio—or maybe run it! Today's motivational quarter moon in Aries fires up your sixth house of health and fitness. No one has to dangle a carrot or prod you with a stick: You'll be inspired to make some positive changes all by yourself. Follow the adventurous energy of the Ram and check out a new studio with great drop-in classes. While you love the idea of a fitness buddy, including friends could slow you down. Feel free to invite them to Spin, but don't make YOUR participation contingent on their schedules.
Check out what's going on for…