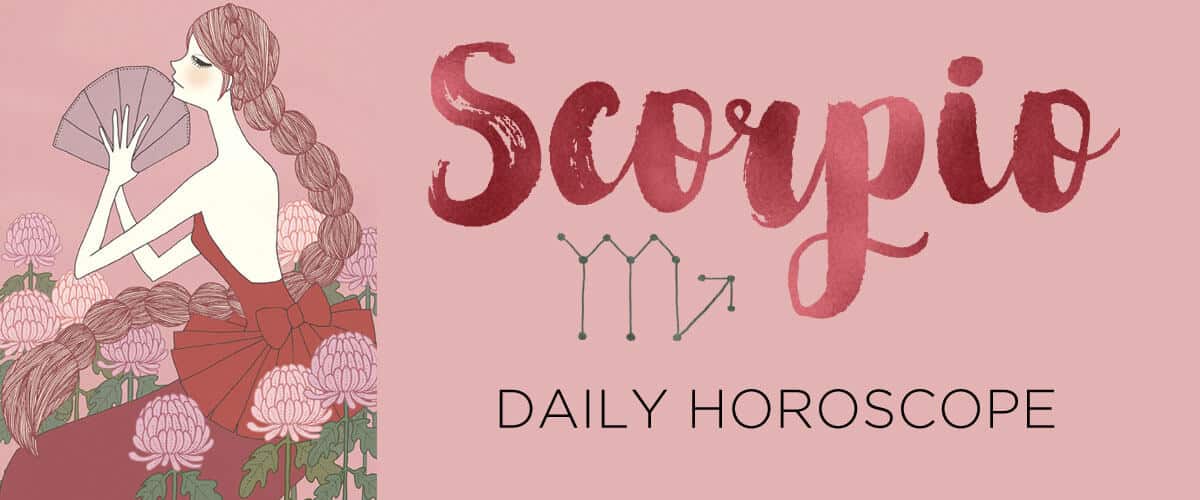 Click on the day of the week for your Scorpio daily horoscope:
Saturday, January 18, 2020 - Sunday, January 19, 2020
People may line up for your sage words of wisdom Saturday, but be careful how seriously you take the role of "therapist." With open-minded Mercury in a dynamic dance with communal Uranus in your partnership house, friends, associates and relatives may come crawling out of the woodwork to vent to you and soak up your compassion and good advice. While it's fine to offer a sympathetic ear and some generically helpful words, you really want to avoid getting embroiled in their problems. The artiste is in the house this Sunday! A surge of creative inspiration strikes thanks to the moon hanging out in your sign until the afternoon. Devote the morning to your most imaginative endeavors, and let the juices flow. When the moon shifts into Sagittarius later, your practical side takes the wheel. Don't let it become a buzzkill, though. Map out a few goals for the week ahead and allow this productive lunation to help you design an action plan. Pro tip: Think in small (but satisfying) bites instead of trying to "crush" something that could wind up stressing you out.

Daily horoscopes for the other zodiac signs: