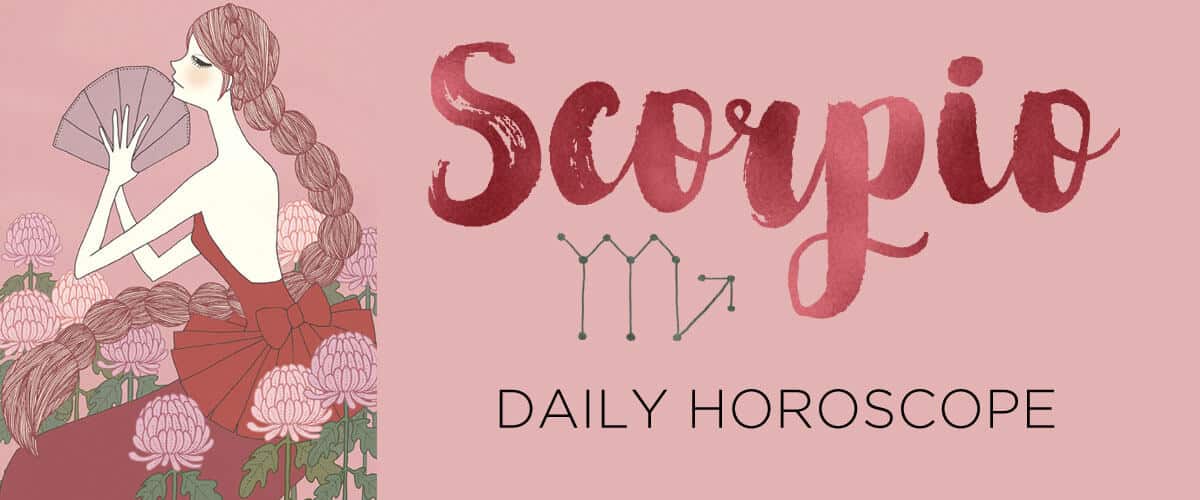 Click on the day of the week for your Scorpio daily horoscope:
Tuesday, December 10, 2019
Your seductive charms get a boost today, courtesy of the moon in your sultry eighth house. If you sense that you-know-who is sending out sexy vibes, don't second-guess your spot-on instincts. That said, don't feel the need to take that spark to the next level, Scorpio. Revel in this chemical attraction without committing yourself to anything too binding. You could need more private time today, giving you the opportunity to make great strides getting 'er done behind the scenes.
Daily horoscopes for the other zodiac signs: