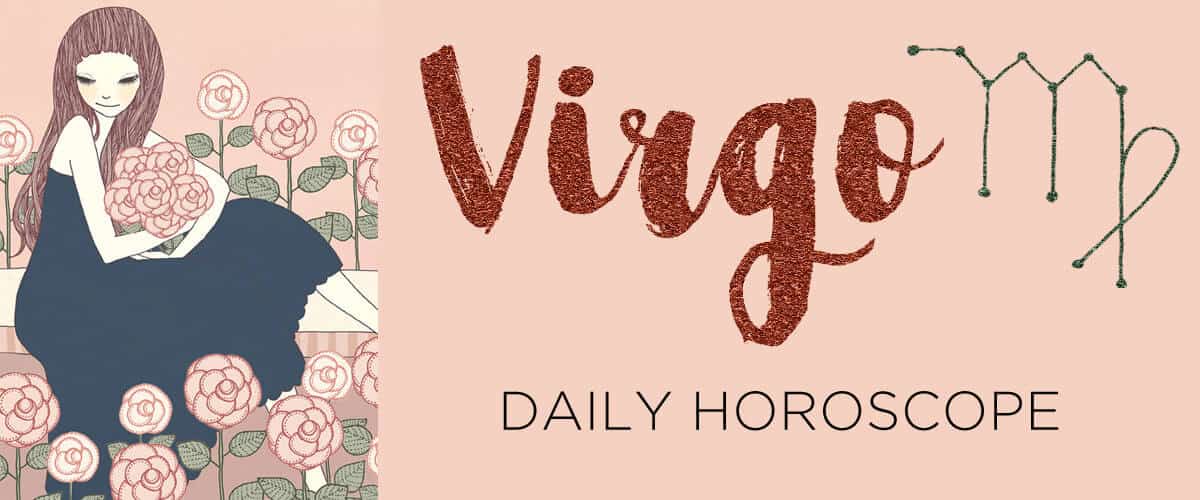 Click on the day of the week for your Virgo daily horoscope:
Saturday, January 18, 2020 - Sunday, January 19, 2020
You'd rather have peace than conflict, but under Saturday's provocative skies, you may have to confront a situation directly. A tense square between your ruler, analytical Mercury, and changemaker Uranus will make things uncomfortable enough that you're actually eager to initiate what's sure to be difficult dialogue. Once you get to the "what's left to lose?" point, things can only go uphill. Discuss! If you've still got something important to say, text or Tweet on Sunday, dash it off in the early part of the day while the Scorpio moon is lingering in your communication house. This isn't about sharing random musings, however. Think through what you want to say before you enter the discourse, then deliver your words with laser-like (Virgo) precision. By afternoon, the moon nests in Sagittarius and your internal fourth house. While you'll have plenty of philosophical notions rattling in your brain, record them in your journal or cook dinner for a friend in exchange for their wise feedback.

Daily horoscopes for the other zodiac signs: