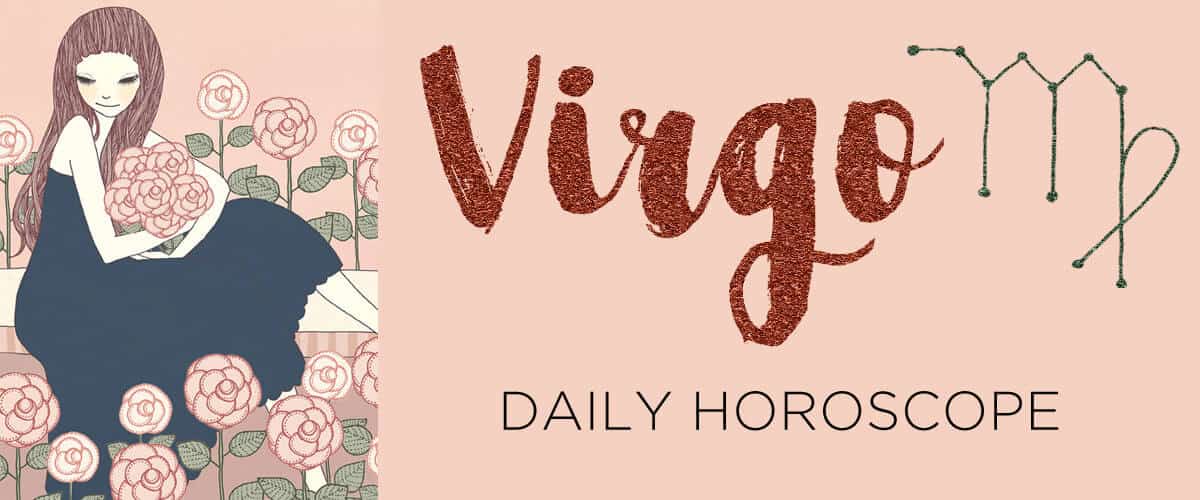 Click on the day of the week for your Virgo daily horoscope:
Tuesday, December 10, 2019
Even the most arduous of journeys require that you put one foot in front of the other, but today, you can make massive strides. You're running on high-octane ambition thanks to the Gemini moon in your professional tenth house. Have you become a little too single-minded in your quest for success? Proceed with caution, Virgo. Remember that people aren't rungs in your ladder. Find a way to work with them during your ascent so you'll have some company when you get to the top.
Daily horoscopes for the other zodiac signs: