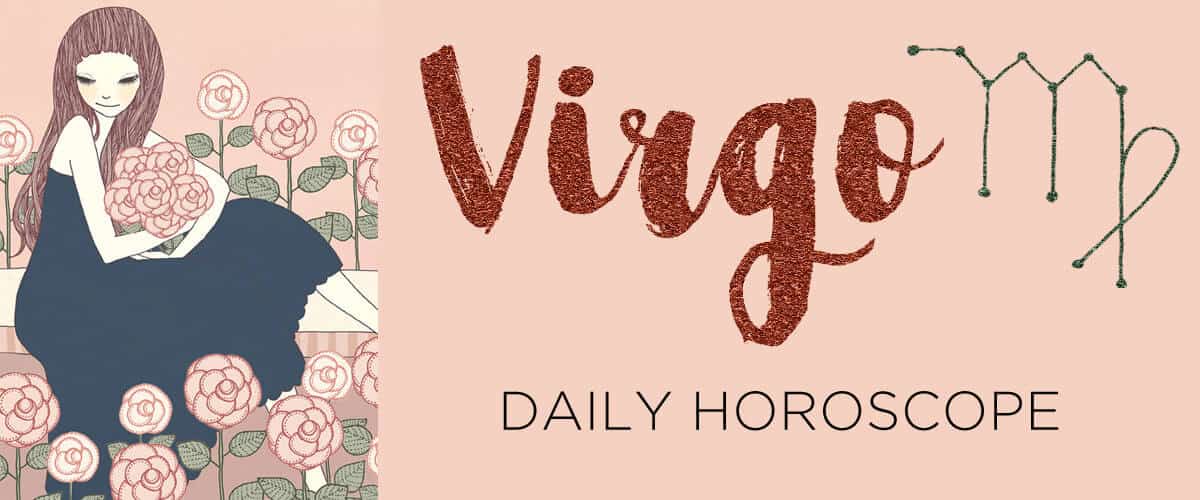 Click on the day of the week for your daily horoscope:
Saturday, December 15, 2018 - Sunday, December 16, 2018
Relationships can't be all fireworks ALL the time. On Saturday, the quarter moon in Pisces reminds you to appreciate the subtler, more enduring qualities that people have to offer. You may have overlooked a strong, silent supporter who's been in your corner all along; or maybe someone has been subtly trying to get your attention, and you finally realize it. Exploring the connection's deeper potential doesn't bind you to each other. Don't overthink it; just see where a conversation can lead you two. Of course, if there IS chemistry, once the moon grooves into Aries and your erotic eighth house on Saturday night, it won't be long before it starts bubbling! Coupled Virgos might suddenly feel like heading home from a party to enjoy some private sexytime. No rush to get out of bed on Sunday, as this energy lingers on. Even if you're just chilling solo, your books and tarot cards will be great companions for this introspective day.
Check out what's going on for…