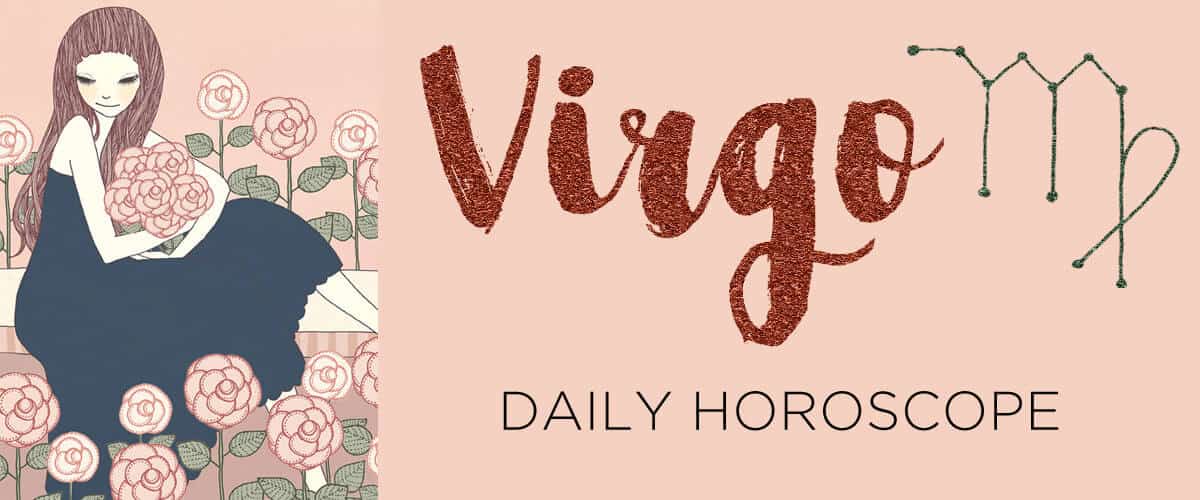 Click on the day of the week for your daily horoscope:
Saturday, August 24, 2019 - Sunday, August 25, 2019
Love, luck, charisma—it's all yours this Saturday as romantic Venus and Mars conjoin in Virgo. Fill every room you enter with your personality and make sure you shift to your brightest and most optimistic attitude. Even if you're talking about a tough topic or bringing a message of change, you can still say it in a way that inspires people to see new possibilities. Sparks could fly with a charismatic character. (Just make sure their energy doesn't overshadow yours!) With the Gemini moon activating your career sector until late Sunday afternoon, it may be hard to get work off your mind. If you must obsess, focus on the more inspiring aspects of the job. Go for brunch with a mentor or spend a few hours doing client research, but take off the business hat by late Sunday afternoon when the moon nestles into Cancer and calls for cozy bonding time!
Check out what's going on for…