They say kids don't come with instructions. We beg to differ!
Get The AstroTwins' #1 Amazon Bestselling Parenting Guide!
From choosing a preschool, to picking hobbies and activities, to understanding what it means when your toddler gets clingy, or your big kid wants to quit soccer, or your tween talks back, Momstrology is a unique guide through all of the phases of your child's life.
Offering charts for every astrological sign to decipher your child's good days and bad days, likes and dislikes, and how your child deals with authority, limits, separation, and siblings, the AstroTwins offer real-world advice, from a cosmic perspective, that is always supportive and never overwhelming.
With a section devoted to understanding your strengths and challenges as a mom based on your sign, and another section that matches you with your children to see how you all mesh together, Momstrology is a parenting guide like no other.
Let Momstrology be your go-to guide in the trenches of parenthood…through tears and triumphs, meltdowns and milestones, for every age and stage.
Want to learn more about what makes your kid tick? Take our Astrology & Parenting one-hour Pocket Course!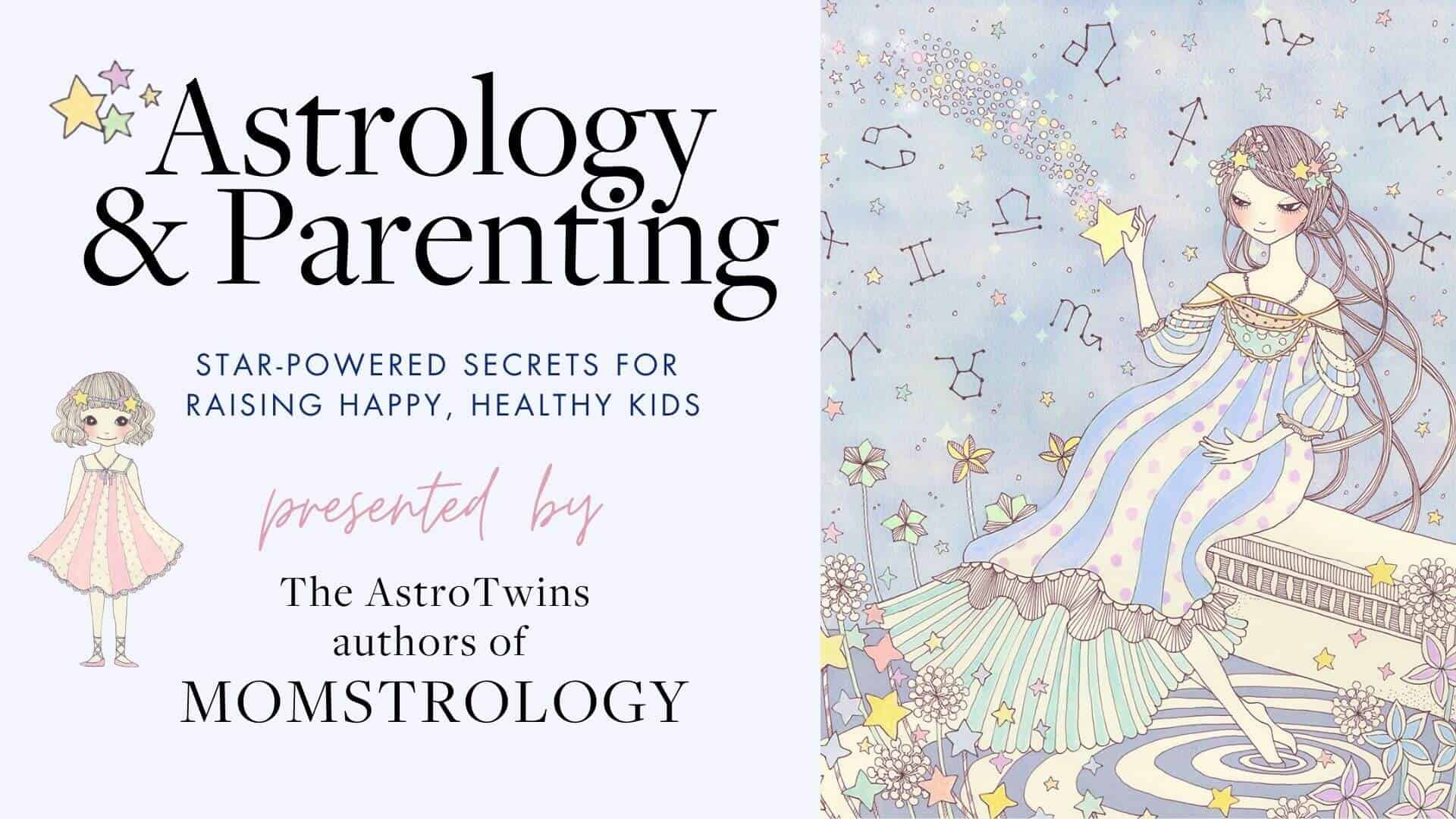 Pin