We shuttled off to opposite coasts this week, with Tali returning to Seattle and Ophi holding down the fort in New York. This always provokes a little twin separation anxiety for us both. Tali's husband Cory, an Aries, has learned not to take her crankiness personally as it inevitably arises within 48 hours of her arrival in the pine-dotted Pacific Northwest. What can we say? We shared a womb, a crib, a childhood room (plastered with baby puppy and kitten posters and a wall-sized rainbow that our Leo mother painted…yip). Living so far apart ain't easy, but it's helped us develop our individual interests. Probably a healthy thing for a pair of identical twins who have been in business together since grade school!
We've also been gearing up for Mercury retrograde this past week. Ophi raced to the Apple Store to buy her new iPad Mini, since hers has been overtaken by her daughter Cybele. Cybele, who is a Libra with a Leo moon and Cancer rising, just turned four on October 3rd!
Many of you have been following us since before Ophi was pregnant, and you cheered her along through each trimester, lovingly asking for birth updates via social media. Hard to believe it's been four years since we tracked Cybele's possible rising and moon sign with each contraction (yes, that's how the astro-obsessed give birth). We're proud to report that Cybele is becoming quite the mini-astrologer, who knows all the zodiac sign names but insists that she has three: Libra, Zebra and Unicorn.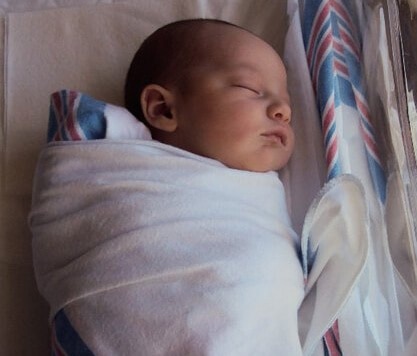 Mercury retrogrades might bring their share of communication breakdowns and technical snafus, but they are actually great for anything involving the prefix "re-" such as reuniting, researching, reviewing. They are times where we are almost forced to slow down and backtrack on plans before we can be productive again.
Ophi has been busy writing and designing our 2015 Planetary Planner—our annual astrology guide.  The 2015 edition will be ready by late November/early December. (Until then, our 2014 guide is half-price.) As a Sagittarius, Ophi loves a big project. She's having fun holing up in her little upstate New York satellite office with her 27-inch Mac, papers and books spread out everywhere.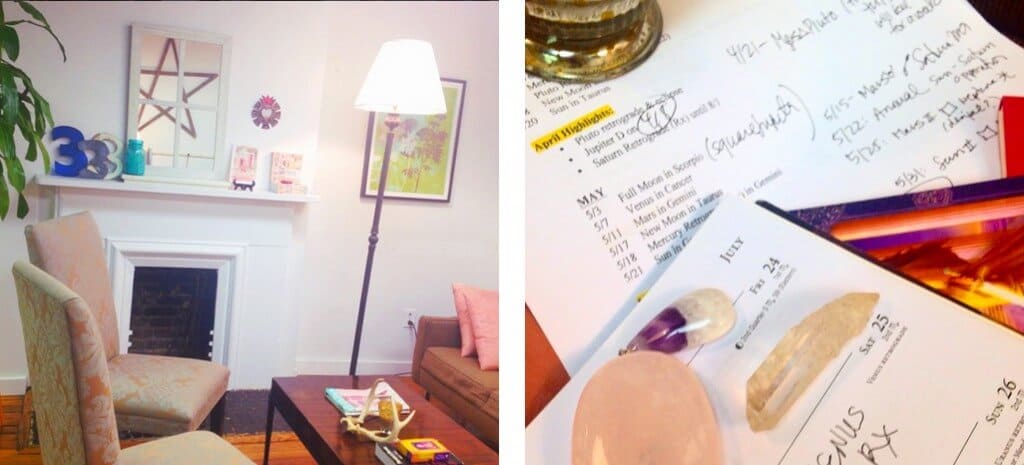 Ophi's secret superpowers include design and CSS coding; she loves using WordPress, InDesign and Photoshop. She's devoting Mercury retrograde to learning some new tech skills, signing up for an online course called "Yes Engines" with Capricorn biz whiz Derek Halpern (we love his savvy site Social Triggers—he's unapologetically blunt and damn smart).
Ophi has also been busy helping her serial entrepreneur husband Jeffrey (a Taurus) with a Kickstarter campaign for his cool invention, a spillproof cap/straw for water and juice bottles called the SipSmart Cap. As startup-loving Sags, we both married men who work for themselves, too. Not always the most stable path, but  it's never boring!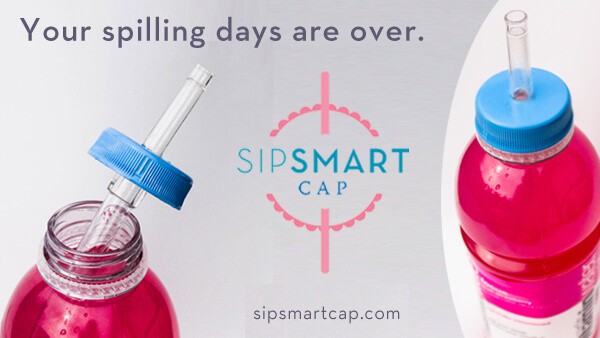 Back in Seattle, Tali was so inspired by last week's Blogcademy that she skimped on sleep to start developing some cool new downloadables and audio tracks (coming in 2015!). But she overdid it a little and had to spend a good deal of the weekend on the couch, napping with her dachshund Wendell and warding off the flu. With the seasons changing and Mercury retrograde spreading contact and airborne germs, we encourage you all to do some extra prevention!
Still, no seasonal affliction can keep a Sagittarius with Sun in the eleventh house down when a dear friend comes to town. Mercury retrograde's first blast from the past was Dr. Felicia Bender, AKA The Practical Numerologist. Felicia arrived in Seattle for a workshop and lured Tali out for house-made pasta at Seattle's Spinasse. We met Felicia in 2013, when she signed up for our Tulum retreat one week before it began! Not very Cancerian of her, but she has a Leo moon and a 3 life path, which explains her delightful spontaneity.
Felicia finally made numerology click for us…it just never stuck like astrology before we read her book Redesign Your Life. She shares our practical bent on mystical subject matter. If you can't use the woo-woo on the Earth plane, what in the world is the point?  We've enlisted Felicia to write a numerology piece for the 2015 guide, just as she did this past year. Head's up: it's going to be an 8 universal year for us all, which represents abundance. Cha-ching!
We'll be back together for next week's diary, convening in L.A. for an exciting celebrity-studded event on October 9 (we'll reveal the celebs on Instagram that night, so follow along: astrotwins and astrotwins2). Then we fly to NYC together for another event. Murphy's Law: we have heavy travel during Mercury retrograde, but we're as prepared as any two stargazers could be. Until then, back up your computers, slow down and practice patience!
With Starlight,