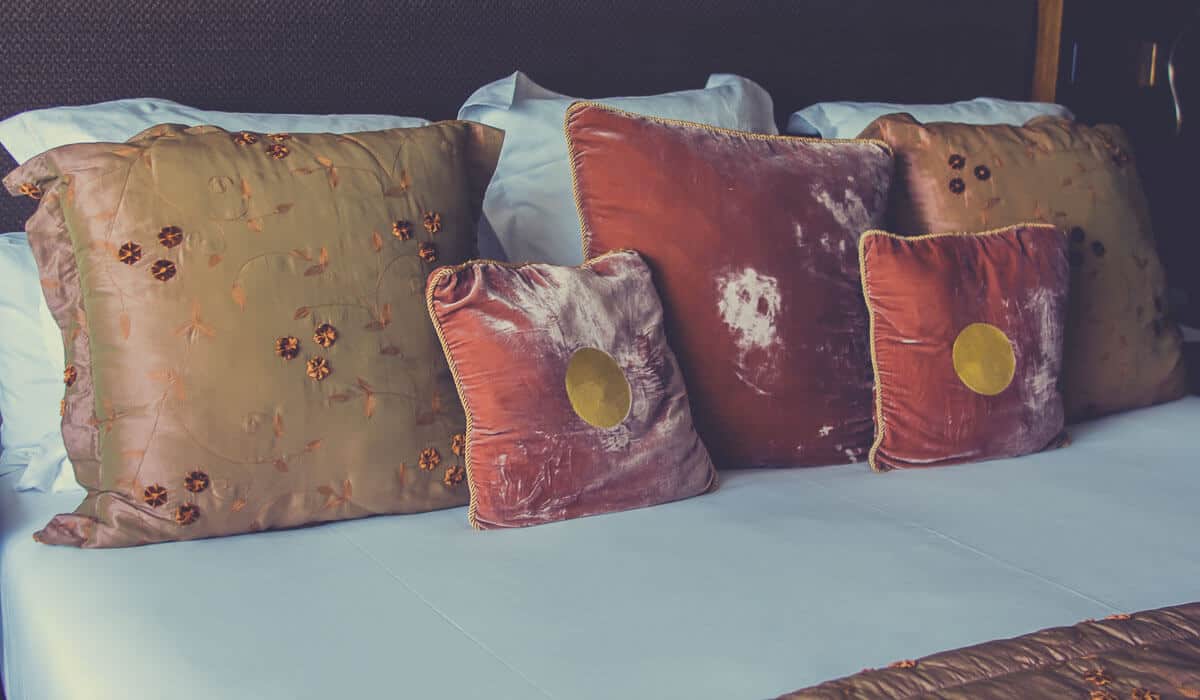 TAURUS (APRIL 20-MAY 20)
Taurus is ruled by sensual Venus, which gives you a natural talent for decorating. You're deeply sensitive to your home environment and need to live in a comfortable, gorgeous space. Every detail counts for you, and you'll invest in the best of everything.
Taurus rules material objects and the arts. You love beautiful things, and your home is a canvas for expressing your natural flair. You're elegant without being too stuffy, though your tastes naturally have a formal or "bourgeois" flavor to them. You have a skilled eye when it comes to art and may even own a few original works. Persian rugs, paintings, deep leather sofas and artfully–framed photographs suit your liking. It's all about relaxing in elegance.
To Taurus, comfort is as important as style. For you, home is synonymous with lounging. Because you definitely need lots of rest, your bed is one of the most important fixtures in your pad. We're talking 600 thread–count sheets, down pillows and a solid mahogany frame—all crucial for indulging your ability to sleep soundly for thirteen hours straight.
You make a great cook once you learn your way around the kitchen, but you make an even better host. When people come to visit, your well–stocked cupboard, home theater, impressive cache of fine wines and comfy furniture, along with your gentle charm, will make them feel like staying for hours—if not for days. That's just how you like it. Your home is a showcase for your fine taste, and you love to entertain your guests in style.
Photo via Creative Market