Free QUIZ
What Sign is
Your Relationship?
Get the astrology secrets to unleash
sizzling attraction
deep connection
and get through the hard stuff fast
Free QUIZ
What Sign is
Your Relationship?
Unlock the astrology secrets to…
sizzling attraction…
deep connection…
and getting through the hard stuff fast!
Unlock the secret to lasting love with our free Supercouple Sign Report!
Did you know that in astrology your relationship has a zodiac sign? We call it your SUPERCOUPLE sign, and it's the first key to unlocking the magic, purpose and passion at any season of your relationship.
Instantly email my copy!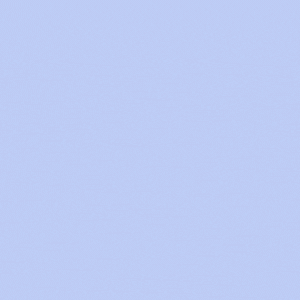 Not seeing the email form? Disable your ad blocker
Enter your birth details to find your SUPERCOUPLE (COMPOSITE) sign
Don't know your birth time? Use 12pm noon or your closest estimate.