Live Your Best Life, Guided by the Stars—with Astrology That's Grounded in Reality
—by The AstroTwins, astrologers for ELLE
Why do some people benefit from astrology…
while others just get lost in space?
We know that life on this planet is hard enough—so we use astrology as a tool to bring the stars down to earth. We'll send you our spot-on horoscopes and down-to-earth astrological intel —so you can use it for practical guidance. 
Join our mailing list and let us shower you with gifts and galactic goodies. You'll get your weekly & monthly horoscopes in your inbox, every Sunday, to start your week on the right foot.
The AstroTwins are a walking pair of wisdom adventurers. Amazing!
As a FREE gift, you'll get our relationship-saving ebook
How To Get Along With Anyone (Yes, even THAT person)*
*you can buy it on Amazon or in our store for $11.95 if you prefer not to subscribe
Tired of dealing with "difficult" people?
Help has arrived!
Understand your partner, boss, child, parent, love interest… and why you're in each other's lives.
The AstroTwins reveal simple secrets of astrology and compatibility.
If you've ever wondered why you click with one person but can never break the tension with someone else, this eye-opening book reveals why.
$11.95  FREE for subscribers
What do you'll find inside this eye-opening book:
Discover the 7 secrets of cosmic compatibility. (Read this carefully: it'll forever change the dynamics of your relationships. Checklist on page 67).
Finally understand your boss, partner, coworker, child, friends and parents—yes, even your mother!
Learn how to stop trying to change other people and how to quit pretending to be someone you're not (page 23).
What can you learn about how to balance your clashing personalities from a famous bodybuilder (page 36).
And 46 more relationships-saving tips for every kind of dynamic you could have with others.
Join The AstroTwins' List For FREE & Get Our Compatibility Guide As a Gift
Join our mailing list and let us shower you with gifts and galactic goodies.
When you subscribe to our list, every Sunday you'll get your weekly & monthly horoscopes sent to your inbox, with must-know astro intel so you can be prepared for any cosmic weather ahead.
You'll be the first to know about our books, courses, and retreats by being on our list.
It's free to opt-in and easy to unsubscribe if you change your mind later...though we bet you'll be glad you stay!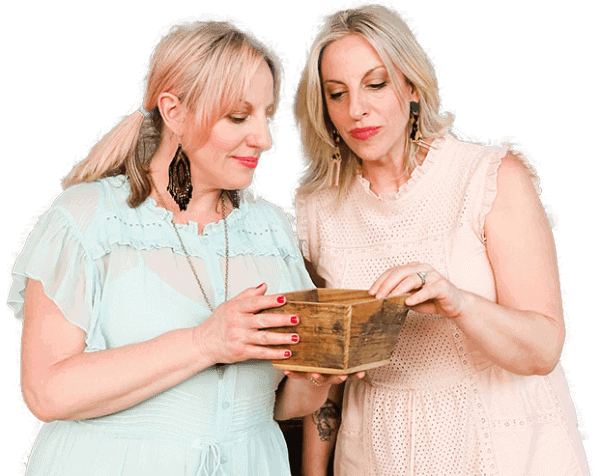 Fill out the form below and we'll email you our horoscope compatibility guide—free!
By submitting this form, I understand that I'm granting: Astrostyle permission to email me, and that I may unsubscribe via the link found at the bottom of every email (according to their Email Privacy Policy)