Be here now! On Tuesday, November 12, 2019 (at 8:34 a.m. EST) the year's only full moon in Taurus brings you back to your senses—and your sensuality.
The Taurus full moon arrives during Scorpio season each year to anchor you during an astrologically intense time. Are you feeling ungrounded? Anxious for no discernible reason? Earthy Taurus can get your feet back on terra firma—making you strong and stable enough to alchemize all the mystical Scorpionic visions into tangible form.
The Algonquin tribes and early colonial Americans called November's lunation the Beaver Moon because in North America, it was the last chance to set beaver traps before water froze. This week, put an infrastructure in place to "capture" a dream you've been hunting since the Taurus new moon six months ago. Don't tiptoe—this full moon gives you permission to open the throttle. Just remember to take the curves with Taurean precision and pragmatism.
Below are six ways this Taurus full moon helps you sway with the winds of change instead of getting swept away by every gale force!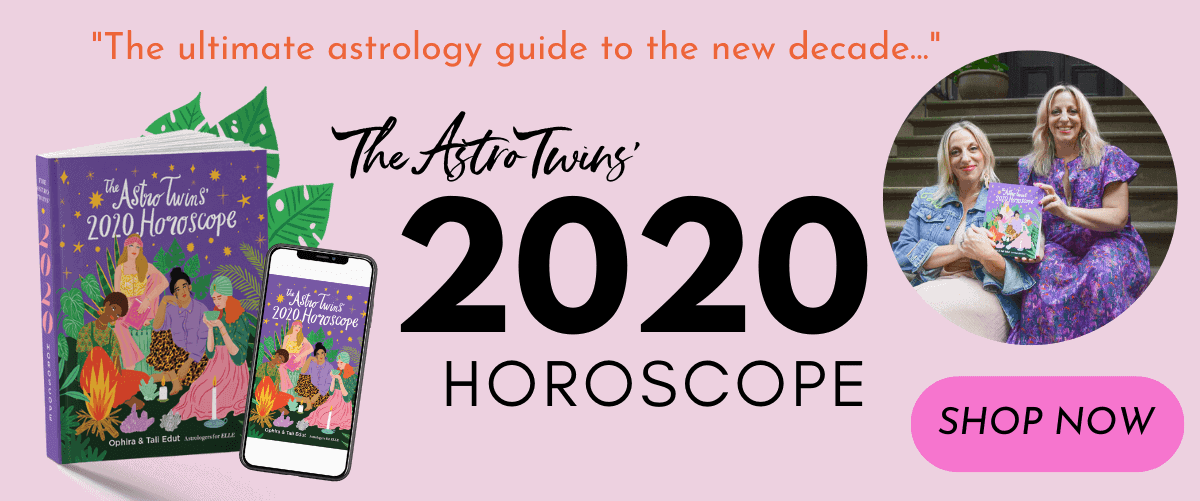 PinPin
1. Embrace the process.
Put your inner rebel in the time-out chair! As a fixed earth sign, Taurus reveals the ease that sound structures can provide. Rather than reinvent the wheel, learn about the physics that keep the wheel in motion. The (ahem) mechanical Bull loves a blueprint, rule and master plan—and this full moon reminds us of the power of process. Where has your life become too complex? Bring it back to basics. By stabilizing your foundation, you'll soon again soar. If you're advancing toward a major goal, this full moon brings laser-focused guidance about next steps. Don't stop there! Plug those plans into project management software like Trello or Asana to keep your thoughts—and your team—organized.
2. Treat yourself to something beautiful.
Ruled by sensual Venus, Taurus adores beautiful things—and isn't afraid to spend top dollar for them, as long as they are classic, timeless and made with the utmost precision. It's no surprise that the classic House of Versace has been kept alive by Taurus Donatella for decades since her (Sagittarius) brother Gianni's death. So…what keeps popping up on your Pinterest board? If you've been reading the reviews and stalking the sales, this full moon green-lights a luxury purchase. Top-quality, impeccably produced goods aren't just an indulgence. If they have a practical use and a long lifespan, they're an investment, dammit. That classic wool-cashmere cape coat or hand-tooled leather tote may very well be coming home with you over the next two weeks. While you're at it, give your body the same royal treatment. Taurus rules the neck and shoulders, so maybe book a session to have a skilled bodyworker release the knots. Or get into the earthiness of this full moon and head to the spa for a mud bath or hot stone massage.
3. Embrace your analog roots
There's grace to be found in the rhythm and flow of everyday life. And this back-to-nature full moon challenges us to embrace our analog roots. Here's a challenge: Try moving through a couple of your daily rituals without the machines you rely on for comfort and convenience. Hand a dish towel to your S.O. and have a real conversation while you're drying plates. Sweep the floor and unpack groceries slowly and mindfully, so these tasks become a meditation. Hang your clothes to dry rather than a tumble in a dryer saves hundreds of dollars in energy bills and—more importantly—keeps 1,000 pounds of carbon dioxide out of the atmosphere. That makes a difference in a warming world, something this fixed earth full moon supports wholeheartedly.
4. Find your voice.
Taurus rules the throat (and the throat chakra), and you're likely to feel compelled to speak your truth without holding back during this full moon. Just make sure you're not riding that bullish energy while the bronco is still bucking. Use your voice in constructive ways—to speak up for your values and ethics, which are ruled by the zodiac's second sign. Or use it creatively, for things like singing or podcasting. Yogic chanting can tune up your throat chakra while creating a collective healing energy that's greater than any one voice in the room. Look for a Kirtan (call-and-response chanting) class to elevate your vibration. It's no surprise that legendary vocalists like Stevie Wonder and Adele were born under this Sun sign.
On a purely physical note, have you been giving your vocal cords love they need? Hydration is essential for keeping them healthy, so drink lots more water and less dehydrating substances like coffee and alcohol. Since heaters can be drying this time of year, plug in a humidifier to maintain proper moisture balance.
5. Plant a tree.
The #HugATreeChallenge aims to plant 100,000 trees worldwide and educate about the importance of reforestation. You don't actually have to plant a tree, you could simply find one in a park or in nature and post a photo of yourself hugging it on Instagram. Trees are critical to life on earth and provide oxygen, shade, and medicine—not to mention absorbing greenhouse gases to slow down global warming. Taurus rules rootedness. Today is a great day to plant a few trees in the soil (and in your feeds), even if you reside in a concrete jungle.
6. Mind your green.
How friendly is your budget? While Taurus is sensual, it's also sensible, and needs plenty of security in order to relax. This full moon illuminates your spending and savings plans…or lack thereof. Impulse shopping can be a symptom of deprivation. This isn't about tightening your belt so much that you feel constricted. But it is an important week for tracking where all your hard-earned dollars flow. Put a budgeting app on your phone or challenge yourself to pay for every purchase with cash for a week. Getting powerfully related to money leaving your hands can create a mindful relationship to your expenses—and your earnings!
Photo credit: Stocksy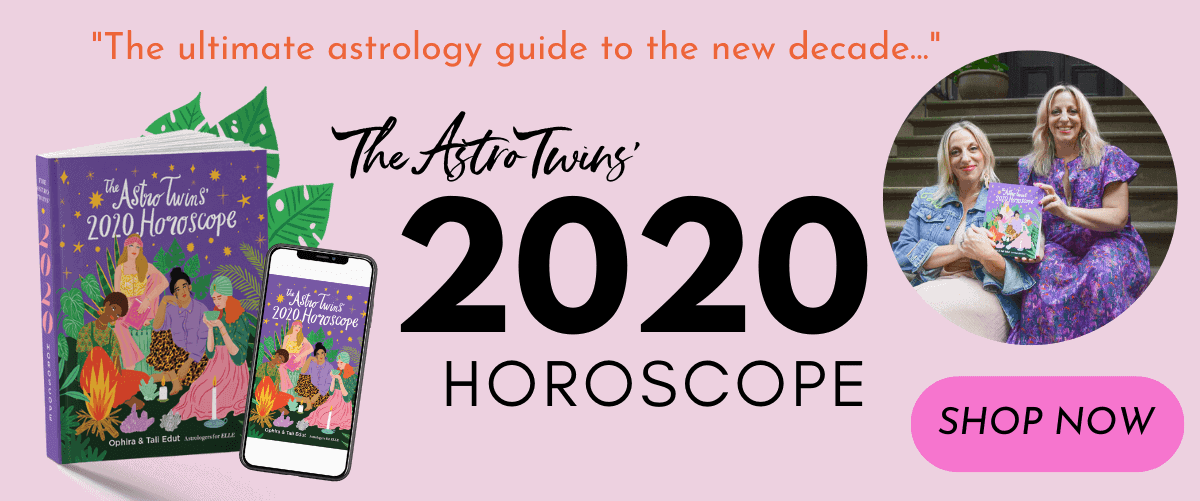 PinPin