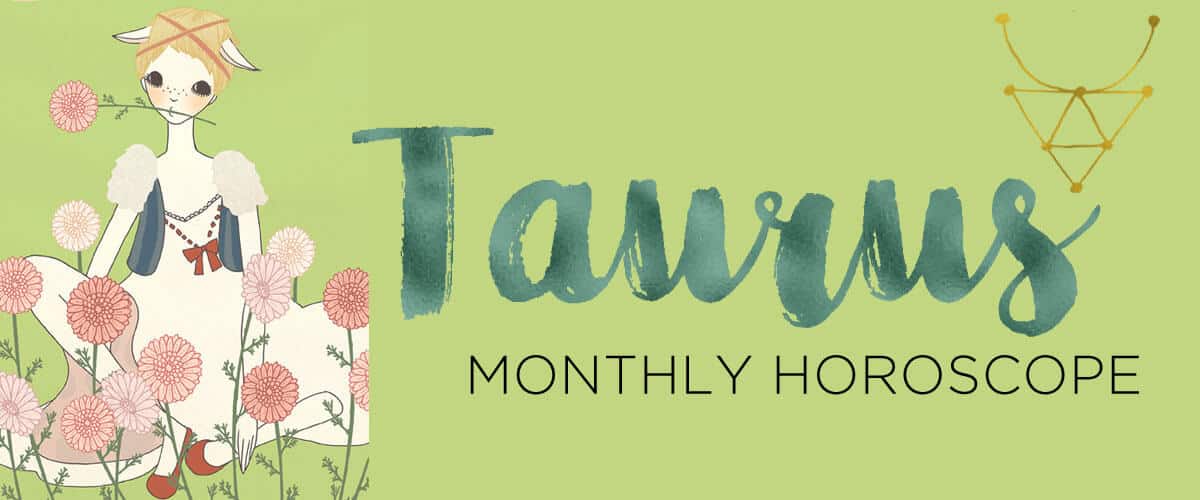 January 2020
Ready to break out of your Capricorn comfort zone in a huge way? As the new decade launches, "freedom" is your watchword (and maybe your battle cry too). Not only is the Sun making its annual grand rounds through Capricorn and your expansive ninth house until January 20, but four other planets are in the Sea Goat's ward, pushing to widen your viewfinder. You've got supersizer Jupiter (until December 19) stoking your visionary flames, anchored by practical Saturn and alchemical Pluto. Expressive Mercury is also here until January 16, helping you articulate those genius ideas. Themes of travel, entrepreneurship and personal growth could be high on the list this January.

If you're holding onto the familiar—maybe even white-knuckling a "safe" lifestyle that's become a few sizes too small—January 12 could be the moment you let that go. On this historic date, Saturn and Pluto will form a conjunction (https://astrostyle.com/the-saturn-pluto-conjunction-busts-the-status-quo/) in Capricorn for the first time since 1518! Like a butterfly bursting out of the chrysalis or a plant breaking the soil surface, you could finally shatter your self-imposed confines.
Of course, like any birth or metamorphosis, it won't be entirely easy or comfortable. Pluto prefers to keep things hidden underground and harbors a few control issues. At this Saturn-Pluto mashup, you might reveal an idea that's been incubating in obscurity for years (shadowy Pluto entered Capricorn in 2008—so think back over the past decade). Perhaps you've been evolving a theory, developing a startup idea or dreaming of a long-distance getaway. Well, as tangible Saturn unites with Pluto—which happens every 33 to 38 years—your grand notions could take form. With lucky Jupiter back in Capricorn for the first time since 2008, seeds you planted back then could bear fruit.
The ninth house is the zone of authenticity and truth. You could have a few things to get off your chest, perhaps even an irrepressible declaration to make. Speak now, Taurus! The Saturn-Pluto conjunction could set the stage for bracingly (perhaps brutally) honest talks. Communicator Mercury will wedge itself into this mashup, followed by the self-affirming Sun. Translation: Holding back the "true Taurus" is not even an option! It's time to become the public architect of your destiny—ready or not.
As if that weren't enough, on January 10, the decade's first eclipse arrives to really shake things loose. Whoa! This lunar eclipse falls in Cancer and your third house of communication and community. Lunar eclipses can bring swift manifestations and, in some cases, abrupt endings or transitions. Your tide-turning words might spill out before Saturn and Pluto make contact. Get ready for conversations that swiftly change the course of events or to be struck by a genius idea shortly into the decade. Ready for a change of venue? This eclipse in your zone of local travel could find you hanging with a new crew or scouting fresh scenes…perhaps even eyeing a different district (or city) to live in.
Since July 2018, game-changing eclipses have been falling in Cancer and Capricorn, creating ripples across your communication axis. The way you think, express yourself and shape ideas has been undergoing a deep transformation, one that will continue until July 5, 2020. You're learning to be more transparent and outspoken. Yet at the same time, you're learning to break that Taurus habit of stubbornly defending your opinions. (Think: Flexible, nimble, agile over bullish, hardheaded, rigid.) Given the eye-opening life experiences you've had for the past couple years, "Question everything" could be your new mantra.
At the January 10 Cancer lunar eclipse, prepare for another wave of new information and ideas to surge up. This "download" could shape your budding theories, even radically shift the way you talk about things. And don't keep it all in your head, either! The third house is all about kindred spirits, lively exchanges and dialogue. Got an idea to promote or a project to launch? Start small and test it out with a sample population or a pop-up shop. Experiment with different messages and see which ones stick or resonate most with your intended audience. Rather than jump to conclusions, ask the right questions (and lots of 'em) before you draw conclusions. Take a zero-assumptions approach to everything!
Don't worry, Taurus: This IS all headed somewhere. On January 20, the Sun will blaze into Aquarius and your structured, ambitious tenth house. You'll start to craft a plan and streamline your goals. When you expend energy, you like to get a return on investment. Don't ditch the experimental attitude yet. But you WILL feel more confident making clear decisions as Aquarius season progresses.
There could be one more moment of uncertainty and upheaval on January 23, when the Sun squares off against disruptor Uranus, which is in Taurus and your fiercely autonomous first house. You won't want to lock yourself into anything TOO definite just yet.
Instead, wait a day for the January 24 Aquarius new moon, which will set off a fresh six-month chapter for your professional life and grand goals. This also begins the Lunar New Year, when we welcome the
Metal Rat
and a highly strategic year. Prepare to put key pieces of your plan in place, Taurus, and for a wave of resourceful energy that you can translate into prosperity.
Want some more?
The AstroTwins' 2020 Horoscope—your ultimate guide tot the year that kicks off the new decade—is available now! Get your copy and a special bonus gift at https://www.astrostyle.com/2020-horoscope.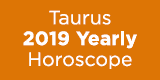 Check out what's going on for…