Your soundtrack for Leo season is here!
To set the mood for this fiery cycle, we tapped AstroStyle's resident mixmaster Jennifer Newman, AKA Astralselector on Spotify, for a soundtrack for Leo season.
As the brilliant mind behind Essential Style Feng Shui (check out her Personal Style Feng Shui unit in our Home Reset Course!), a former radio DJ and all around creative, she tapped into multiple layers of magic to curate these tracks.
"Leo season brings sunshine to our faces and lights to the dance floor," Newman says. "This playlist drops slinky feline vibes backed with songs of love, pride and heartbreak. A little dramatic and a lot of fun."
We'll take all of that!
Your soundtrack for Leo Season is on Spotify
Visit Spotify to have a listen. The playlist is 16 songs long, or 1 hour and 7 minutes. The perfect soundtrack to any summertime activity.
We hope you enjoy prowling the celestial Savannah with us! Leo season lasts four weeks.
Leo season is like a passionate reawakening for many. It is a time to fire up your creativity, explore romantic interests (and ideas) and treat every moment like you're strutting down the catwalk. We hope this Leo season soundtrack gives you the courage to werk!
Try these other resources for Leo season from The AstroTwins
We have a few other ways for you to enjoy the vibes of Leo season:
Activate the Fire Element with Our Leo Season Meditation
Crystal Horoscope: Healing Gemstones for Leo Season
And if you're listening to the Leo season soundtrack for a party, try our Leo Season Cocktails To Sip For Summer
Photo by bruce mars on Unsplash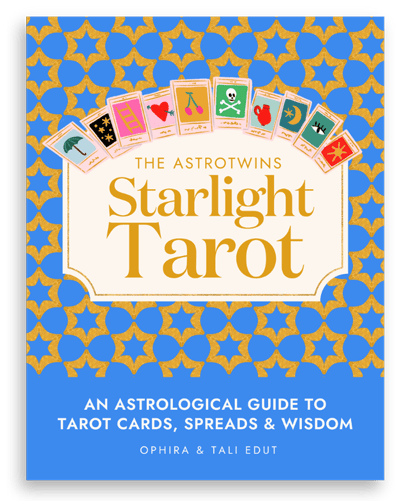 An Astrological Guide to
Tarot Cards, Spreads & Wisdom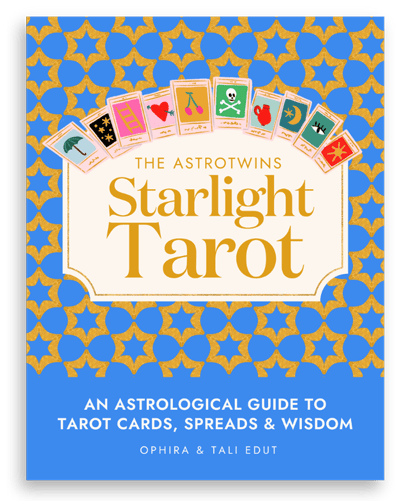 The AstroTwins bring your Tarot journey to life with Tarot spreads, history and empowering guidance.
Get the starlight Tarot